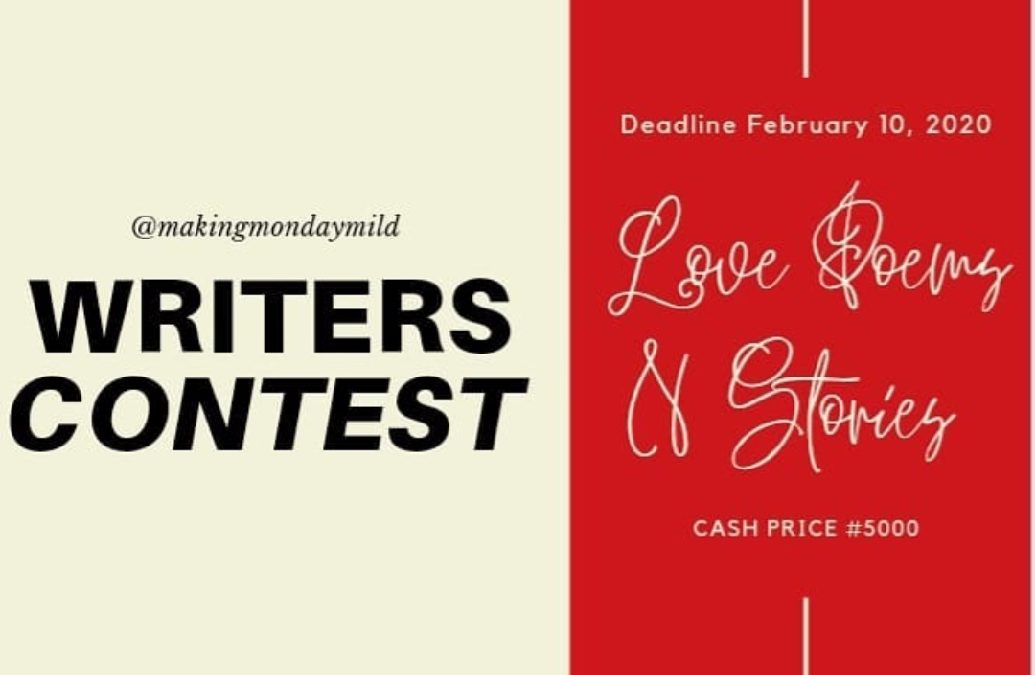 Have you Entered Making-Monday-Mild's Snap Contest?

Ehi-kowochio Ogwiji, 2 months ago
0
2 min

read
226
After the Christmas and New Year holidays, the next big date for #parte_after_parte for most lovers is Valentine's Day. On that day, social media platforms are flooded with high-resolution pictures of lovebirds wear matching outfits. Expensive gifts and scented flowers are exchanged. Surprise proposals are the order of the day and phone cameras will be clicking away with lots of awwwwns in the air.
The singles, on the other hand, are going to be but spectators, some red with jealousy would curl up and wish they had someone to call their own. But what I often tell singles is, 'love does a door-to-door delivery. Everyone's parcel is with the delivery man, just be patient!"
What is constant for we writers on each of these holidays is that we write. The few of us who have something going, write about it and the rest, write about the memories they had when loved hiked through the hills of their hearts. No doubt, that is why Making Monday Mild organized this snap contest.
This Valentine's Day, while your muse readies to dance on paper, whether in poetry or short stories, Making Monday Mild wants to spray you some mint. Ha ha! Yeah. Read on for the entry guidelines
The contest is very easy to enter and the guidelines are simple and straightforward. As gathered from the Making Monday Mild Insta Page;
"We are accepting love-themed stories and poems:
Stories not more than 250 words
Poems not more than 14 lines
The winner in each category gets a 5k cash prize.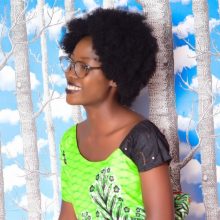 Ehi-kowochio Ogwiji
I am a bluebird and a creative writer. I am human everyday, but a poet on some days. I believe there is more to explore of African Literature. This is why EBOquills is my showroom for all the oyster shells I discover by the shores of art.
Related posts
Facebook
The streets are empty. There is as much fear as there is oxygen in the air.

The prices of foodstuffs have been hiked and even hope is not cheap at this time.

Still, like these flowers, you can take a sip of the sun rays without wilting.
-
-
-
While staying safe, visit the eboquills website, let's help you hone your writing skills.
.
.
.
.
#Ebo # writing #hope #covid_19
#writers #writingprompts #creativewriting #poetry #poems #poetsofinstagram #writingtips #staysafe #eboquills #flowers #writesofinstagram #hopeful #naturephotography #nature ... See MoreSee Less