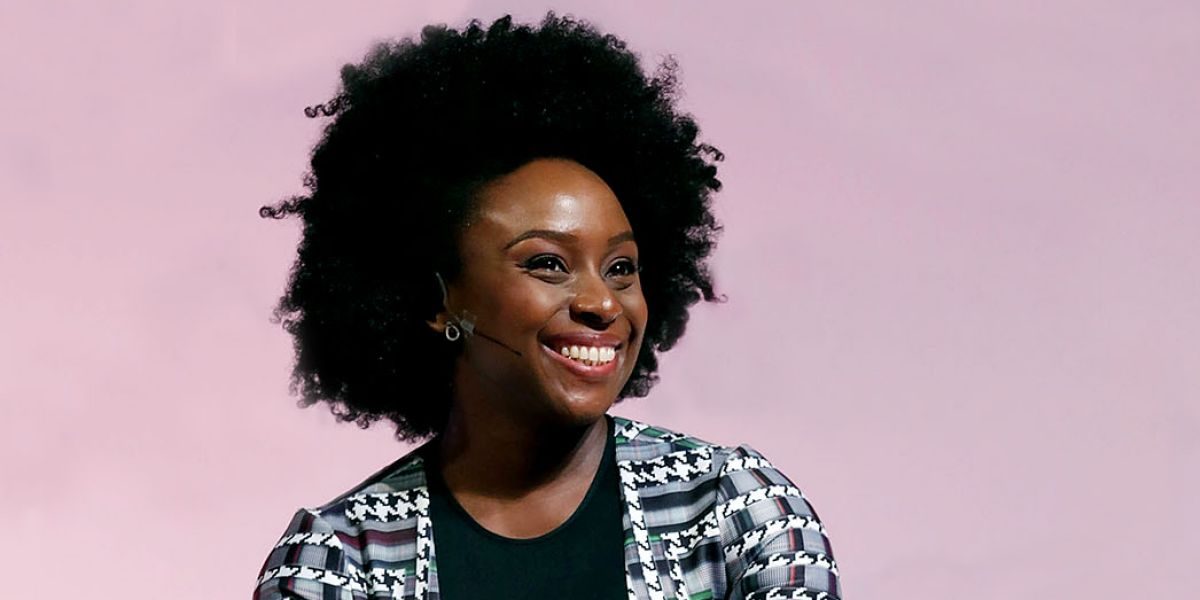 One of Nigeria's most widely read writers, Chimamanda Ngozi Adichie has been named winner of Best of the Best Award, Baileys Women's Prize for Fiction. The book which landed her this prestigious award is one of our all-time favorite novels, Half of a Yellow Sun.
The Chair of the Judges, Muriel Gray, described Half of a Yellow Sun as an "important" book. According to Muriel, "For an author, so young at the time of writing, to have been able to tell a tale of such enormous scale in terms of human suffering and the consequences of hatred and division, whilst also gripping the reader with wholly convincing characters and spellbinding plot, is an astonishing feat.  Chimamanda's achievement makes Half of a Yellow Sun not just a worthy winner of this most special of prizes, but a benchmark for excellence in fiction writing."
We say a big congratulations to Chimamanda Ngozi Adichie. Winning the Best of the Best Award in the Baileys Women's Prize for Fiction is an extra feather to her already decorated cap. Also, it is such an inspiration to many young Nigerian and African storytellers, sending a strong message that our original stories are powerful and the world will hear us if we take the time to tell them.
Eboquills
EBOquills is a literary platform, which aside from promoting African Literature, seeks to be a clinic for creatives and a spa for stressed and distressed artists. We want to take hundreds of writers from the shadows and place them in the spotlight. Send us your best writings and pressing questions. Check out the services we offer, we look forward to working with you on your next writing project.
Related posts