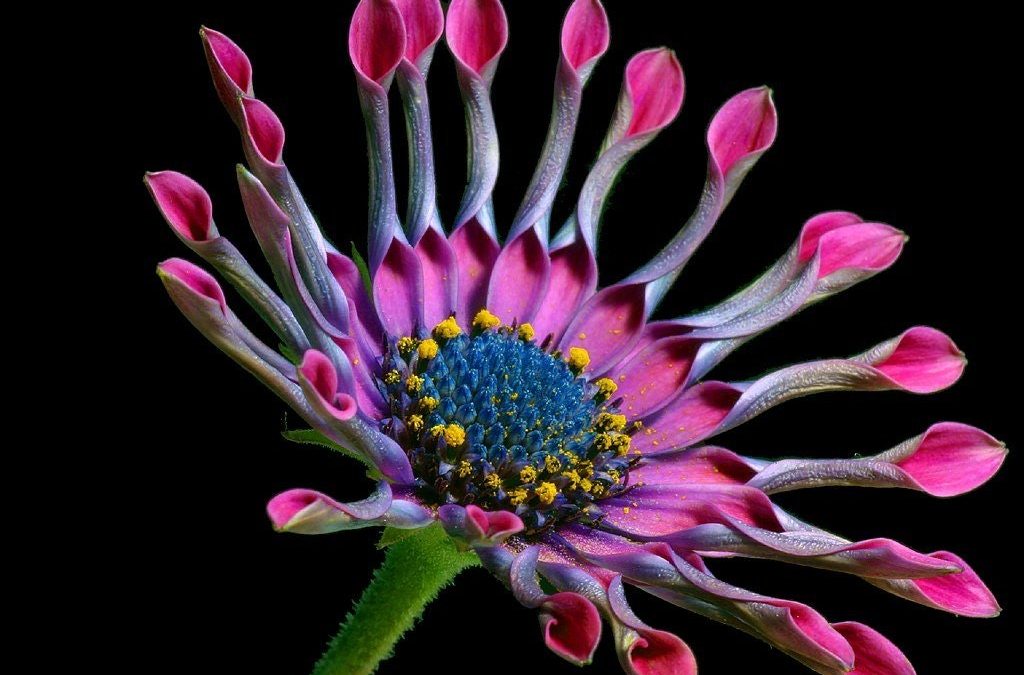 Sunflowers and Sunburns: A Poem by Joshua Effiong

Eboquills, 1 month ago
8
2 min

read
237
Of nights and moons with blue lights.
Of the things that have mould this skin:
thick, strong and black,
like the colour of palm kernel.
Of needles finding shelter in the fabric of hope.
Of hands seeking answers in the hole of these hearts;
a home to many black holes.
Of downloaded smiles from many untraceable sites.
Of the flickering eyelids, dangling
with questions.
Of mother's sonority slowly traveling with the wind,
fading into groans and whispers.
Of the sedimentation of wishes.
Of the many cheers we give to the past we try not to refix.
Of suffering and smiling.
Of harvested girls too unripe for feasting.
Of overnight men still memorizing the psalms of boys.
Of Sunflowers and Sunburns.
Of bodies trying to find rooms to staple tunes of laughters.
Of laughters laughed with a sour tooth;
lips that still sing stories to children under the shade of trees.
Here memories fold itself into the shelves of hearts.
Of all of us who write poems without even knowing it.
Of all of what is broken, that has made me.
You will realize that I am a flowerpot
with seeds, awaiting
the resurrection of the sun.
About the Author
Joshua Effiong is a Nigerian writer and a lover of literature. When he is not writing, he is reading, watching movies and listening to music. An undergraduate of Science Laboratory Technology. He lives in Calabar, Cross River State, Nigeria. And here he writes from. You can find him on Instagram @josh.effiong

Eboquills
EBOquills is a literary platform, which aside from promoting African Literature, seeks to be a clinic for creatives and a spa for stressed and distressed artists. We want to take hundreds of writers from the shadows and place them in the spotlight. Send us your best writings and pressing questions. Check out the services we offer, we look forward to working with you on your next writing project.
Related posts


Facebook
To get one's book in front of the right audience these days can be a little tasking for new authors. It doesn't mean that 'old' authors already know their way around how to adopt new book technologies which the vast majority of readers now employ as they try to beat the many distractions in the fast-paced world.
.
.
If you are an author or aspiring author, we can help you navigate these, help you select the best and most suitable options which promises to get your book in front of those who you wrote them for.
.
.
Hit us up, already!
.
.
#authors #books #audiobooks #authorsofinstagram #ebook #Tuesdaythoughts #booklove #writingcommunity #bookstagram #eboquills #bookstagrammer #writes #writersofinstagram #writerslife #aspiringauthors #bookreviews ... See MoreSee Less
Twitter
Trapped in the poem, "How we Spell Home", are many stories of insurgency and violence that the victims did not get a chance to tell before they were eternally silenced. @OgwijiEhi takes the time to tell them in lines and in verses:

https://eboquills.com/2019/09/27/how-we-spell-home/

#poetry #EndSarsNow
Those #writers who win and get loads of accolades are careful to give luck as many slots as possible. We want to ensure that you are one of them. So, here's a list of free to enter #writing contests in October: https://eboquills.com/2020/10/03/free-to-enter-writing-contests-in-october/

#WritingCommunity #submissions #eboquills
Load More...