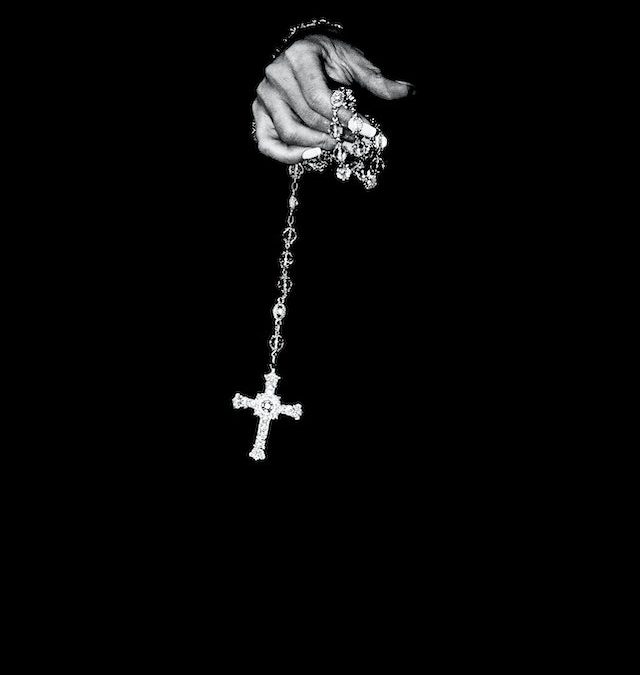 One Poem By Wisdom Adedeji
Eboquills, 1 year ago
0
2 min

read
625
Wisdom Adedeji, NGP xi, is a Nigerian genre-bending writer. He studies Geography at the Unversity of Ibadan and writes from there.
Repentance
I sit on the palm of God, & toy with the devil's testicles.
There is no space in hell again, & right now,
a furnace is being prepared on earth/ to burn me into ashes.
A boy pooped on the palm of God, & says its the purging of one's sins,
he ejaculated on his wrist, & says it's a way to lay down burdens,
says it's another way to exaggerate holiness.
But in truth, that's a euphemism for telling God to let go.
So I fall from the hands of God into darkness, under the devil's laps.
Between his laps, there resides a clitoris, Delilah's den, Jezebel's pit,
and two pillars named Sodom & Gomorrah.
Dining with the devil is interesting,
especially when you use a short spoon.
He'll teach you how easy a sin is,
he'll show you how to build castles of unrighteousness in your mind.
So I eat from that apple in eden.
& now I've become a branch, with no fruits,
with no leave, with no life. Now I pray not to get preyed,
by the filthy hands of Lucifer, so I plead to God in this poem.
I'm too unrighteous to build an altar In this poem,
so I sneak through the back door of a bible,
and say; I am a temple of God. a living sacrifice.
I suck from the leaking pipes of psalms and say:
Lord, hide thy face from my sins, & blot out all my iniquity.
For I've been washed in muddy rivers,
but lord, please; purge me with hyssop, and I shall be clean.
Wash me and I shall be whiter than snow.
Trust my mouth with your name,
oh lord; & I'll trust your hands with my heart. Amen.
Contributor's Bio
Wisdom Adedeji, NGP xi, is a Nigerian genre-bending writer. He studies Geography at the Unversity of Ibadan and writes from there. His works have appeared/are forthcoming on Kreative diadem, ice floe press, Kalahari Review, African Writer Magazine, and elsewhere. Meet him on Twitter @wisdomadedeji.
Eboquills Ghostwriting Services
Are you a super-busy person who dreams to become an author? You do not need to wait until you retire from your regular 9-5 job to turn your author aspiration into a reality. Our ghostwriting services are here to help you achieve that. Sometimes, all it takes to be an author is an idea. A single blockbuster idea!
Find out how Eboquills ghostwriting services can help you turn your idea into a bestseller, here!
Eboquills
EBOquills is a literary platform, which aside from promoting African Literature, seeks to be a clinic for creatives and a spa for stressed and distressed artists. We want to take hundreds of writers from the shadows and place them in the spotlight. Send us your best writings and pressing questions. Check out the services we offer, we look forward to working with you on your next writing project.
Related posts