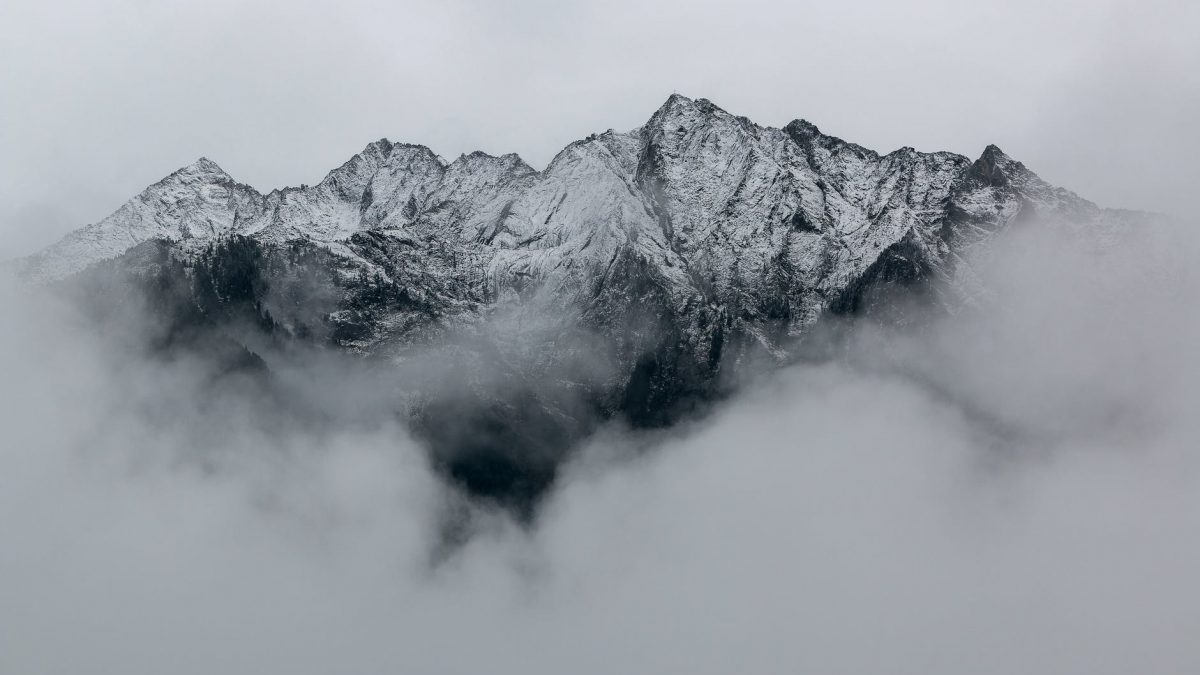 One Poem By Omodero David

Eboquills, 1 year ago
0
2 min

read
821
Sugar on wet Sand

"The boundary lines have fallen for me in pleasant places;
Surely I have a delightful inheritance"
Psalm 16:6

Tonight, Let the broken children of the rain
Say Amen to the Wind's prayers
As he whistles their arms & legs / into shallow graves where they melt
On the bodies of all things shattered/let their auditory shadows
From where they lay / on the porous bed of the clouds wash themselves
In the sharp-edged ablutions, their bodies grind into
For tonight the whole country is convicted of murder / & we sleep /our Bloodbaths
Flowing down the spillways of our consciousness
You will Imagine this land,
And then in one thought / compose a dirge / that wraps the whole
Of our history in one monotone /
& memorize again / the indifference in the first & last lines
But when the Lord would turn again the captivity of Zion / we would be like men that dream
Folded bodies swaying in hammocks / a bereaved breeze whispering of
An eternity where a songbird S-t-r-e-t-c-h-e-d its notes over a wasteland covered in desolation—
Voices jarring against one another beneath the Tectonic plates of Memory
Tonight, Lightning is partitioned from its voice as its white crooked tongue travels through the sky
Oomphless In search of healing among stars honing their edges & sprinkling
White dust into the air like confetti / to settle on our own dust—sugar on the wet sand.
Contributor's Bio
Omodero David is a seventeen-year-old Nigerian writer and poet who hails from Delta State. He's fascinated by the way Poetry stylistically takes on themes as Loss, Memory, and familial love. When he's not on his desk, or on his bed, trying to form worlds. You may find him eating. His works have appeared or are forthcoming in Pride magazine Nigeria, Palette Poetry, Nantygreens, Agbowo magazine. You may reach him on Facebook only, at Omodero David

Visit the poetry archive for more original poems

Eboquills
EBOquills is a literary platform, which aside from promoting African Literature, seeks to be a clinic for creatives and a spa for stressed and distressed artists. We want to take hundreds of writers from the shadows and place them in the spotlight. Send us your best writings and pressing questions. Check out the services we offer, we look forward to working with you on your next writing project.
Related posts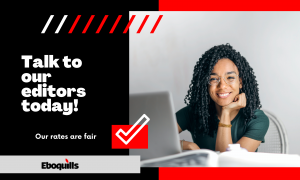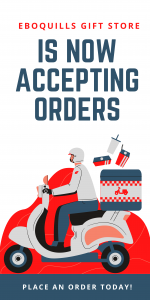 Facebook
Eboquills
Helping writers achieve their writing goals

Let us be your plug for any form of writing, editing and writing consultancy.
SUBMITTED TO CỌ́N-SCÌÒ MAGAZINE YET?
CỌ́N-SCÌÒ MAGAZINE is accepting original poetry, prose (fiction and non-fiction), art, and photography for Issue 2/Volume 1 [July 2022] until June 30th. The theme of this issue is "Identity."
"The question, "Who are you?" is surprisingly one of the most difficult to respond to. Names and tags and titles quickly come to mind. Religion, gender and sexuality are some other classifications with which we try to define our identities.
But these taxonomies fail to reach the depth of what makes us human. Who we are is beyond biometrics or nomenclature—these are mere masks, mists over our essence. What attribute or feature really defines the true nature of a person beyond their identity— gender, sexuality, religion, ethnicity, tribe, spirituality?
We love it when a story takes us to a part of the world, or a state of mind, somewhere we'd otherwise not have access to; stories that we can deeply connect with; stories that have the power to echo in our minds long after reading and that reveal our humanity..."
Find details on guidelines and payment below: eboquills.com/2022/05/31/call-for-submissions-identity-con-scio-magazine-issue-2-vol-1-july-2022/
...

See More

See Less
Twitter
Issue 5 is LIVE! Guest editors: @malingose, @WillieKinardIII & @postcolonialchi. Cover: Alex & Frans Odicky. Illustrations: @cocoette_. Stories, poems, essays & photos from Kenya, Nigeria, Trinidad & Tobago, Ghana, Sudan, St. Lucia, Zimbabwe, & more
http://lolwe.org/issue-5/
my poem "A Travelogue: The Grief & Ruins Outside our Walls" is now published on Eboquills. @eboquills

click link to read full poem 🖤🥂https://eboquills.com/2022/05/20/one-poem-by-olowo-qudus/
Check out this list of #opportunities for #writers (see link). The #deadlines are in May 2022, so roll up your sleeves and get to work.

Best wishes! https://eboquills.com/2022/05/07/opportunities-for-writers-with-deadline-in-may-2022/
Load More