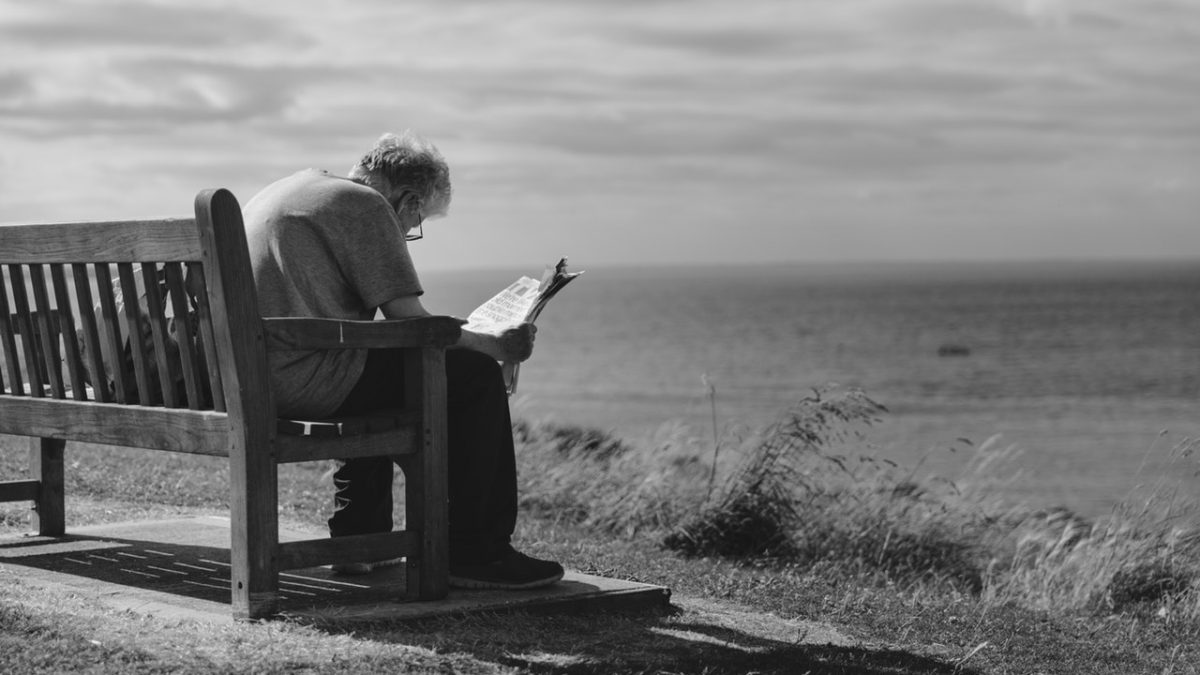 Memories, the clay with which we hold our demons.

Eboquills, 1 year ago
0
2 min

read
312
On cool evenings like this, when my fingers hurt and my palms get really pale, I crawl into my bed, wrap myself away and listen to Don Williams. Then I wonder why death lets us sip from a glass of fine wine, only to tickle our throats till we spill the wine to its very last droplet.
Yes! My case against Death is at least eleven years old. One morning, as I readied for school, my father's phone rang. He answered and I saw his countenance drop, slowly but steadily like a feather released from a storey building.
He stepped out, then came in and called my mother to their bedroom. She was nursing our last born then. So he made sure to take the baby from her before he broke the news. Her father, my grandpa was dead.
I can't say I saw him up to ten times before he passed on. But each time we returned to the village, he'd hold all five of us on his wrinkling thighs and tell us how he'd die a happy man, if death came at that moment.
Grandpa was famous for his honesty and fair judgement. His mouth was like our local grinding stone; it would grind locust beans to sweeten your soup today and the day after, it'd grind the pepper in which the canes for your punishment would be dipped in, if you did something bad. Never did he stand side by side with evil.
Today, I was at University College Hospital to see my sweetheart. As I sat by his bed, I heard a cocktail of wails and howls from a couple of women and a child. Then I remembered that morning, how we held to my mother's nighty and cried with her. I remembered again how my father's sigh of grief was swallowed by mother's dirges and I remembered my case against Death!
Now, as darkness creeps into my room, it is taking a form, a shape that looks like my grandpa- tall, clad in his ash colored farm clothes, riding a bicycle with yam tubers, bananas and plantain tied to the back seat. He's whistling and pedaling home just the way he did, the last time I saw him.
-Memories, the clay with which every man molds his own demons.
Photo by Craig Dennis from Pexels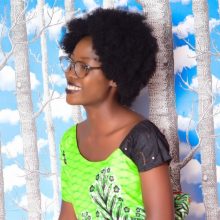 Eboquills
EBOquills is a literary platform, which aside from promoting African Literature, seeks to be a clinic for creatives and a spa for stressed and distressed artists. We want to take hundreds of writers from the shadows and place them in the spotlight. Send us your best writings and pressing questions. Check out the services we offer, we look forward to working with you on your next writing project.
Related posts


Facebook
Sacrilege By Shitta Faruq Ademola

"...
She died. When she woke up, her soul is a flame
of fire regurgitating in the mouth of
a wicked furnace. Her tears had the hotness
of an angry sun."

Shitta Faruq Ademola's poem, "Sacrilege" narrates the girlchild's plight with sharp imagery. He wears the rather tight shoes, which fate gifts women, and takes a few steps, and recounts the feeling which came with every stride in lines and in verses. Sacrilege a pleasant poem, enjoy the read.

eboquills.com/2020/07/11/sacrilege-by-shitta-faruq-ademola/ ... See MoreSee Less
Twitter
Shitta Faruq Ademola's #poem, "Sacrilege", narrates the girlchild's plight with such sharp imagery. He takes a few steps in the shoe fate gifts #women and shares the feel. Enjoy the #read: https://eboquills.com/2020/07/11/sacrilege-by-shitta-faruq-ademola/ #WillSmith #LagosIsland
We took out time to make a list of #literary platforms, #competitions, #writing fellowships, and #contests open for #submissions in the month of #July 2020. You have our best wishes! https://eboquills.com/2020/07/03/contest-open-for-submissions-for-the-month-of-july-2020/
Our team of #editors, eagerly await you to answer the phone or #write back via emails to begin working with you on whatever #writing project you are on. Don't be that #writer who underestimates the power of a 3rd eye. https://eboquills.com/2020/07/01/editors/?shared_counts_refresh=1
Load More...