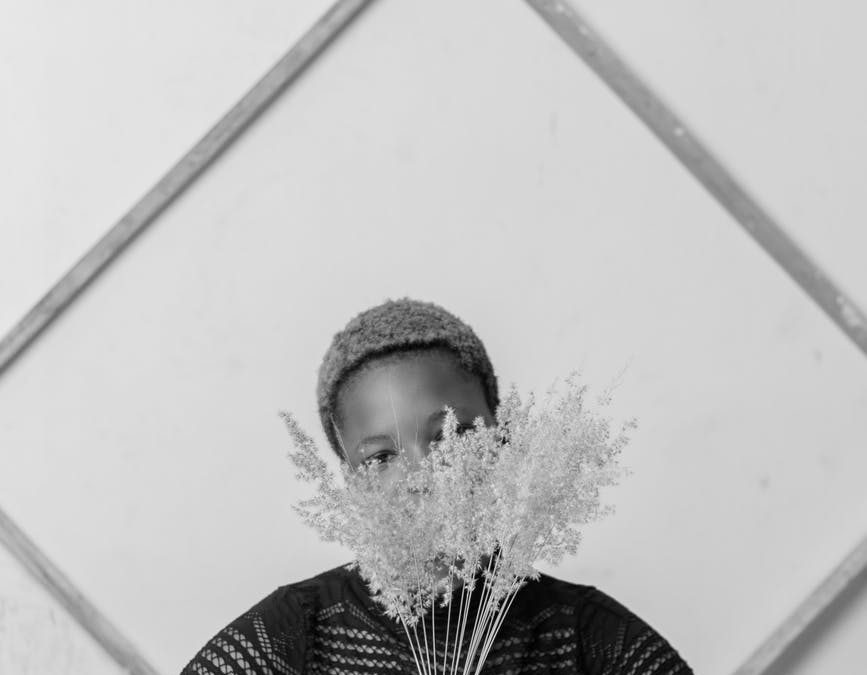 Insurmountable By Victor Oluwalana
Eboquills, 3 years ago
3
3 min

read
2426
Hear me. When the clay from whence you were molded was ripped from the earth, the earth rejoiced and replaced its loss with a hill so great creations stood in adoration. The day you were born, the birds chippered like someone who had lost the will for sanity, and the waters rushed to the shores to greet the earth for the greatness that had come. The skies stayed barren of the clouds and yielded its master so all would know that a child begotten would be full of affection, tenderness, and bliss would seep from her bosom to feed men.
Hear me. When troubles arose and you were soiled with terror and drowned in injustice, the skies poured on end, and the seas consumed in anger. When the filth of the earth in the skin of a living, took you for nothing and thought himself a man. When he plunged his rage into your unwilling body and scathed your soul with the ruins of your violation. When he left you helpless and bare for his seeds to find, and you flooded the ground with your tears and clawed at the earth to take you back, your hill broke.
Hear me. For you are not a child of pain. Yours is not a soul to be defiled. You are not his to be plundered. You're not a mere piece for pleasure. You're a creation of the earth and your tears break the skies lose, your ache runs the seas amok, your terror makes mountains erupt. Oh, you will rise. From the ruins they made of you, you will rise. Your pain will linger no more and your ache will cease to define you. Because yours is not a body that can be quenched, your soul is tied to the calmness of the sea. You will rise to flood, to smite, and you will lay to ashes those who dare to think you weak. You will tread the ground and it will shake, you will never again be seen as feeble.
Woman, you will rise.
About The Author
Victor Oluwalana is a writer and portraitist. He's a Yorùbá man who was born on a Tuesday in Ado-Ekiti, Nigeria. He enjoys writing atypical fiction, short stories. A fair number of his stories are dedicated to mental illness and mental challenges. He's a lover of Sia, and a hound for psychological thrillers. He takes football a little too seriously when he's not working on his first novel Someone Like Me. He lives in Akure, Nigeria, and hopes to someday see Barcelona.
Eboquills
EBOquills is a literary platform, which aside from promoting African Literature, seeks to be a clinic for creatives and a spa for stressed and distressed artists. We want to take hundreds of writers from the shadows and place them in the spotlight. Send us your best writings and pressing questions. Check out the services we offer, we look forward to working with you on your next writing project.
Related posts