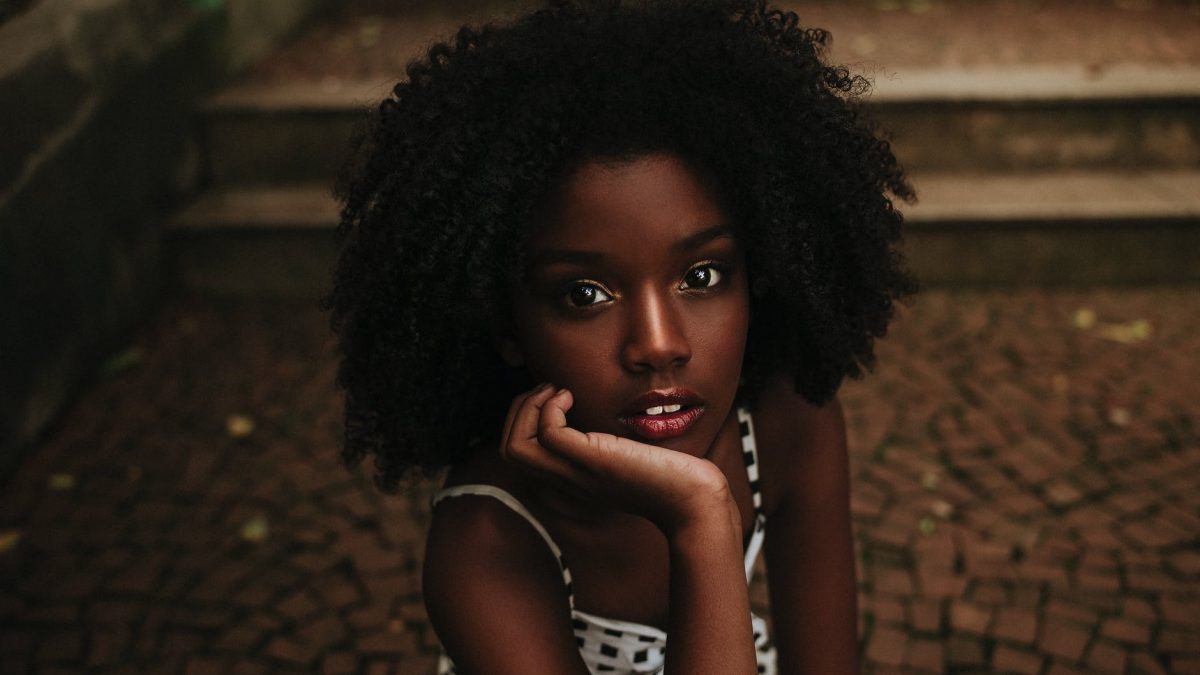 Angry Tangled Traps, A Short Story By Ephraim Orji

Eboquills, 1 month ago
4
3 min

read
202
When Sally brushes her hair, it is like watching a river flow undisturbed. When I watch mother comb mine through the mirror, it is like a tug of war between an angry giant and a spiteful patch of grass.
Where Sally's hair is silky, gold and falls over her shoulder in neat waves, mine is an awful kinky mess that folds in on itself on top of my head as though in defiance of my desire for it to fall. Most girls at my school have hair like Sally and they come in different shades too. Blonde — like Sally's. Auburn. Brunette etc.
The few girls with my type of hair have only one known shade. Black. Black, kinky and stubborn. Sometimes patches of light brown could be found amongst the messy black curls here and there, giving the hair an unhealthy texture, as though the hair was caked with dust. Girls with those patches ended up dyeing the hair either all black or all brown to hide their dermatological error.
I envy Sally and the other girls at my school. I wonder why God has decided to play this unfair game by giving me hair like thorn bushes. I have seen Sally smile at her reflection in the mirror while brushing her hair. It is almost like magic. How does she smile and brush her hair at the same time?
I know I never smile when I brush mine, hell, I don't even brush mine, I comb it — brush is useless to my hair.
Once, I'd tried to imitate Sally by smiling at my own reflection in the mirror. The comb had barely made it halfway through my hair when my teeth flashed in a grimace as it got caught between angry tangled traps. By the time I was done, my skull had throbbed without mercy, my body perspired and my breath had come in silent heaves.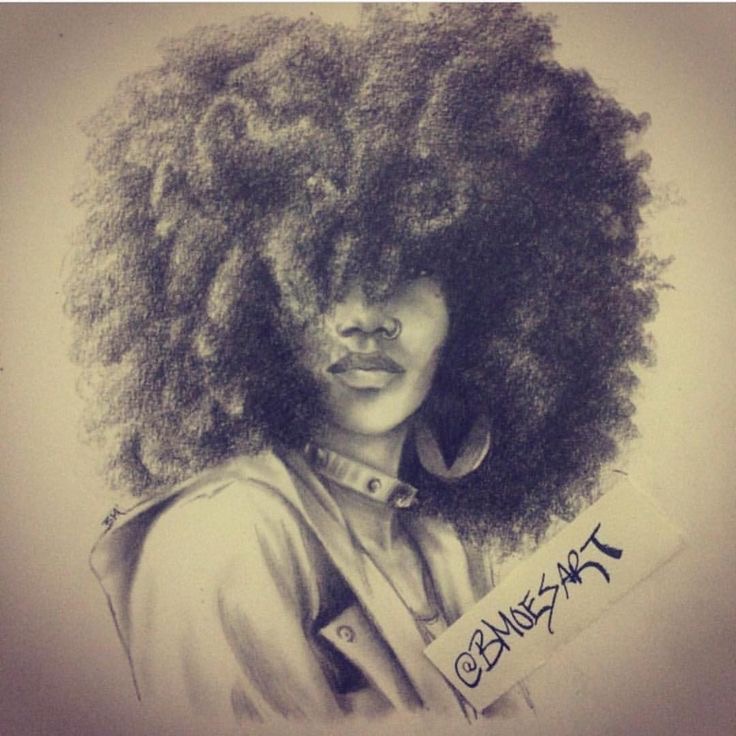 "Your hair is beautiful, completely natural, and unique" mother usually said when I complained.
"But Sally's hair is also natural. Why didn't God give me naturally beautiful hair like Sally?"
"You are not Sally, you are Kelechi Reuben Faith, my daughter, a young proud black woman, a proud Nigerian"
I'd rolled my eyes then. I'd heard this broken record before. If being African — or worse Nigerian — was a thing to be proud of, why then had father fought tooth and nail to get us out of that dead country?
Mother had no reply to that, she merely bent her lips in silent disappointment and continued her wrestle with my hair.
About The Author
Ephraim Orji is a passionate singer, writer, and avid reader who enjoys creating and being lost in written worlds created by himself and other authors. He is an undergraduate of the University of Nigeria, Nsukka, and studies a combination of Economics/Psychology. He could have been in his final year by now had it not been for the unforeseen chaos that had rattled the earth. He is also a child of God and is a lover of his alone time.

Eboquills
EBOquills is a literary platform, which aside from promoting African Literature, seeks to be a clinic for creatives and a spa for stressed and distressed artists. We want to take hundreds of writers from the shadows and place them in the spotlight. Send us your best writings and pressing questions. Check out the services we offer, we look forward to working with you on your next writing project.
Related posts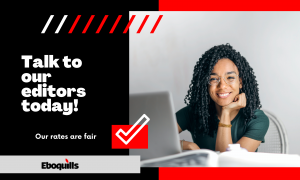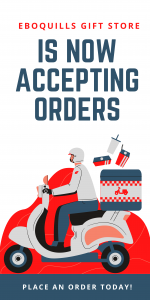 Facebook
You Can Still Enter The Nigerian NewsDirect Poetry Prize, 2020
Guidelines:
The competition is open to all Nigerian poets at different stages of their career (except members of Unserious Collective and staff/interns of The African Writers). Nigerian poet, we take to mean a person born in Nigeria, or whose parents (at least one) are Nigerian, or a person living in Nigeria naturalized as a citizen.
There is no guiding theme or style. Submit your best work.
Email subject should read, "NNDPP 2020 ENTRY."
In the body of the mail add full name, a bio not more than 70 words, email address, and phone number.
No entry Fee.
For more info on how to submit: eboquills.com/2020/12/22/how-to-enter-nigerian-newsdirect-poetry-prize-2020/
...

See More

See Less
Twitter
In "One Last Prayer", Victor Femi-Lawal, @vickthurfl01, weaves a moving requiem for victims of the Lekki massacre. He describes that night as the night when "blood ...seeped from the scourged skin of October the 20th.

https://eboquills.com/2021/01/16/one-last-prayer-a-poem-by-victor-femi-lawal/

#poetrycommunity #poems #TBThursday
Our #wcw this #Wednesday is Amanda Gorman @amandangorman, the United States' first-ever youth poet laureate, who recited a #poem at the inauguration of President @JoeBiden & V.P @KamalaHarris

Amanda inspires many young #poets around the world.

#BidenHarrisInauguration
Our #MCM for the week is Wale Ayinla @Wale_Ayinla, whose chapbook, "To Cast a Dream", was selected as winner of 2020 Toi Derricotte & Cornelius Eady Chapbook Prize! The award-winning book will be published by Jai-Alai Booka @jaialaibooks later this year.

#poetrycommunity #poets
Load More...