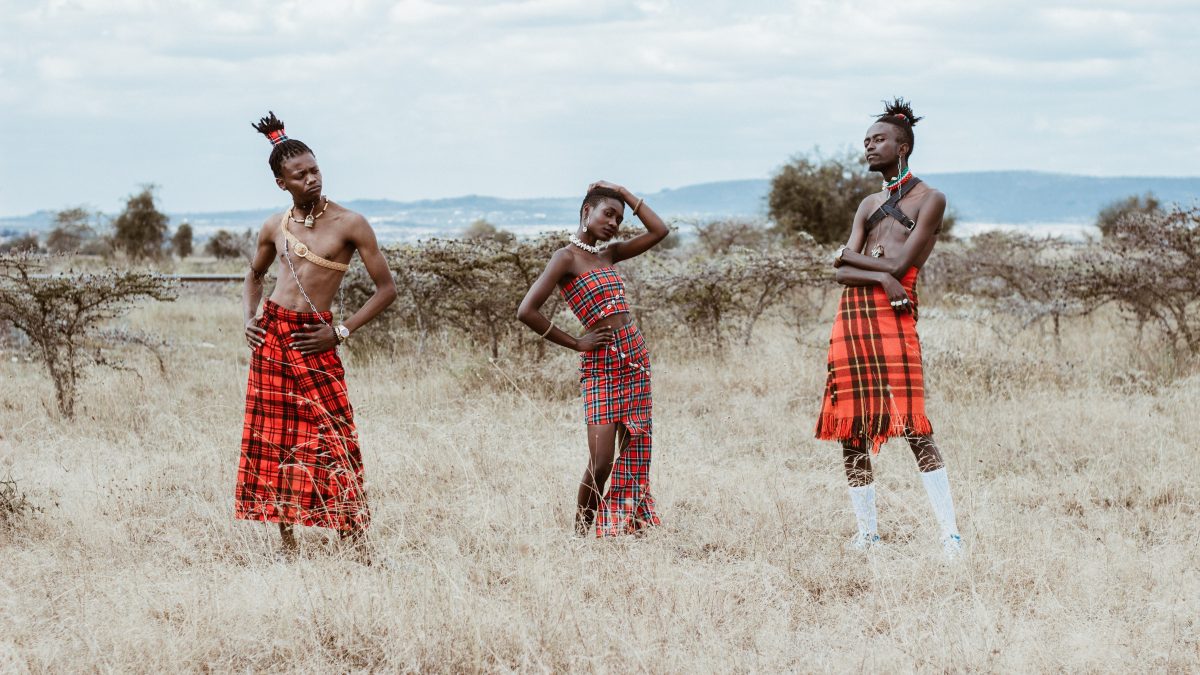 The Death of an Age
Eboquills, 4 years ago
0
4 min

read
1162
Written By: Nnaemeka Enemchukwu
It was not long before our Great Personage was taken up in the midst of green clouds that the strange men came. This time we were living in an age of magic, miracles, and mysteries. We had a life that was laced around the existentialism of folklores and superstitious spoof. We the children of the earth were blessed with three gifts – the art of performing magic, the power of transforming our mysteries into realities, and the act being miraculous. Our age was imminent with spiritual science. We transformed into birds, beasts, insects, and fishes.
We played in palaces of the undersea and the gardens of the skies and the wide fields of the unseen realms. We feasted on the moon and slept upon the stars. We created each new day, we predicted the next. We shaped our destinies, formed our dreams, and created our realities. It was the age of possibilities. Although they were moments of emotions; it was in a time of love only. We were emotional about love because it was the sphere of thoughts that we assumed the strength of our humanity, the height of our inner desires, and our passionate chivalrousness. It was our highest civilization. We were humbled by the electrification that emanated from the fabrics of love. The world was new, recent without any idea of what is and what is to be.
One day all these things changed. The sky which was white as the wool of a well-bathed lamb became red as a dreadful crimson of hell. Something unknown was about to manifest, it was coming to threatening our very existence. We saw three furious metal eagles hovering over us, roaring like enraged lions lost in a thousand open-ended caves. It echoed so loudly that the roof of our thoughts blew open to absorb the shock of fear and amazement at a go. We were amazed. We were scared. We were paralyzed. The era of the Age of Magic was gradually giving way to an unknown era. We felt the magical era swooshing slowly in a tingled breeze that informed us of a sorrowful passage.
Soon the metal eagles began to spit fire, causing havoc to our recent beauties, turning them into charades of sinister ugliness. We scampered around with our histories, with our shocks, with our amazements, with our fears, with our faiths, with our courage, with our heaviness, into eternal infirmities. Our lives became a mirage. It became a mirage, because we felt the absence of miracles that were commonplace, that were our realities.
I bemoaned this sorrowful passage. I witnessed it past. I witnessed the advent of the first strangers that came to us in a distant past, a group of drenched migrants with pale skin. I witnessed when they came with oily innocence to learn our ways, and we generously taught them, because it was a hoax to hide the truth, it was sinister to sell knowledge, it was unheard of to deprive a soul of learning. We taught them the art. We taught them science, my grandmother was the highest philosopher of science. We taught them governance, technology, mysticism, healing, dietetics, astronomy, literature and many things not known. Our forests were the centre of the world's knowledge. It was so because we dwelled among the gods, among the deities, among the custodians of truth and beauties. We taught strangers many things. We did not suspect evil, think evil, do evil. Nobility was a language, our mother tongue.
But the strangers destroyed the Wisdom, transformed the Knowledge into evil and destroyed the Age.
Nnaemeka is a graduate of History and International Studies from the premier University of Nigeria, Nsukka. He grew up in Lagos, where he was introduced to reading great works of Salman Rushdie, Garcia Marquez, Ben Okri and Amos Tutola on magical realism. His greatest literary influence is Ben Okri. He is also a researcher on climate change, gender studies, and Third World Economic History. His idea of good writing is sitting in front of your typewriter and pouring out your feelings.
Photo Credit: Pexels.com
Eboquills
EBOquills is a literary platform, which aside from promoting African Literature, seeks to be a clinic for creatives and a spa for stressed and distressed artists. We want to take hundreds of writers from the shadows and place them in the spotlight. Send us your best writings and pressing questions. Check out the services we offer, we look forward to working with you on your next writing project.
Related posts