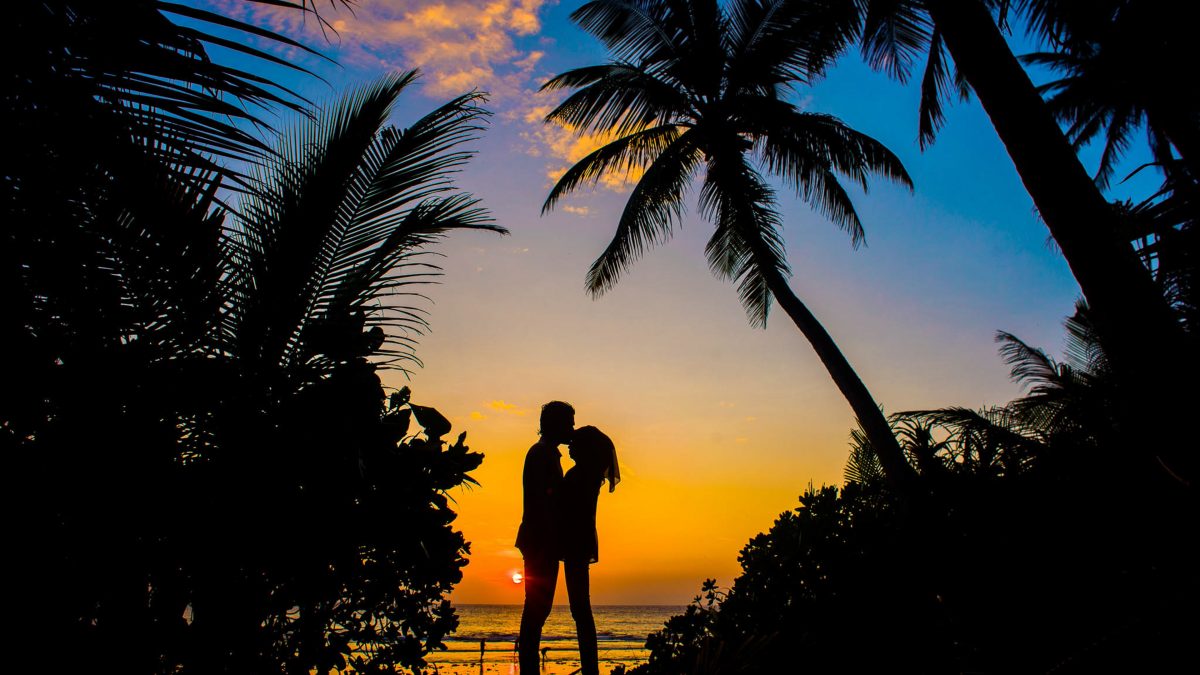 BARE

Eboquills, 8 months ago
1
1 min

read
326
Written By: Oluwafemi Babasola
Baby, I'll walk this bridge
to you,
even if all my feet feel
is a thread strong as the
spider's web.
Baby, I'll fly to you,
even if it means diving
from this cliff with
untested wings.
I'll lift these layers of skins
that cover me.
I'll unveil these masks for you,
I'll peel them till I'm as plain
as my bones,
bare as the truth itself.
Tell me,
why do I pour out my soul
into you like new wine
in new skins?
Why do I take you to the
room my heart calls sacred?
Tell me why my soul listens
with open ears,
waiting for when your mouth
will speak the truths I do not know.
This is the dream that steals my nights:
you and I exchanging gazes with no end,
peeling off skins till two smiles flourish
like blossoms,
shedding off secrets, masks, and truths
till we be plain as bones
till we are as bare as truth
Oluwafemi Babasola is a Nigerian poet and writer. He believes a man must cling to hope, even if it's all he has. His poems have appeared on Bravearts Africa, Praxis Magonline, Kreative Diadem, The Rising Phoenix Review, Tuck Magazine, African Writer, Parousia, and Nantygreens.
When he is not writing, he enjoys conversations that challenge the mind to think. He lives in Osogbo, Nigeria. You can follow him on twitter @ twitter.com/babasola10on10
Photo Credit: Pexels.com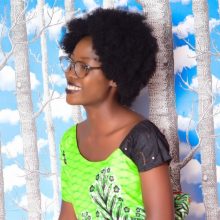 Eboquills
EBOquills is a literary platform, which aside from promoting African Literature, seeks to be a clinic for creatives and a spa for stressed and distressed artists. We want to take hundreds of writers from the shadows and place them in the spotlight. Send us your best writings and pressing questions. Check out the services we offer, we look forward to working with you on your next writing project.
Related posts


Facebook
Sacrilege By Shitta Faruq Ademola

"...
She died. When she woke up, her soul is a flame
of fire regurgitating in the mouth of
a wicked furnace. Her tears had the hotness
of an angry sun."

Shitta Faruq Ademola's poem, "Sacrilege" narrates the girlchild's plight with sharp imagery. He wears the rather tight shoes, which fate gifts women, and takes a few steps, and recounts the feeling which came with every stride in lines and in verses. Sacrilege a pleasant poem, enjoy the read.

eboquills.com/2020/07/11/sacrilege-by-shitta-faruq-ademola/ ... See MoreSee Less
Twitter
Shitta Faruq Ademola's #poem, "Sacrilege", narrates the girlchild's plight with such sharp imagery. He takes a few steps in the shoe fate gifts #women and shares the feel. Enjoy the #read: https://eboquills.com/2020/07/11/sacrilege-by-shitta-faruq-ademola/ #WillSmith #LagosIsland
We took out time to make a list of #literary platforms, #competitions, #writing fellowships, and #contests open for #submissions in the month of #July 2020. You have our best wishes! https://eboquills.com/2020/07/03/contest-open-for-submissions-for-the-month-of-july-2020/
Our team of #editors, eagerly await you to answer the phone or #write back via emails to begin working with you on whatever #writing project you are on. Don't be that #writer who underestimates the power of a 3rd eye. https://eboquills.com/2020/07/01/editors/?shared_counts_refresh=1
Load More...