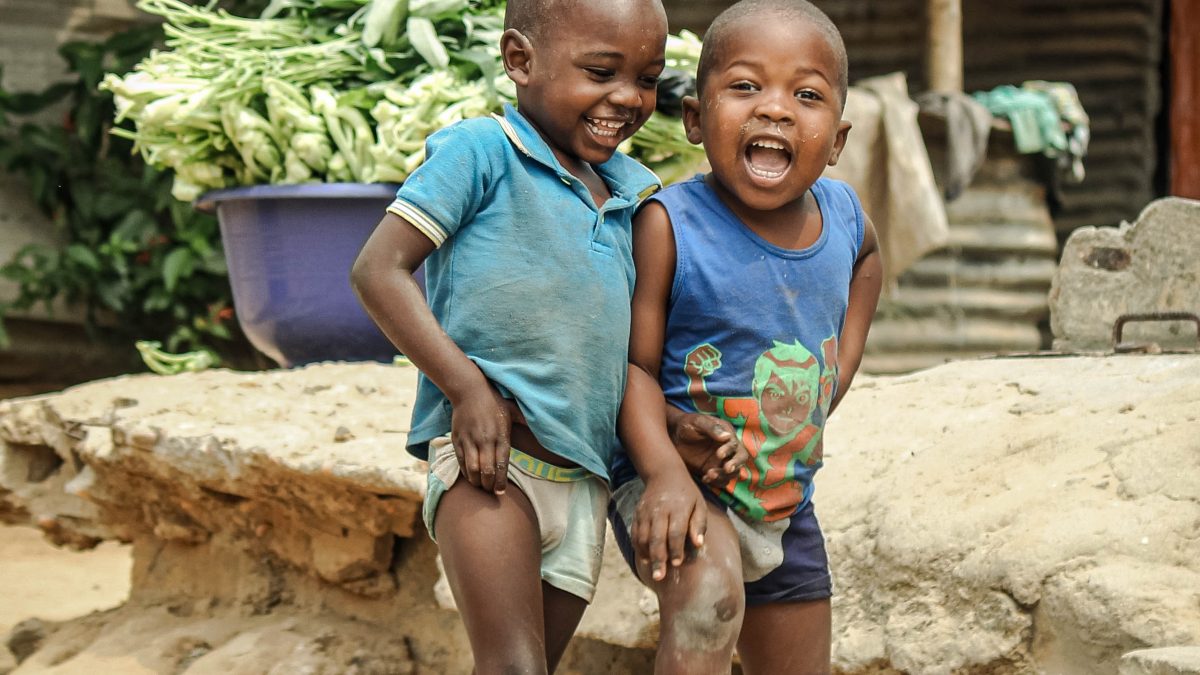 almajiri

Ehi-kowochio Ogwiji, 3 months ago
6
2 min

read
394
Written By: Abdulbasit Yusuff
I want to tell you a tale about:
how my guts turn strings & sing elegies
for the grave I hold in my stomach
how I'm fodder for the jokes of wanton kids
by day
& food for the proboscis of mosquitoes
by night
how the sun thinks of my head as a footstool
how cold snuggles in the crevices of my bone
& my heart. they say cold likes empty places
I want to tell you:
how dreams drown in the sea that
erupts in my eyes when I see a school
how my tongue unfurls into a peal of pleas
at motor parks;
how my palms are curved like a bowl,
how life has relegated me to the bottom
of pots, to scavenge
I know what neglect smells like:
my memory of home is as vague as the smell
of clean water
& water is luxury
sometimes I feel the scars on my back can tell
this tale better. they are fresher than my mouth
So as I perch on the window of your car
chanting journey mercies, say a prayer
that I journey this earth well, too. Because
my soles may have memorized the city's roads
but my soul is learning the weight of despair.
Abdulbasit Yusuff is a lover of arts and literature who enjoys writing short stories and experimenting with poems. He earned a diploma in Science Laboratory Technology at The Federal Polytechnic, Bida. Some of his works have been published on Tuck Magazine, Kalahari Review, Echelon Review, Prachya Review and Spark of Hope: an anthology of poems for saving lives. Abdulbasit writes from Abuja, Nigeria.
Photo Credit: Tomas R, Pexels.com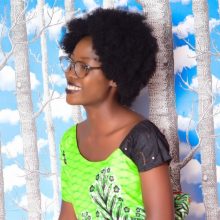 Ehi-kowochio Ogwiji
I am a bluebird and a creative writer. I am human everyday, but a poet on some days. I believe there is more to explore of African Literature. This is why EBOquills is my showroom for all the oyster shells I discover by the shores of art.
Related posts
Facebook
The streets are empty. There is as much fear as there is oxygen in the air.

The prices of foodstuffs have been hiked and even hope is not cheap at this time.

Still, like these flowers, you can take a sip of the sun rays without wilting.
-
-
-
While staying safe, visit the eboquills website, let's help you hone your writing skills.
.
.
.
.
#Ebo # writing #hope #covid_19
#writers #writingprompts #creativewriting #poetry #poems #poetsofinstagram #writingtips #staysafe #eboquills #flowers #writesofinstagram #hopeful #naturephotography #nature ... See MoreSee Less