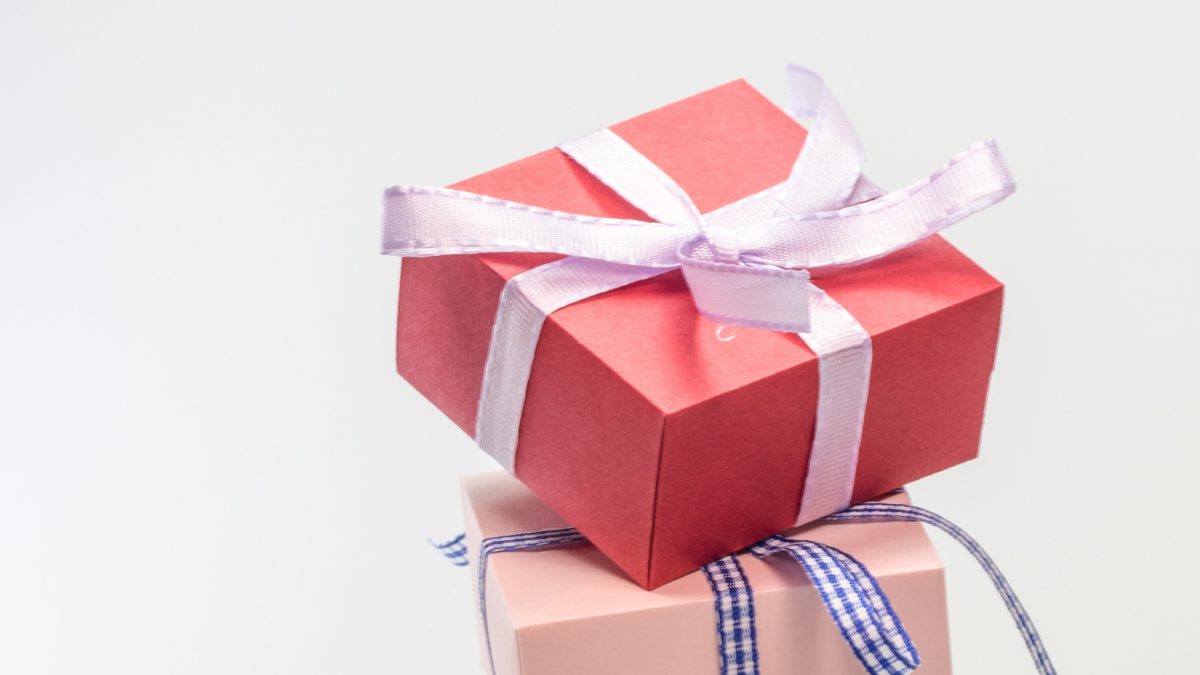 Meet the Winner of EBOquills Most-Read Guest Piece of January
Eboquills, 3 years ago
0
2 min

read
713
Caught up in the festivities of December and a personal hiatus which was more or less what I needed at the time, I couldn't get by with reading through a pile of entries, editing, accepting contributors' pieces in December. However, in January, we had a handful of entries that we carefully read, before sharing with the thousands of visitors who frequent EBOquills.
We are happy to name Jeremy T. Karn of Liberia as the winner of the EBOquills most-read contributor's piece for the month of January with his poem "Sickle Cell is the New Tribe." His poem creates awareness of sickle cell anemia. He describes people fighting the monster so aptly that one might think himself is a warrior. One might even ask, "who writes about a war so well if he is not a soldier who watched bullets and riffle argue and reconcile countless times?" But a writer as I know him/her is one who is able to walk a mile in other people's shoes. One who is able to feel other people's sadness and happiness at different times.
The poet wraps his poem with the most striking lines ever:
"there will always be someone who will sit God down in a dark room
and interrogate Him about his likeness
or say maybe God has sickle cell like you"
These lines will make you pause and ponder. You will carry a burden away from this poem and that would help you to be more supportive of the warriors around you.
Jeremy T. Karn is a poet from Monrovia, Liberia. He writes from his room filled with darkness and Tash Sultana's music. His poems have been published at Praxis Magazine, African Writer, Kalahari Review, Odd Magazine, and other places. He can be reached via his email, jkarn209@gmail.com
We say a big congratulations to Jeremy and ask him to write to us so to claim his gift. We also send a congratulatory message to Abdulbasit Yusuff whose poem "almajiri" made second place. Thank you for entrusting us with your brainchild!
You too can be a winner! Wondering how to send us your work? We're open to reading your beautiful pieces all year round, at no reading cost. Simply follow the guidelines, here.
Meet previous winners
Photo Credit: Pixaby
Eboquills
EBOquills is a literary platform, which aside from promoting African Literature, seeks to be a clinic for creatives and a spa for stressed and distressed artists. We want to take hundreds of writers from the shadows and place them in the spotlight. Send us your best writings and pressing questions. Check out the services we offer, we look forward to working with you on your next writing project.
Related posts