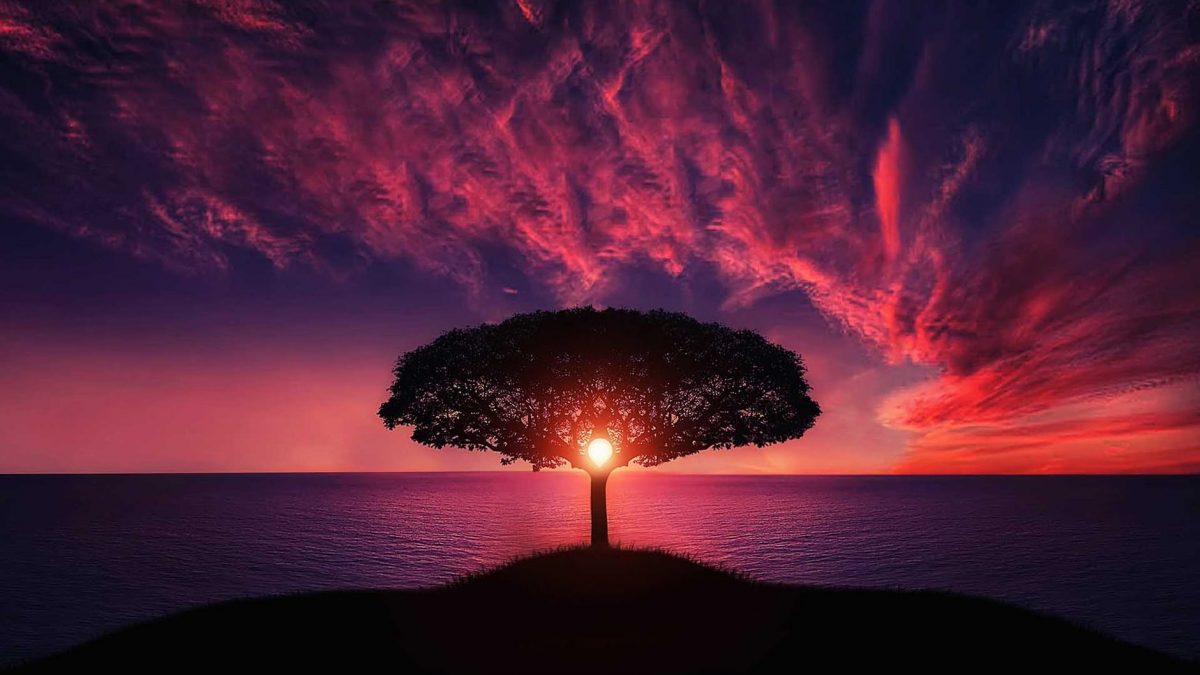 Two Poems By Zimbabwean-born Poet, Tyrone Takawira

Eboquills, 3 months ago
2
2 min

read
270
Out
The hum of her skirt.
Stories of lust sewn in.
He sings along.
Thoughts of skin on skin.
And echoes of her plea.
Melodious.
The subjugation of her will.
Melodious.
The screams of her inching to survive.
Yet moaning to the thrust.
Of him.
She denies the face of the man that robs her.
She denies.
Yet moans?
She denies.
The face of her father.
She gives in.
Because she feels.
That's the only way.
Out.
Rooftops
Don't.
Place your foot on the cemented edge.
Thinking of Tinashe*.
Your only son.
Your only heartbeat.
Tears are nothing but a metaphor.
Of your struggle to take care of him.
Without a job.
Begging door to door.
For anything more.
Than the emptiness in your cup.
Perhaps your father was right.
You are nothing but a village boy.
Who escaped tradition just to suffer.
At the hands of modernity.
Don't.
Place your foot on the cemented edge.
Thinking of your childhood.
How baba* used to curse your name.
From dusk to dawn.
For bringing poverty into his household.
For taking mother's life when you were born.
For your very existence.
How he lashed your back.
with rusted chains.
And made you sleep with the dogs.
As your prayer to the gods.
For forgiveness.
Don't.
Place your foot on the cemented edge.
Thinking of life.
Don't.
Batsirai*, don't!
Jump.
Footnote:
Tinashe is a Shona (Zimbabwean language) name for a boy.
It means "We have God/With God".
Baba is a Shona word for father.
Batsirai is a Shona name that means "Help"
About The Author
Tyrone Takawira is a rising junior at Ashesi University (Ghana) — where he is studying Mechanical Engineering. He was born Zimbabwean but describes himself as a global citizen. He is a recent 2020 Global Winner and Anglophone Winner in the Wole Soyinka International Essay Competition. He has also published a short poetry anthology titled "His words. His empire. His reign" — which is available on Amazon. Apart from writing, he enjoys exploring cultures different from his own.

Eboquills
EBOquills is a literary platform, which aside from promoting African Literature, seeks to be a clinic for creatives and a spa for stressed and distressed artists. We want to take hundreds of writers from the shadows and place them in the spotlight. Send us your best writings and pressing questions. Check out the services we offer, we look forward to working with you on your next writing project.
Related posts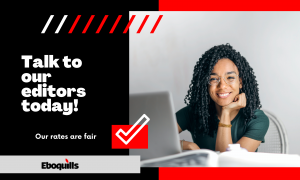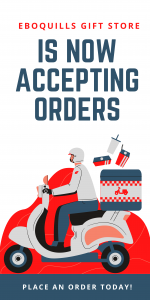 Facebook
What Is The Difference Between a Cover Letter and a Bio?
Preparing your work for submission to literary journals is sometimes scarier than the process of crafting those pieces of art. You are first faced with the challenge of selecting your best work ever from a pile of poems, if it is a poetry submission. Or you have to read, re-write and re-read your prose work before you send it out. Then almost immediately you have sufficiently edited your work, you are required to write a cover letter or/and a bio. What is the difference between a cover letter and a bio?
In this article, you will learn:
* Why writers write bios and cover letters
* What the difference between a bio and a cover letter is
* Examples of both and how to write each
eboquills.com/2020/05/27/what-is-the-difference-between-a-cover-letter-and-a-bio/
...

See More

See Less
Twitter
Our Writer Crush this Wednesday is Chidera Ihekereleome-Okorie!

She recently won first place in the Nigerian NewsDirect @NigNewsDirect Poetry Prize, 2020 and was appointed Poet Laureate

Congratulations to the amiable poet!

#WCW #WritingCommnunity #poets #writers #eboquills
"This body you see
was once a guesthouse to pain..."

Self- Portrait as a Body By Joshua Effiong

Ever had a poem touch your soul in all the right places? Read this poem by @JoshEffiong
https://eboquills.com/2021/04/13/one-poem-by-joshua-effiong/

#poetry #WritingCommunity #poem #eboquills
Have you been looking for opportunities to showcase your writing? We curated some free-to-enter #writing #contests you could enter this month of April!

https://eboquills.com/2021/04/03/writing-prizes-contests-to-enter-this-april/

#eboquills #aprildeadlines #WritingLife #WritingCommunity #writingcontest
Load More...