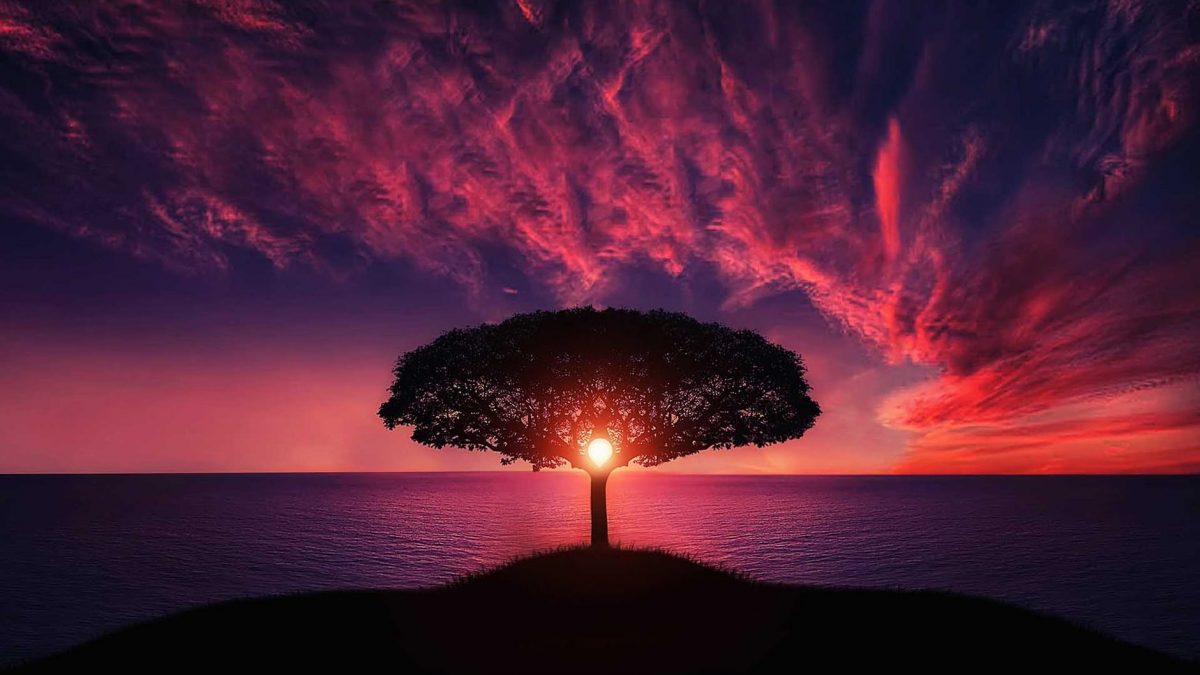 Two Poems By Zimbabwean-born Poet, Tyrone Takawira

Eboquills, 1 year ago
2
2 min

read
603
Out
The hum of her skirt.
Stories of lust sewn in.
He sings along.
Thoughts of skin on skin.
And echoes of her plea.
Melodious.
The subjugation of her will.
Melodious.
The screams of her inching to survive.
Yet moaning to the thrust.
Of him.
She denies the face of the man that robs her.
She denies.
Yet moans?
She denies.
The face of her father.
She gives in.
Because she feels.
That's the only way.
Out.
Rooftops
Don't.
Place your foot on the cemented edge.
Thinking of Tinashe*.
Your only son.
Your only heartbeat.
Tears are nothing but a metaphor.
Of your struggle to take care of him.
Without a job.
Begging door to door.
For anything more.
Than the emptiness in your cup.
Perhaps your father was right.
You are nothing but a village boy.
Who escaped tradition just to suffer.
At the hands of modernity.
Don't.
Place your foot on the cemented edge.
Thinking of your childhood.
How baba* used to curse your name.
From dusk to dawn.
For bringing poverty into his household.
For taking mother's life when you were born.
For your very existence.
How he lashed your back.
with rusted chains.
And made you sleep with the dogs.
As your prayer to the gods.
For forgiveness.
Don't.
Place your foot on the cemented edge.
Thinking of life.
Don't.
Batsirai*, don't!
Jump.
Footnote:
Tinashe is a Shona (Zimbabwean language) name for a boy.
It means "We have God/With God".
Baba is a Shona word for father.
Batsirai is a Shona name that means "Help"
About The Author
Tyrone Takawira is a rising junior at Ashesi University (Ghana) — where he is studying Mechanical Engineering. He was born Zimbabwean but describes himself as a global citizen. He is a recent 2020 Global Winner and Anglophone Winner in the Wole Soyinka International Essay Competition. He has also published a short poetry anthology titled "His words. His empire. His reign" — which is available on Amazon. Apart from writing, he enjoys exploring cultures different from his own.

Eboquills
EBOquills is a literary platform, which aside from promoting African Literature, seeks to be a clinic for creatives and a spa for stressed and distressed artists. We want to take hundreds of writers from the shadows and place them in the spotlight. Send us your best writings and pressing questions. Check out the services we offer, we look forward to working with you on your next writing project.
Related posts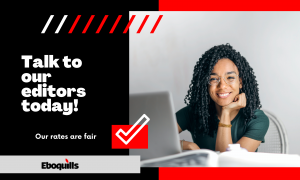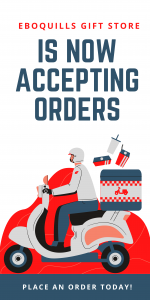 Facebook
Eboquills
Helping writers achieve their writing goals

Let us be your plug for any form of writing, editing and writing consultancy.
SUBMITTED TO CỌ́N-SCÌÒ MAGAZINE YET?
CỌ́N-SCÌÒ MAGAZINE is accepting original poetry, prose (fiction and non-fiction), art, and photography for Issue 2/Volume 1 [July 2022] until June 30th. The theme of this issue is "Identity."
"The question, "Who are you?" is surprisingly one of the most difficult to respond to. Names and tags and titles quickly come to mind. Religion, gender and sexuality are some other classifications with which we try to define our identities.
But these taxonomies fail to reach the depth of what makes us human. Who we are is beyond biometrics or nomenclature—these are mere masks, mists over our essence. What attribute or feature really defines the true nature of a person beyond their identity— gender, sexuality, religion, ethnicity, tribe, spirituality?
We love it when a story takes us to a part of the world, or a state of mind, somewhere we'd otherwise not have access to; stories that we can deeply connect with; stories that have the power to echo in our minds long after reading and that reveal our humanity..."
Find details on guidelines and payment below: eboquills.com/2022/05/31/call-for-submissions-identity-con-scio-magazine-issue-2-vol-1-july-2022/
...

See More

See Less
Twitter
Issue 5 is LIVE! Guest editors: @malingose, @WillieKinardIII & @postcolonialchi. Cover: Alex & Frans Odicky. Illustrations: @cocoette_. Stories, poems, essays & photos from Kenya, Nigeria, Trinidad & Tobago, Ghana, Sudan, St. Lucia, Zimbabwe, & more
http://lolwe.org/issue-5/
my poem "A Travelogue: The Grief & Ruins Outside our Walls" is now published on Eboquills. @eboquills

click link to read full poem 🖤🥂https://eboquills.com/2022/05/20/one-poem-by-olowo-qudus/
Check out this list of #opportunities for #writers (see link). The #deadlines are in May 2022, so roll up your sleeves and get to work.

Best wishes! https://eboquills.com/2022/05/07/opportunities-for-writers-with-deadline-in-may-2022/
Load More