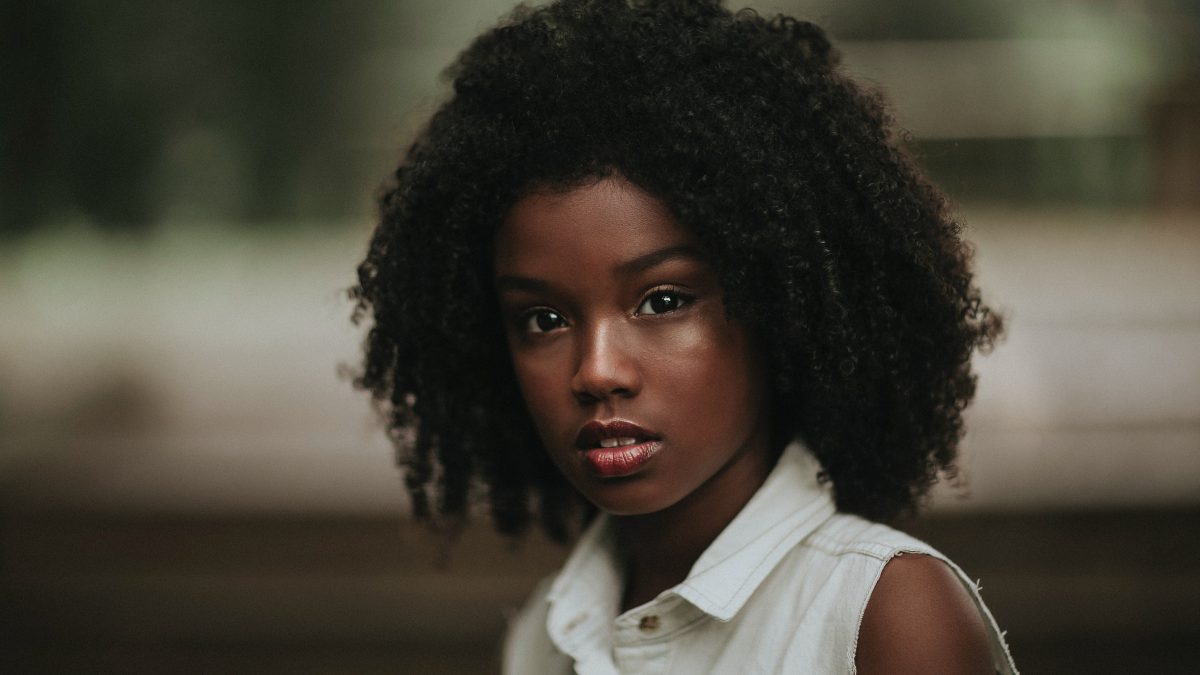 The Moon That Never Beamed By Nigerian Poet Ókólí Stephen Nonso

Eboquills, 2 weeks ago
0
1 min

read
129
For Neme
The moon I sketch is a grieving heart
that had never beamed—- never
even to our ancestral river (Eziudo).
That confluence, where the kindred spirits
of Udeh & Okoli once drank from.
Neme!
Yours is like a sun whose rays did not peep
through the corners we never knew—
the corner beside the plantain leaves
where Eriama once lived till she dropped her bones,
& returned her dry flesh to mother earth.
Neme!
Mamie said death is a baby, it grips our hand
and leads us tenderly to the grave.
But your body misinterprets darkness for night,
& you waved us good night.
About The Author
Ókólí Stephen Nonso is a Nigerian writer whose poems have previously appeared in Feral Journal, Ngiga Review, Praxis Magazine, African writer, Adelaide Literary Magazine New York, The Quills, and elsewhere. He's a joint winner of the May 2020 Poets in Nigeria (PIN) 10-day poetry challenge, and also the first runner up in the Fresh voice Foundation Poetry contest 2020. His short story has appeared in Best of African literary magazine. You can say hello on Twitter @OkoliStephen7.
Photo by Misha Voguel from Pexels

Eboquills
EBOquills is a literary platform, which aside from promoting African Literature, seeks to be a clinic for creatives and a spa for stressed and distressed artists. We want to take hundreds of writers from the shadows and place them in the spotlight. Send us your best writings and pressing questions. Check out the services we offer, we look forward to working with you on your next writing project.
Related posts


Facebook
To get one's book in front of the right audience these days can be a little tasking for new authors. It doesn't mean that 'old' authors already know their way around how to adopt new book technologies which the vast majority of readers now employ as they try to beat the many distractions in the fast-paced world.
.
.
If you are an author or aspiring author, we can help you navigate these, help you select the best and most suitable options which promises to get your book in front of those who you wrote them for.
.
.
Hit us up, already!
.
.
#authors #books #audiobooks #authorsofinstagram #ebook #Tuesdaythoughts #booklove #writingcommunity #bookstagram #eboquills #bookstagrammer #writes #writersofinstagram #writerslife #aspiringauthors #bookreviews ... See MoreSee Less
Twitter
Trapped in the poem, "How we Spell Home", are many stories of insurgency and violence that the victims did not get a chance to tell before they were eternally silenced. @OgwijiEhi takes the time to tell them in lines and in verses:

https://eboquills.com/2019/09/27/how-we-spell-home/

#poetry #EndSarsNow
Those #writers who win and get loads of accolades are careful to give luck as many slots as possible. We want to ensure that you are one of them. So, here's a list of free to enter #writing contests in October: https://eboquills.com/2020/10/03/free-to-enter-writing-contests-in-october/

#WritingCommunity #submissions #eboquills
Load More...