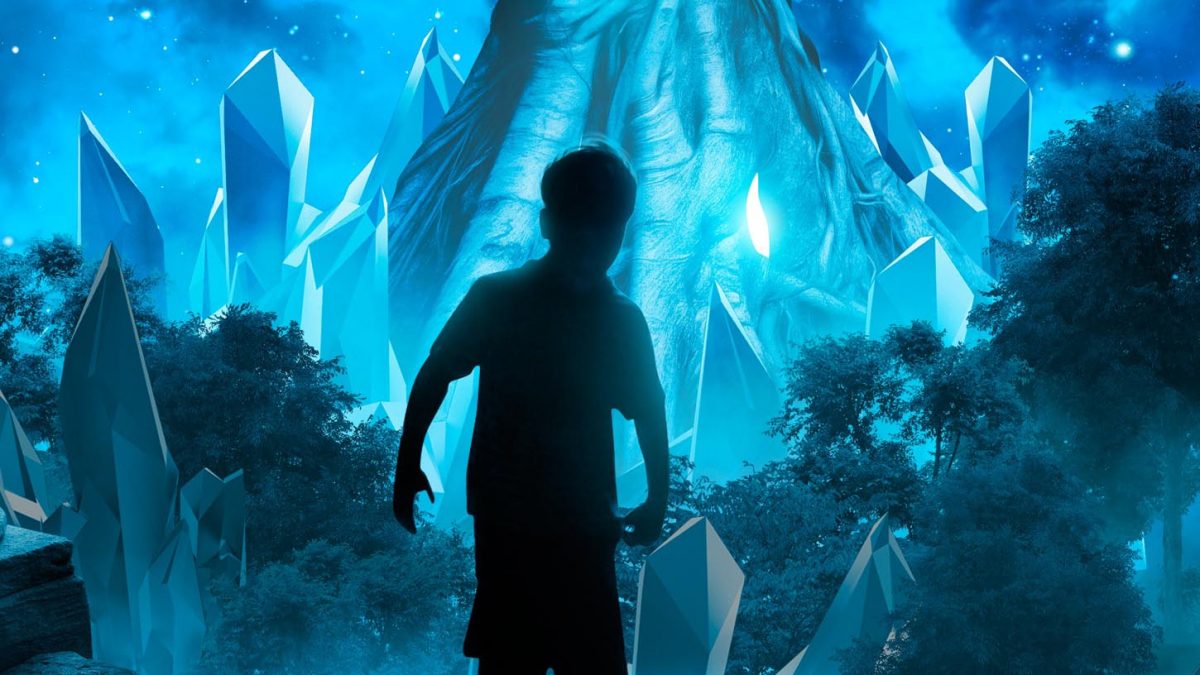 Josh Effiong: Diaries, Dreams & Dues

Ehi-kowochio Ogwiji, 5 months ago
2
2 min

read
250
When we were born, happiness was without a price tag and we felt our heart bubbling with joy every time the cloud gathered. For the sound of raindrops was tinkling cymbals to our spirits as we ran with a little piece of clothing on our bodies to cover our innocence. Our jaws ached with unrelenting laughter. We were little bodies with hearts free of offense and hurts.

And slowly we walk out of childishness and accept our years of accountability with great alacrity unbeknownst to us, an adventurous path we've accepted to tread.

The blank sheet from childhood began to be filled with dotted lines, traces and here we became books to the scrutinizing eyes of those surrounding us; watching, sighing, smiling, frowning, winking.

Should we be surprised that we were walking diaries? Documenting each day's experience with inks of different colours—red for when we found love, pink for when we'd smile, blue for when we learnt a new thing and black for when we first cried a real cry.

Our shoulders burdened with responsibilities, weighing heavily and requesting of you your utmost best. The need to leave your footprints on the sands of time wasn't to be achieved with feeble feet.

We make mistakes. Gross. Uncorrectable. Unknown to us happiness and tranquility had taken a walk into the market. Living us with the option of purchasing what we first had freely. Demanding from us sacrifices.

So here we stand, neither sharpened or dampened by all these encumberances. We take this thin spot in between only to bask in the falsehood of carefreeness.

In the end, we are packs of books on which we've scribbled our dreams and debts to be paid with our sweat, blood, and might.
Josh Effiong is a 100 level student at the University of Calabar where he majors in Science Laboratory Technology. He writes his thoughts.

Photo Credit: Desktopography.net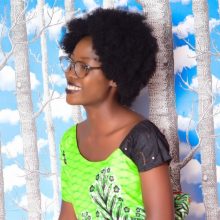 Ehi-kowochio Ogwiji
I am a bluebird and a creative writer. I am human everyday, but a poet on some days. I believe there is more to explore of African Literature. This is why EBOquills is my showroom for all the oyster shells I discover by the shores of art.
Related posts
Facebook
The streets are empty. There is as much fear as there is oxygen in the air.

The prices of foodstuffs have been hiked and even hope is not cheap at this time.

Still, like these flowers, you can take a sip of the sun rays without wilting.
-
-
-
While staying safe, visit the eboquills website, let's help you hone your writing skills.
.
.
.
.
#Ebo # writing #hope #covid_19
#writers #writingprompts #creativewriting #poetry #poems #poetsofinstagram #writingtips #staysafe #eboquills #flowers #writesofinstagram #hopeful #naturephotography #nature ... See MoreSee Less