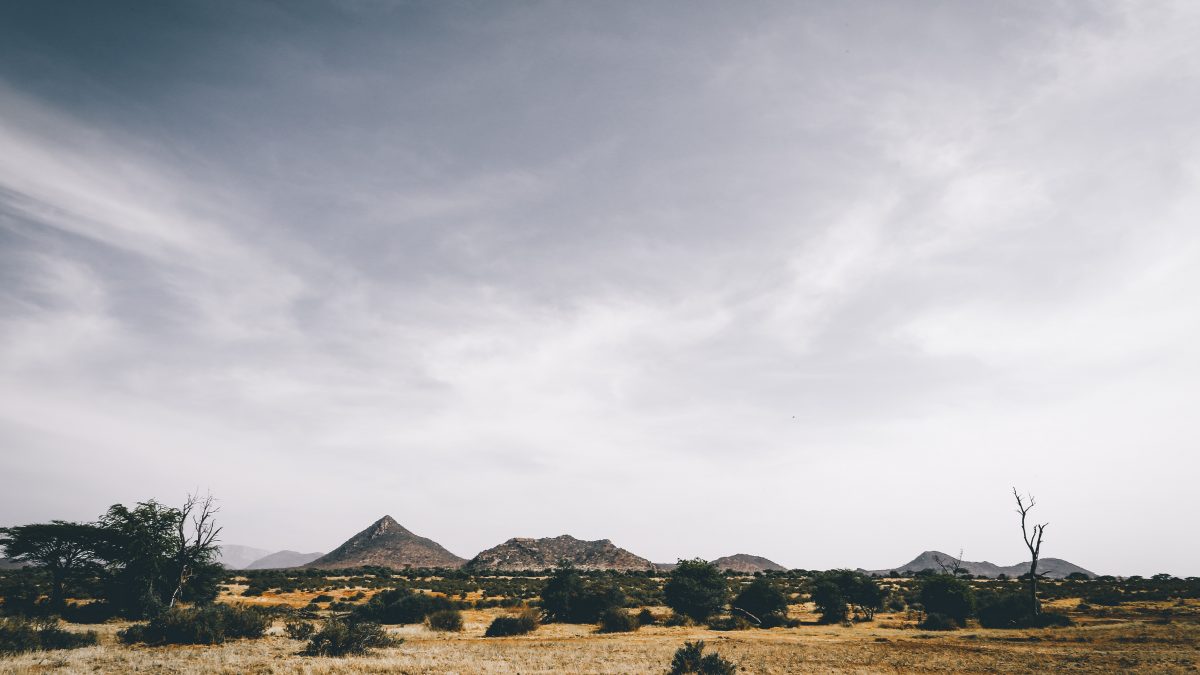 1967

Eboquills, 1 year ago
6
1 min

read
334
Written By: Samuel Junior Irusota
(In Memory of Victims of War)
Here: parents go to bed with no hope
Of seeing their children in the morning
Here, everywhere you go, all you see  is a basket of Bones__
Here, children are left homeless & defenseless
with no hope of seeing the sun
You do not want to be ripped by sounds of Ak 47 riffles.
You do not want to be eaten by the news from the radio & television___
Father went in search of food and never returned
And Mother she went in search of shelter and was hit by a stray bullet
Amina, my sister was raped to death by a gang of fucking terrorists!
Abu, he was praying in a mosque and he died in a blast…
Here:  we romance death with open hands
like the way I romance my girlfriend
Yet, every day we  learn to live in broken dreams
Hoping that the Dawn births a better tomorrow
Where we can all live in peace & harmony
I mean: where we can sleep with our two eyes closed __
with the hope of seeing dawn.
Samuel Junior Irusota is a Nigerian Author, a multiple award-winning poet, and a lawyer. He won the Clash of Pens Poetry Contest 2019. He was a Co-winner of the PIN Food Poetry Contest 2018. His articles have appeared and or forthcoming on Praxis Magazine, Tuck Magazine, Indian Periodical, Kahalari review, amongst others. He is the author of a Boy's Body is war ( a collection of poems. He writes from Edo State in Nigeria.
Photo Credit: Pexels.com

Eboquills
EBOquills is a literary platform, which aside from promoting African Literature, seeks to be a clinic for creatives and a spa for stressed and distressed artists. We want to take hundreds of writers from the shadows and place them in the spotlight. Send us your best writings and pressing questions. Check out the services we offer, we look forward to working with you on your next writing project.
Related posts


Facebook
Writing Tip
.
.
We don't know one writer who has so mastered rejection that s/he doesn't feel bad when a new rejection letter arrives inbox.
.
.
True that editors are becoming kinder and picking their words carefully to ensure they do not crush a potentially great writer whose talent is just in its budding stage, but rejection hurts, anyway!
.
.
We guess it makes the writer think back on how much time they spent working on a particular piece. The research. The reshaping of characters. The editing of hundreds of sentences. And all these make it even more difficult to swallow.
.
.
But then, your "best" might just not be what such and such editor wants. This is why every writer must be patient with themselves because what you consider your best just might be like the prodigal son who left home with everything and returned with nothing.
.
.
. ... See MoreSee Less
Twitter
"...but sometimes, the sky breaks into dawn with the proclamation of

thunderclaps & gloomy downpours, instead of the gaiety of sunshine,

as if to say that it, too, is still learning the art of joyfulness."

- By @boloere_sod

#poems #poetry #poets #eboquills #thursdaymorning
Every line of these poems is embroidered with mesmerizing metaphors. The poet @AyooluwaOlasupo shares what we would like to call a personal documentary of her journey to healing. In all, her poetry is full of hope and promise. https://eboquills.com/2020/11/19/two-poems-by-nigerian-poet-ayooluwa-olasupo/
Mustapha Enesi's (@Enesi_Is_Fine) story, TRISHA is a sizzling short story. It makes a worthy read for the adventurous. So, if you love adventures, don't sleep on this one!

https://eboquills.com/2020/11/17/trisha-a-short-story-by-mustapha-enesi/

#stories #shortstories #storytime #eboquills #storyteller
Load More...