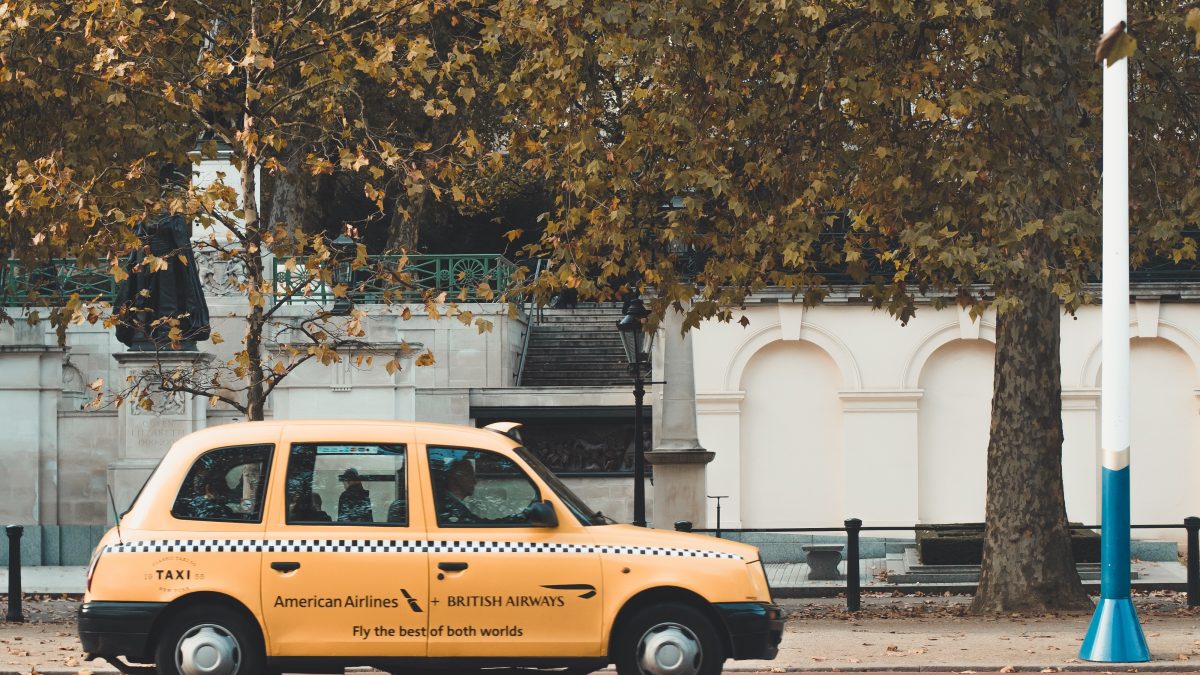 Beautiful Pieces: Episode One
Eboquills, 4 years ago
2
4 min

read
893
Written By: Josh Effiong
BRYAN
It had been a very long weekend. Starting off from Saturday, after returning home at 1:00pm, Bryan dashed into the restroom to have a quick shower before figuring out what he would have for lunch. With a white towel wrapped around his waist, he sat comfortably at his sitting-room to devour his meal and unconsciously dozed off. Surely his body could not but yield to the refreshing air produced by the fan.
Sunday had peacefully rolled in. After being woken up by the sound of the church bell adjacent to his house, on Bryan's schedule all he had to do was; take his clothes to the laundry man, tidy up his apartment which include changing the door and window blinds- this he does every weekend. Also, on the list was a visit to the beach that evening.
The rain poured heavily and the green grasses had enough water and to spare. Bryan jumped out of bed, his alarm clock was pretty loud. So loud it could wake a dead man. He stared at his wristwatch on his cupboard and it was already 6:00am.
"Damn… I'm Late" He uttered stamping his feet on the floor.
Within the space of ten minutes, Bryan had had his bath, grabbed two slices of bread and a bottle of chilled water and stepped out.
As a cab driver, he was not meant to be this late for his daily hustle. Bryan jumped into the driver's seat, turned on the car, the engine kicked a little and seized.
"Oh! Father Lord… Not today please" He muttered while stepping down to check what was wrong.
He quickly refilled the water tank which was empty and plunge into the road.
Maryland, the capital city of Oak Town is known to be a place where countless industries, business outlets, shopping malls were scattered all around. Citizens conveyed themselves to their various workplaces.
"Block 5, Douglas Road" A passenger who had flagged Bryan's moving cab uttered.
With a nod which indicated "get in", she took her seat in front close to him as he drove off.
Bryan was a renowned cab driver who was quickly identified by his spectacle and full dark hair distinguishing him from others. His full hair which tangles into dreads gave him an exceptional look.
Dressed in a black turtle-necked long sleeve was an off-color for a Monday morning, and this could be read from the face of his only passenger on board.
"Hi.. Good Morn….." Her words were abruptly held back by her tongue as the car haunted to a stop of a sudden.
"I'm Sorry," Bryan said.
This came as a shock to his anonymous passenger who almost concluded he was deaf and dumb. He had a flat tire and this was a sign that he might have a bad day.
"Please, I've got a flat tire… hope you wouldn't mind boarding another cab" he pleaded.
"Don't worry… I've got about forty-five minutes to spare, I'll wait till it's fixed".
Bryan was stupefied at her response, recalling the last time he was struck with a similar mishap, it did not go down well with him and his passengers though they were aware it was not his fault. Luckily, he had a spare tire and within twenty minutes it was replaced and they continued.
Another person stepped in just few steps away from the spot he dropped off his first passenger for the day.
Fortunately, the cab got filled and to add to it all everyone on the cab were headed to one destination. It was a fifteen-minute drive. When they alighted, everyone went in different directions.
During the short drive, a discussion on gender equality sprung out of the blue. The passengers aired their different opinions constructively. Surprisingly, Bryan was silent and this pulled the attention of the passenger who sat beside him. His cold reply of not being interested sent cool air into everyone's spine leaving them mute.
Byran, taken aback when he drove into a pothole filled with water and sent it on a lady who stood nearby. One leg on the brake, he jumped down to check on the unfortunate victim of circumstance.
"I'm so sorr….." His apologetic speech was disrupted by a resounding slap that left a tooth, quacking.
"Why must you add to my frustration? Have you not got eyes? " she barked.
Bryan stood motionless, wishing he had silenced his conscience and ignored her.  He scanned her from head to toe quickly to spot the dirt but all he saw were drops of dirty water on her shoe.
He opted to wipe it and afterward drop her off at her destination- of which she never objected to.
It was a silent drive as she quickly hopped in. Throughout she kept staring at him
"If there will ever be a next time…I'm sorry I will break my rule of not rough handling strangers and smack sense into your thin skull" these fierce words flew off Bryan's mouth as he drove off in a rage.
Josh Effiong is a 100 level student at the University of Calabar where he majors in Science Laboratory Technology. He writes his thoughts.
Photo Credit: Pexels.com
Eboquills
EBOquills is a literary platform, which aside from promoting African Literature, seeks to be a clinic for creatives and a spa for stressed and distressed artists. We want to take hundreds of writers from the shadows and place them in the spotlight. Send us your best writings and pressing questions. Check out the services we offer, we look forward to working with you on your next writing project.
Related posts