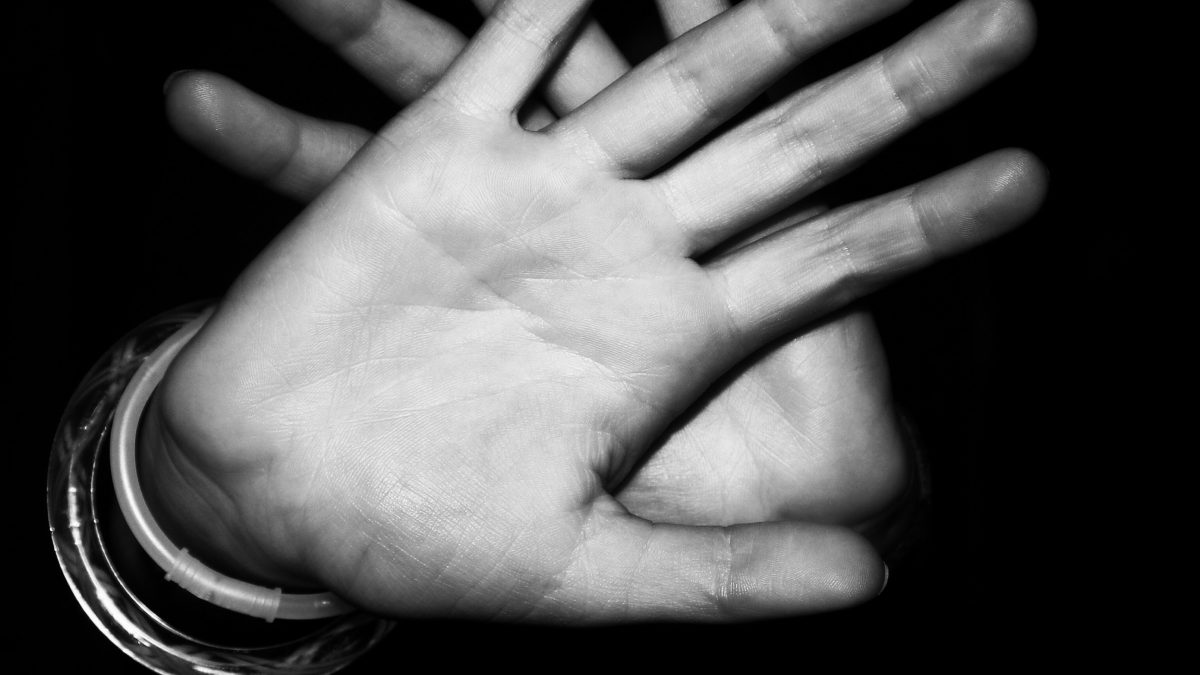 of rejection letters

Ehi-kowochio Ogwiji, 5 months ago
100
2 min

read
627
Written by: Olaewe D Opeyemi
i must admit, i do not know too much about letters —
any kind of letters
except for the ones i was forced to write in school,
the one WAEC asked us to write, the ones i
wrote in farewell to high school
& the folded pieces of paper under our bed
that my sister received from suitors,
the ones that want to break her wall of self-defense
and snick into her heart to
plant the seed of love,
the ones that later escaped with pieces
of her atria & ventricles,
i certainly do not know much of rejection
& letters written behind its name —
its surname,
until I joined the family of shakespeare,
the bricklayers that use words like concrete blocks,
to erect a house of poem on the foundation of a theme.
until i started to hawk my concoction of words to the emails
& submittable of editors — the
angels that serve justice on people's work,
saying you go to heaven or hell.
after 1 week or one month or months of your submission,
you'll see a message stroll into your inbox
like "thank you for sending your work, it does not fit the profile of
our publication" or "we cannot publish it at this time…" &
"we hope you find another buyer for your product"
& you do not see a reason for replying "thanks",
your countenance will change, except you're a
hardened veteran in analysing rejection mails
or you're an arsenal fan
or you're a serial womanizer.
my teachers in this school say i should not take it personal,
they say it is part of the teething process, a painful offshoot of growth,
they say it's a secret scar covered under
the cloths of even the most successful of our kind,
they say you should not hang your boot on this field,
until you experience heaven more than hell.
Olaewe D Opeyemi is a budding Nigerian writer. He believes writing is a veritable instrument for social transformation. His articles and poems have been published in a few local and international journals.
Photo Credit: Pexels.com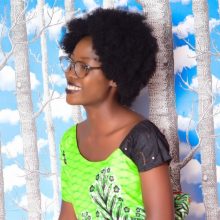 Ehi-kowochio Ogwiji
I am a bluebird and a creative writer. I am human everyday, but a poet on some days. I believe there is more to explore of African Literature. This is why EBOquills is my showroom for all the oyster shells I discover by the shores of art.
Related posts
Facebook
The streets are empty. There is as much fear as there is oxygen in the air.

The prices of foodstuffs have been hiked and even hope is not cheap at this time.

Still, like these flowers, you can take a sip of the sun rays without wilting.
-
-
-
While staying safe, visit the eboquills website, let's help you hone your writing skills.
.
.
.
.
#Ebo # writing #hope #covid_19
#writers #writingprompts #creativewriting #poetry #poems #poetsofinstagram #writingtips #staysafe #eboquills #flowers #writesofinstagram #hopeful #naturephotography #nature ... See MoreSee Less