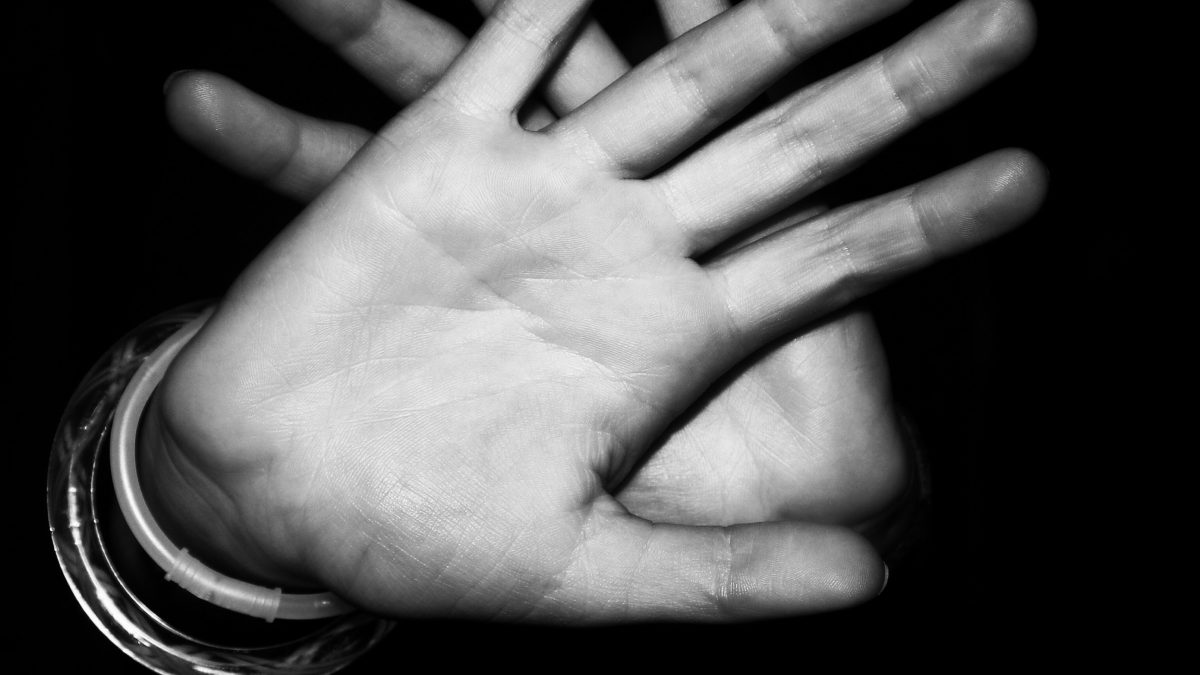 of rejection letters

Eboquills, 1 year ago
102
2 min

read
862
Written by: Olaewe D Opeyemi
i must admit, i do not know too much about letters —
any kind of letters
except for the ones i was forced to write in school,
the one WAEC asked us to write, the ones i
wrote in farewell to high school
& the folded pieces of paper under our bed
that my sister received from suitors,
the ones that want to break her wall of self-defense
and snick into her heart to
plant the seed of love,
the ones that later escaped with pieces
of her atria & ventricles,
i certainly do not know much of rejection
& letters written behind its name —
its surname,
until I joined the family of shakespeare,
the bricklayers that use words like concrete blocks,
to erect a house of poem on the foundation of a theme.
until i started to hawk my concoction of words to the emails
& submittable of editors — the
angels that serve justice on people's work,
saying you go to heaven or hell.
after 1 week or one month or months of your submission,
you'll see a message stroll into your inbox
like "thank you for sending your work, it does not fit the profile of
our publication" or "we cannot publish it at this time…" &
"we hope you find another buyer for your product"
& you do not see a reason for replying "thanks",
your countenance will change, except you're a
hardened veteran in analysing rejection mails
or you're an arsenal fan
or you're a serial womanizer.
my teachers in this school say i should not take it personal,
they say it is part of the teething process, a painful offshoot of growth,
they say it's a secret scar covered under
the cloths of even the most successful of our kind,
they say you should not hang your boot on this field,
until you experience heaven more than hell.
Olaewe D Opeyemi is a budding Nigerian writer. He believes writing is a veritable instrument for social transformation. His articles and poems have been published in a few local and international journals.
Photo Credit: Pexels.com

Eboquills
EBOquills is a literary platform, which aside from promoting African Literature, seeks to be a clinic for creatives and a spa for stressed and distressed artists. We want to take hundreds of writers from the shadows and place them in the spotlight. Send us your best writings and pressing questions. Check out the services we offer, we look forward to working with you on your next writing project.
Related posts


Facebook
Writing Tip
.
.
We don't know one writer who has so mastered rejection that s/he doesn't feel bad when a new rejection letter arrives inbox.
.
.
True that editors are becoming kinder and picking their words carefully to ensure they do not crush a potentially great writer whose talent is just in its budding stage, but rejection hurts, anyway!
.
.
We guess it makes the writer think back on how much time they spent working on a particular piece. The research. The reshaping of characters. The editing of hundreds of sentences. And all these make it even more difficult to swallow.
.
.
But then, your "best" might just not be what such and such editor wants. This is why every writer must be patient with themselves because what you consider your best just might be like the prodigal son who left home with everything and returned with nothing.
.
.
. ... See MoreSee Less
Twitter
"...but sometimes, the sky breaks into dawn with the proclamation of

thunderclaps & gloomy downpours, instead of the gaiety of sunshine,

as if to say that it, too, is still learning the art of joyfulness."

- By @boloere_sod

#poems #poetry #poets #eboquills #thursdaymorning
Every line of these poems is embroidered with mesmerizing metaphors. The poet @AyooluwaOlasupo shares what we would like to call a personal documentary of her journey to healing. In all, her poetry is full of hope and promise. https://eboquills.com/2020/11/19/two-poems-by-nigerian-poet-ayooluwa-olasupo/
Mustapha Enesi's (@Enesi_Is_Fine) story, TRISHA is a sizzling short story. It makes a worthy read for the adventurous. So, if you love adventures, don't sleep on this one!

https://eboquills.com/2020/11/17/trisha-a-short-story-by-mustapha-enesi/

#stories #shortstories #storytime #eboquills #storyteller
Load More...