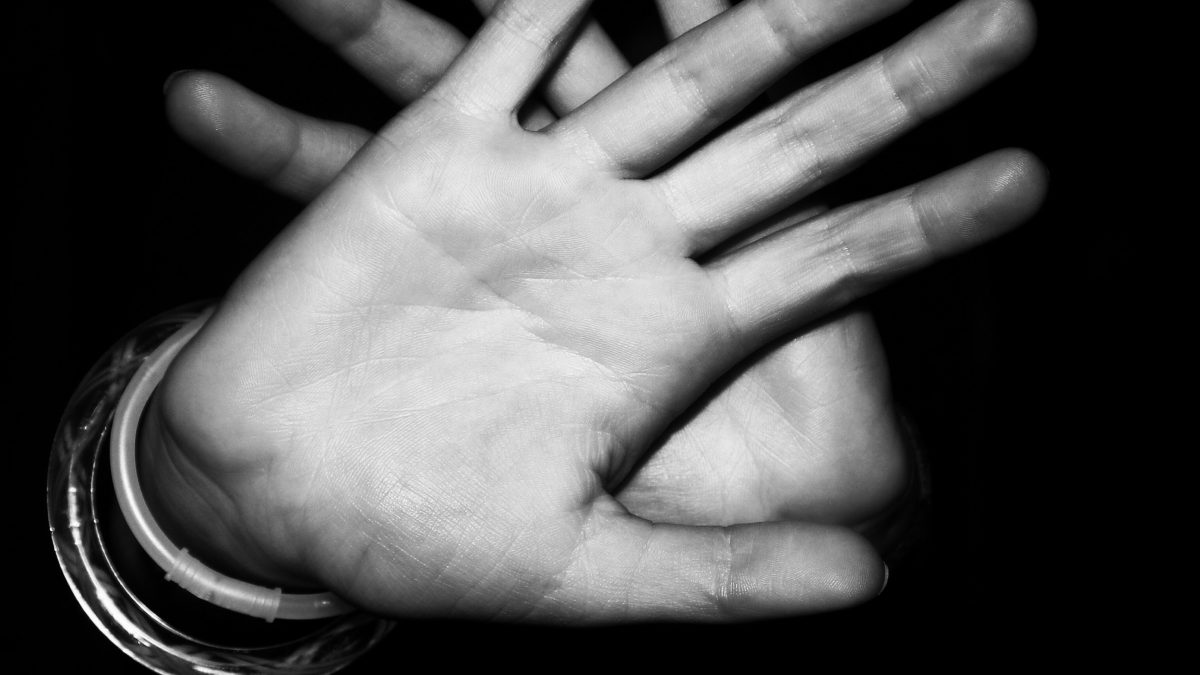 of rejection letters

Eboquills, 1 year ago
102
2 min

read
919
Written by: Olaewe D Opeyemi
i must admit, i do not know too much about letters —
any kind of letters
except for the ones i was forced to write in school,
the one WAEC asked us to write, the ones i
wrote in farewell to high school
& the folded pieces of paper under our bed
that my sister received from suitors,
the ones that want to break her wall of self-defense
and snick into her heart to
plant the seed of love,
the ones that later escaped with pieces
of her atria & ventricles,
i certainly do not know much of rejection
& letters written behind its name —
its surname,
until I joined the family of shakespeare,
the bricklayers that use words like concrete blocks,
to erect a house of poem on the foundation of a theme.
until i started to hawk my concoction of words to the emails
& submittable of editors — the
angels that serve justice on people's work,
saying you go to heaven or hell.
after 1 week or one month or months of your submission,
you'll see a message stroll into your inbox
like "thank you for sending your work, it does not fit the profile of
our publication" or "we cannot publish it at this time…" &
"we hope you find another buyer for your product"
& you do not see a reason for replying "thanks",
your countenance will change, except you're a
hardened veteran in analysing rejection mails
or you're an arsenal fan
or you're a serial womanizer.
my teachers in this school say i should not take it personal,
they say it is part of the teething process, a painful offshoot of growth,
they say it's a secret scar covered under
the cloths of even the most successful of our kind,
they say you should not hang your boot on this field,
until you experience heaven more than hell.
Olaewe D Opeyemi is a budding Nigerian writer. He believes writing is a veritable instrument for social transformation. His articles and poems have been published in a few local and international journals.
Photo Credit: Pexels.com

Eboquills
EBOquills is a literary platform, which aside from promoting African Literature, seeks to be a clinic for creatives and a spa for stressed and distressed artists. We want to take hundreds of writers from the shadows and place them in the spotlight. Send us your best writings and pressing questions. Check out the services we offer, we look forward to working with you on your next writing project.
Related posts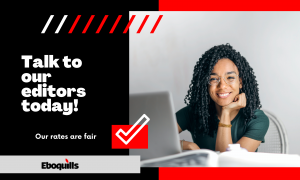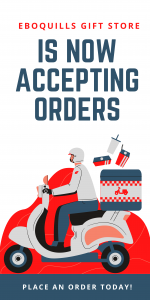 Facebook
Writing Contests to Enter in March 2021
For many, nothing spurs creativity as much as deadlines do. Like I always say, we are all temporarily superhuman in the face of deadlines. Include a reward for beating the deadlines, and you have just created the biggest motivation for any writer. Here are some writing contests and prizes you can enter for this March. These prizes are FREE to enter so all you have to do is just write.
eboquills.com/2021/03/04/writing-contests-to-enter-in-march-2021/
Good luck!
...

See More

See Less
Twitter
Here are some #writingcontests and prizes you can enter your work this month. These prizes are FREE to enter, so all you have to do is just #write:

https://eboquills.com/2021/03/04/writing-contests-to-enter-in-march-2021/

Best wishes!

#WritingCommunity #Writer #writerslife #writing #submissions #creativewriting #eboquills
Our #MCM for the week is Saddiq Dzukogi @SaddiqDzukogi. His collection of poems, "Your Crib, My Qibla", has earned rave reviews since its recent publication.

Award-winning poet, Ilya Kaminsky, describes it as a "stunning, memorable book"!

@UnivNebPress
"...
You had your voice,
yet silence was your outburst ..."

In this #poem, Ojo Emmanuel writes about loss, grief, and the long painful journey to healing. It is a sad, sensational poem & worth the #read.

https://eboquills.com/2021/02/27/one-poem-by-nigerian-poet-ojo-emmanuel/

#poetrycommunity #poets #WritingCommunity
Load More...