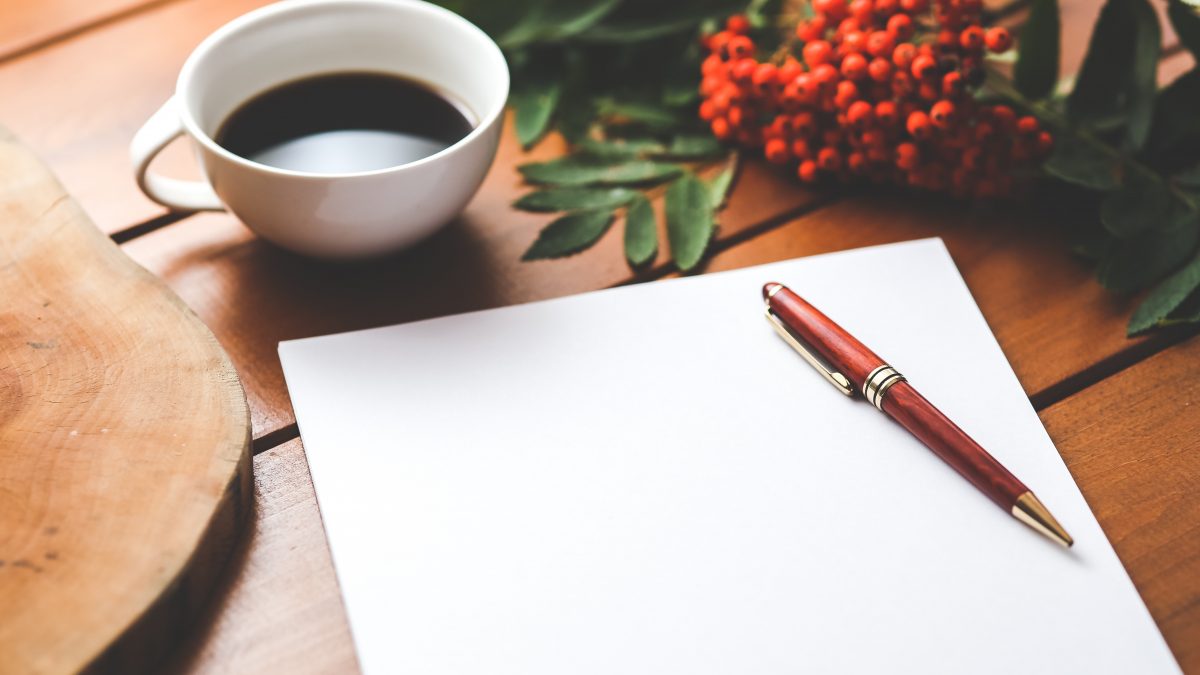 Meditation on Writing

Ehi-kowochio Ogwiji, 5 months ago
5
1 min

read
255
Written by: Pamilerin Jacob
I fail miserably
at my most beloved habit. Suddenly,
a stone is a stone. A cloud is a cloud. &
the water in my cup possesses
no ancient history. Not a symbol. Not
a metaphor. The mornings are stripped clean
of magic: birds, no longer messengers; nor
yawns, pathways to dreams. I suppose
they call this
a writer's block. I hate it,
this absence of vision. I know there is a poem
in my bowl of rice, lodged
between grains. Miracle so plain
it is invisible. This morning, slicing onions
in the kitchen, a cliché caressed my knuckles
until they bled. & all day, I have studied
the red orifice with attentive eyes.
Haven't you heard, miracles
Like angels, live only in the blip
of darkness, the eyelids provide;
ensconced neatly
in the fluttering—escaping us?
Pamilerin Jacob is a Nigerian poet whose poems have appeared in Barren Magazine, Agbowó, Poetry Potion, Rattle & elsewhere. He was the second runner-up for Sevhage Poetry Prize 2019. Author of Memoir of Crushed Petals & two chapbooks; he is a staunch believer in the powers of critical thinking, Khalil Gibran's poetry & chocolate ice-cream.
Photo Credit: Pexels.com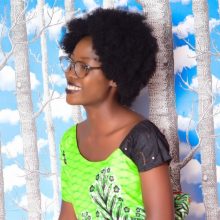 Ehi-kowochio Ogwiji
I am a bluebird and a creative writer. I am human everyday, but a poet on some days. I believe there is more to explore of African Literature. This is why EBOquills is my showroom for all the oyster shells I discover by the shores of art.
Related posts
Facebook
The streets are empty. There is as much fear as there is oxygen in the air.

The prices of foodstuffs have been hiked and even hope is not cheap at this time.

Still, like these flowers, you can take a sip of the sun rays without wilting.
-
-
-
While staying safe, visit the eboquills website, let's help you hone your writing skills.
.
.
.
.
#Ebo # writing #hope #covid_19
#writers #writingprompts #creativewriting #poetry #poems #poetsofinstagram #writingtips #staysafe #eboquills #flowers #writesofinstagram #hopeful #naturephotography #nature ... See MoreSee Less