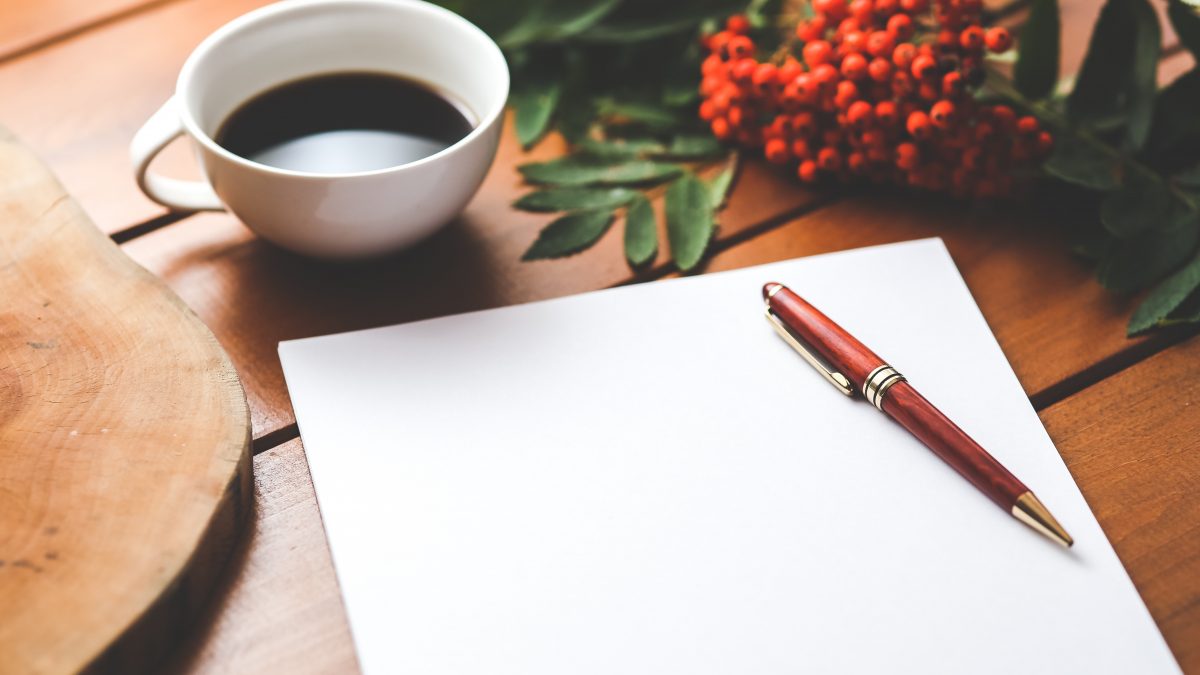 Meditation on Writing

Eboquills, 8 months ago
7
1 min

read
325
Written by: Pamilerin Jacob
I fail miserably
at my most beloved habit. Suddenly,
a stone is a stone. A cloud is a cloud. &
the water in my cup possesses
no ancient history. Not a symbol. Not
a metaphor. The mornings are stripped clean
of magic: birds, no longer messengers; nor
yawns, pathways to dreams. I suppose
they call this
a writer's block. I hate it,
this absence of vision. I know there is a poem
in my bowl of rice, lodged
between grains. Miracle so plain
it is invisible. This morning, slicing onions
in the kitchen, a cliché caressed my knuckles
until they bled. & all day, I have studied
the red orifice with attentive eyes.
Haven't you heard, miracles
Like angels, live only in the blip
of darkness, the eyelids provide;
ensconced neatly
in the fluttering—escaping us?
Pamilerin Jacob is a Nigerian poet whose poems have appeared in Barren Magazine, Agbowó, Poetry Potion, Rattle & elsewhere. He was the second runner-up for Sevhage Poetry Prize 2019. Author of Memoir of Crushed Petals & two chapbooks; he is a staunch believer in the powers of critical thinking, Khalil Gibran's poetry & chocolate ice-cream.
Photo Credit: Pexels.com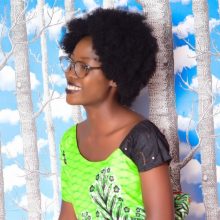 Eboquills
EBOquills is a literary platform, which aside from promoting African Literature, seeks to be a clinic for creatives and a spa for stressed and distressed artists. We want to take hundreds of writers from the shadows and place them in the spotlight. Send us your best writings and pressing questions. Check out the services we offer, we look forward to working with you on your next writing project.
Related posts


Facebook
Sacrilege By Shitta Faruq Ademola

"...
She died. When she woke up, her soul is a flame
of fire regurgitating in the mouth of
a wicked furnace. Her tears had the hotness
of an angry sun."

Shitta Faruq Ademola's poem, "Sacrilege" narrates the girlchild's plight with sharp imagery. He wears the rather tight shoes, which fate gifts women, and takes a few steps, and recounts the feeling which came with every stride in lines and in verses. Sacrilege a pleasant poem, enjoy the read.

eboquills.com/2020/07/11/sacrilege-by-shitta-faruq-ademola/ ... See MoreSee Less
Twitter
Shitta Faruq Ademola's #poem, "Sacrilege", narrates the girlchild's plight with such sharp imagery. He takes a few steps in the shoe fate gifts #women and shares the feel. Enjoy the #read: https://eboquills.com/2020/07/11/sacrilege-by-shitta-faruq-ademola/ #WillSmith #LagosIsland
We took out time to make a list of #literary platforms, #competitions, #writing fellowships, and #contests open for #submissions in the month of #July 2020. You have our best wishes! https://eboquills.com/2020/07/03/contest-open-for-submissions-for-the-month-of-july-2020/
Our team of #editors, eagerly await you to answer the phone or #write back via emails to begin working with you on whatever #writing project you are on. Don't be that #writer who underestimates the power of a 3rd eye. https://eboquills.com/2020/07/01/editors/?shared_counts_refresh=1
Load More...