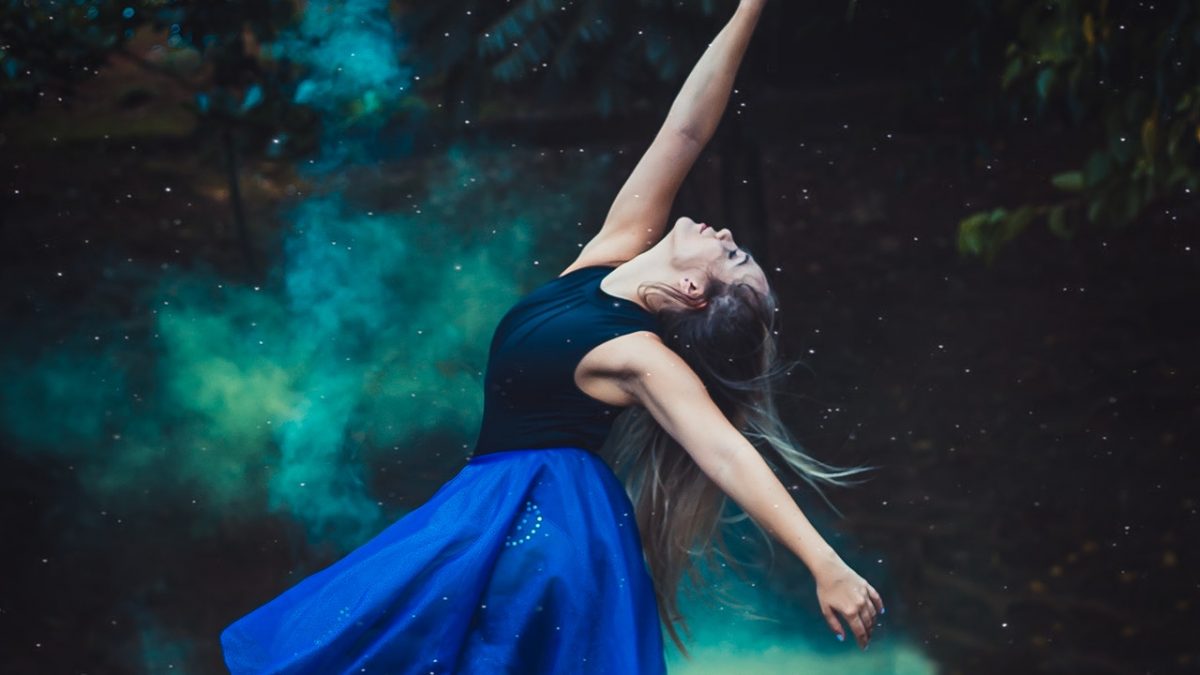 Let Us Be One Poem

Eboquills, 2 years ago
1
1 min

read
265
I know my soul is a complex of ballads &odes,
A barn where harvested poems are stacked,
But let me stare into your eyes, my fair one,
For there are sonnets scribbled therein,
Written in verses of infernous passion
& If only you'd affix your hands in mine,
We will become an anthology of poems,
To be read by our estranged lovers-
The ones who promised to be rainbows
To scare away the floods of gloom,
But left when clouds gathered in our eyes.
The curvy figures of speech may become amoebic,
For I have seen metaphors, melt like candle wax
And oxymoron, made morons out of poets;
But if we superimpose and become one poem,
&heated arguments tear us apart &break us into lines,
Even After enjambments have tried in vain to keep us together,
My fair one, we will surely be re-united by verses.
Photo by Wellington Cunha from Pexels

Eboquills
EBOquills is a literary platform, which aside from promoting African Literature, seeks to be a clinic for creatives and a spa for stressed and distressed artists. We want to take hundreds of writers from the shadows and place them in the spotlight. Send us your best writings and pressing questions. Check out the services we offer, we look forward to working with you on your next writing project.
Related posts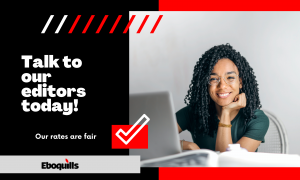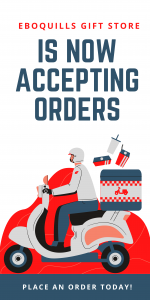 Facebook
One Poem By Mhembeuter Jeremiah Orhemba
"An Attempt at Portrait Creation" by Mhembeuter Jeremiah Orhemba, is a mélange of mesmerizing metaphors. The poet is brilliant and makes no attempt at tangling his words to sound grand. Indeed, true sophistication is in simplicity.
– Editorial Team
eboquills.com/2021/05/04/one-poem-by-mhembeuter-jeremiah-orhemba/
...

See More

See Less
Twitter
"Along Came Love" by Zubair Hassan Baba, is what we might refer to as brilliant historical fiction. You may smile or sigh but surely, you will fall deeply in love with Zubair's storytelling style at the end of it all.

Read story here: https://eboquills.com/2021/05/01/along-came-love-a-short-story-by-zubair-hassan-baba/

#fiction #writing
"...I am the voice of reason,
That dance not to the deceitful tone
Of political eloquence and propaganda
I am the voice above religious hypocrisy and sycophancy
Truth is my warrant and change is my cause..."

Who Hears Me? By Etim Bassey Onyam

Read here: https://eboquills.com/2021/04/24/one-poem-by-etim-bassey-onyam/
Because it's #WorldBookDay2021 and it's #ShakespearesBirthday, all of us at @eboquills encourage writers to write their stories or #shareastory even if they feel it contains some gall.

#WritingCommnunity #books #WorldCopyrightDay #authors
Load More...