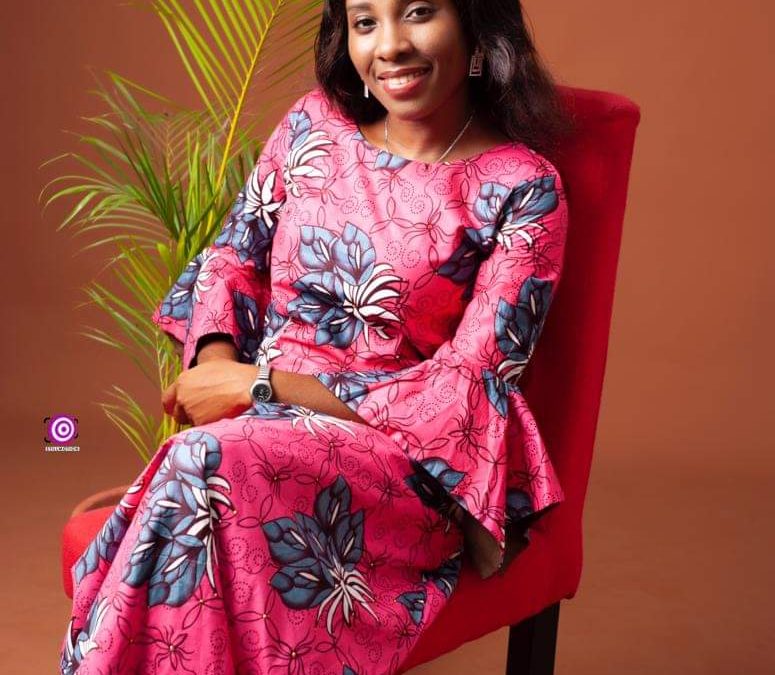 Two Poems By Nigerian Poet, Ayooluwa Olasupo

Eboquills, 7 months ago
1
2 min

read
375
This Time Last Year
This time last year, the night was as a duvet lined with thorns, wrapped tightly around me.
Like iron filings on a magnet, cold clung to my skin,
Freezing my hope into an iceberg of sad tale.
This time last year, my eyeballs, glued to the screen in my soul, were viewing scenes of jubilee
Alas! the scenes became masses of silhouettes looming round the moon.
This time last year, the clouds arrayed themselves in apparels of gloom
Swarms of locusts invaded the sky, sawing off stars into dust.
This time last year, the garden of bliss was bleached, becoming a desert of bleakness
And my head, buried beneath the shawl of shame deep from the cradle of trouble.
Was it not for breath that still traveled like kite in the space of my nostrils,
I would have been accounted for a ghost!
I Dared to Visit the Land of Sunshine Again
On this lawn chair, I sat
Telling the tales of these scars
Borne from battles with faceless silhouettes.
My voice had gone hoarse from dirges dedicated to priceless treasures lost,
To compasses broken on my voyage to the land of the sun.
Tell me who would have worn the sun's sash?
Upon whose psaltery would psalms of victory be played
If I had continued to swim in this pit of pity?
If I had continued crouching in the corner of cowardice?
So, first I broke the lawn chair into pieces,
I walked to the sea shore and raked its soil for rocks upon which I anchored my soul,
Then I set my fate afire
Watching it evaporate into thin air like water off the sea.
I lit my lamp with embers of new courage
And saddled my donkey again.
Today, I return from the land of the sun
Having in my knapsack a jewelry jar of diamond rings
Mined from sun's seabed.
I dared to visit the land of sunshine again.
About the Author
Ayooluwa Olasupo is a Nigerian Poet and Medical Doctor whose works have appeared in Christian Literary Hub's Anthology, The Shallow Tales Review Literary Magazine, The Apotheosis, Touch Magazine, and elsewhere.

She's the Editor-in-Chief of the Scent and Sceptre Teen Magazine. When she's not writing, reading, or attending to her medical passions, she enjoys telling children in the neighborhood twilight tales.

Eboquills
EBOquills is a literary platform, which aside from promoting African Literature, seeks to be a clinic for creatives and a spa for stressed and distressed artists. We want to take hundreds of writers from the shadows and place them in the spotlight. Send us your best writings and pressing questions. Check out the services we offer, we look forward to working with you on your next writing project.
Related posts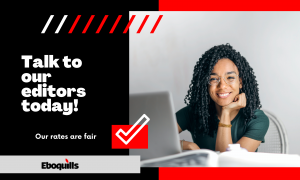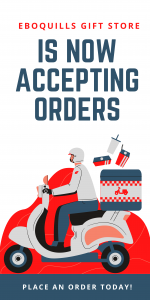 Facebook
Writing Contests to Enter this June
We made a list of writing prizes and contests you can enter this June. Guess what? These prizes are mostly free to enter so all you have to do is just write and beat the deadlines.
eboquills.com/2021/06/10/writing-contests-to-enter-this-june/
...

See More

See Less
Twitter
The poem, "Sugar on wet Sand" by Omodero David, is experimental and daring. The poet is set to take the #poetrycommunity by storm and our fingers are crossed.

Read the #poem here:
https://eboquills.com/2021/05/29/one-poem-by-omodero-david/

#poem #poetry #writing
"Along Came Love" by Zubair Hassan Baba, is what we might refer to as brilliant historical fiction. You may smile or sigh but surely, you will fall deeply in love with Zubair's storytelling style at the end of it all.

Read story here: https://eboquills.com/2021/05/01/along-came-love-a-short-story-by-zubair-hassan-baba/

#fiction #writing
"...I am the voice of reason,
That dance not to the deceitful tone
Of political eloquence and propaganda
I am the voice above religious hypocrisy and sycophancy
Truth is my warrant and change is my cause..."

Who Hears Me? By Etim Bassey Onyam

Read here: https://eboquills.com/2021/04/24/one-poem-by-etim-bassey-onyam/
Load More...