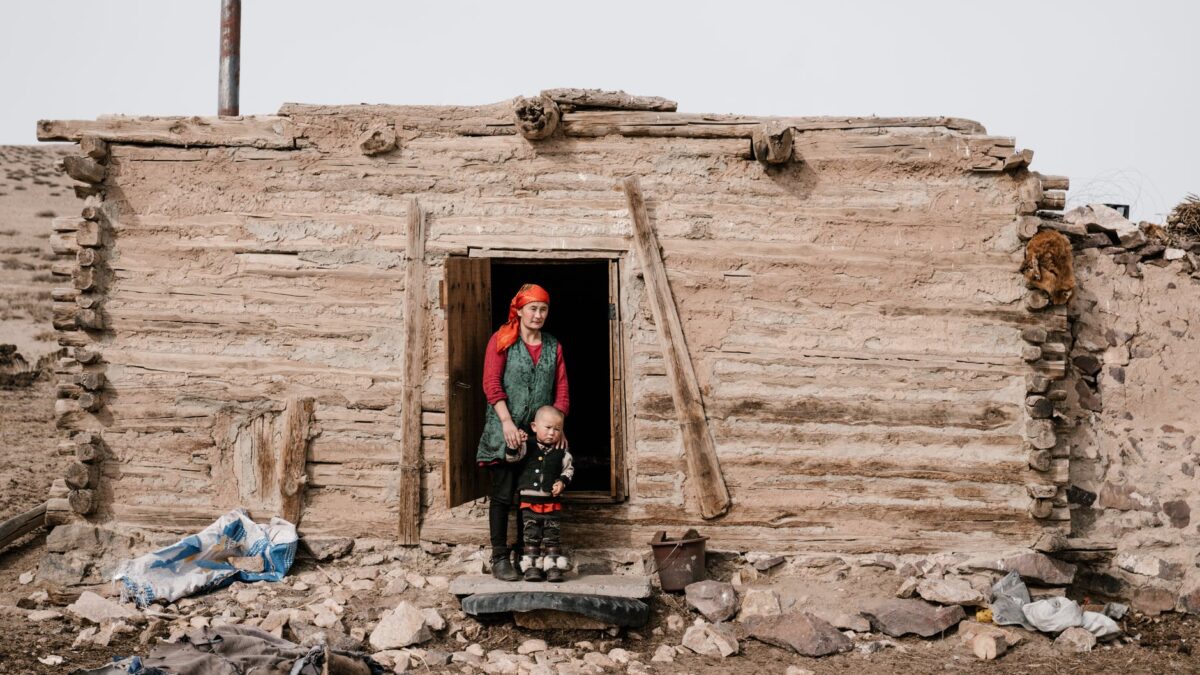 One Poem By George Flumo
Eboquills, 2 years ago
0
2 min

read
511
The Poem, Eighth Wonder of the World, is a song of grief. The singer composes such a sonorous song with blurred metaphors and symbols that can ache at a glimpse of the heart of an avid reader. It tells the narrative of a broken poet and his family suffocating in a 'bottomless pit' of poverty. George Flumo's poem is indeed a heart-rending piece.
Kwaghkule, Jacob – Contributing Editor (Poetry)
Eighth Wonder of the World
(for my mother- Christiana)
inside the medullary cavity of my tiny bones
is a story she wrote about my father:
'he set flames on
the veins connecting my heart to blood i can't let go'….
a woman of 45 carried river in a cracked calabash
& set her abdomen to where the it shattered
my father did the worst painting for a god wearing human skin:
he placed the nose where the eyes belongs, the ears in place of the mouth
he erected rotten rainbows in the hair
follicles, leaving their swollen pores
she set her knee to the ground, her head to the ceiling,
folded her hands in a vertical way
& started to mend those broken pieces
into an art we celebrate.
Contributor's Bio
George worjlor Flumo is a first-year sociology student at the University of Liberia. He's an emerging eccentric writer, storyteller & poet. One who's immensely addicted to African, English Literature & Art. He writes from the narrow belly of his room. somewhere in Liberia.
Sub-heading: Send Us Your Best Work!
Our submissions window is currently open. We are eager to read your poems, fiction, and nonfiction; send us your best work, today.
Eboquills
EBOquills is a literary platform, which aside from promoting African Literature, seeks to be a clinic for creatives and a spa for stressed and distressed artists. We want to take hundreds of writers from the shadows and place them in the spotlight. Send us your best writings and pressing questions. Check out the services we offer, we look forward to working with you on your next writing project.
Related posts