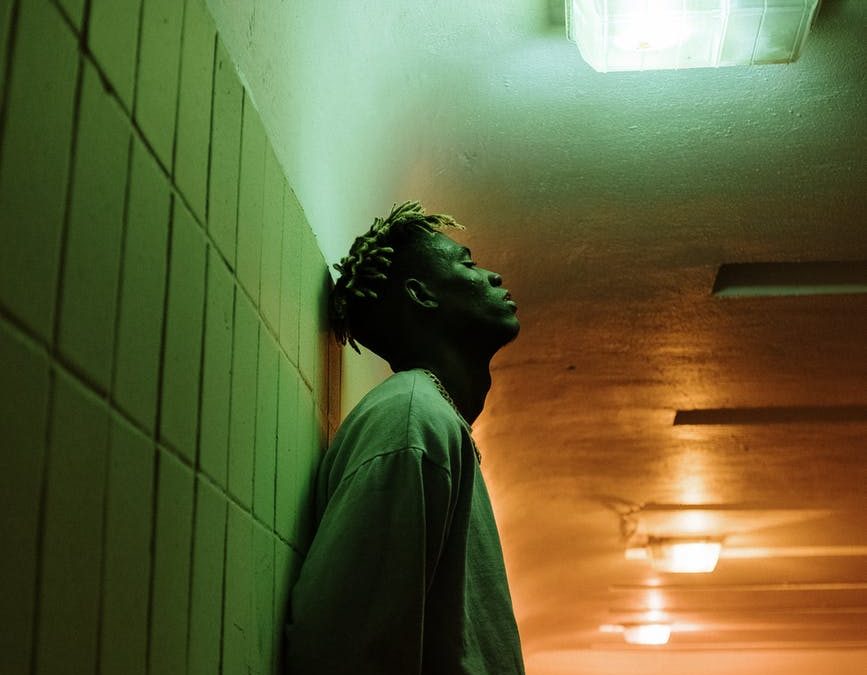 One Poem By Mhembeuter Jeremiah Orhemba
Eboquills, 3 years ago
1
1 min

read
996
An Attempt at Portrait Creation
(i) Away and home feels like a distant past, a memory of long-ago, another life time even. And I'm afraid. Perhaps because maturity, at least for me, means a scraping away of the most important parts of the body.
(ii) The clock reads that time draws further away, closer to beautiful things, closer to damnation. The fogginess and uncertainty of everything makes my head a bowl of water. see, I want to make a wish: like, why all these to begin with?
(iii)Nobody knows I am a rattling machine. That day after day I try to stifle my neck to stop coughing out rolls upon rolls of longing. But the heart is a very determined thing. It fights for what it desires, unlike me, decimated by the swirl of time passing.
(iv)God, I used to wish to pluck your name and snap it into two. But it was not You, it were the people of blubbery, their searing teachings. God
I want you
the letters of your name bold
around my neck.
Contributor's Bio
Mhembeuter Jeremiah Orhemba is an 18-year-old aspiring writer. He dreams of a world brimming with love. In his lowest moments, Pentatonix, Christiana Perri, and Calum Scott helps him through. You can reach him via his email address: orhembajeremiah@gmail.com
Eboquills
EBOquills is a literary platform, which aside from promoting African Literature, seeks to be a clinic for creatives and a spa for stressed and distressed artists. We want to take hundreds of writers from the shadows and place them in the spotlight. Send us your best writings and pressing questions. Check out the services we offer, we look forward to working with you on your next writing project.
Related posts