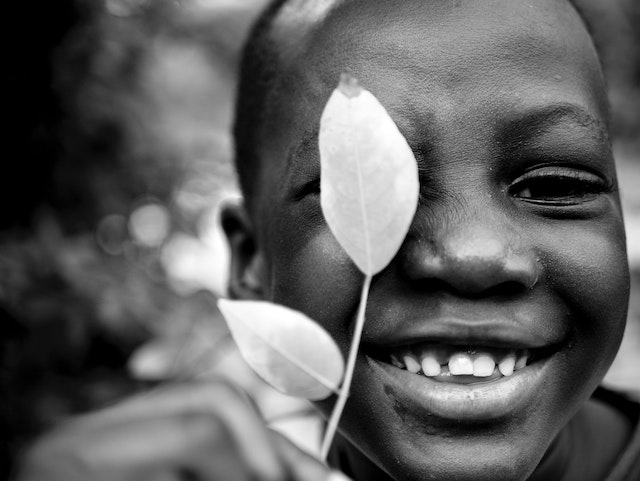 A Short Story By FOC Ikwuemesibe
Eboquills, 2 months ago
0
3 min

read
590
FOC Ikwuemesibe is a retired schoolmaster, an engaging lover of the art of teaching who still pens at least a poem a day.
How Could I Have Known
I was in Primary 4, Urban Community School, Ai, that year. I remember Mr. Azubuike as my class teacher. I had just moved from my country home to continue schooling in the urban town. So among my small gang, I was still the rugged village boy.
That sunny afternoon, during the long break, one of us sighted an owl perching high up one of the gmelina trees just beyond the soccer pitch. In hushed tones, all of us remarked the direction of the bird, and agreed that we would catch it after school hours. Nobody, on any account, should reveal the top secret!
After school hours, we each ambled about in distant connection. And when the school was completely empty of both teachers and pupils, we gradually converged in a close group somewhere close to the tree. The choice of who to climb was unanimous.
I commenced the ascent bearing in mind all the suggestions from individual members. My first surprise was how the bird could stand on a spot for so long, not less than two hours from my reckoning. I climbed as stealthily as possible, being careful not to announce my presence. I held my breath for as long as possible intermittently. After such a long climb, I stood behind the owl.
Did I believe I could catch the bird with bare hands? No! I have never caught even a chicken before then. Did I plan not to catch the bird? Not at all. I simply got up there to get the dam thing!
The others watched from below as I inched my way upward. I did not disappoint them in the least. Does that mean I caught the bird? Of course, I didn't. I raised my hand, left or right? Can't remember. But just as the hand was to land on its head, it turned 360°, and its eyes face-to-face with mine. I completely froze; I wanted to beg her, or him, or it, but before I could recover from my shock, it flew away.
How could I have known that an owl can turn its head full length without shifting its body! We all went home in silence, heads bowed.
Contributor's Bio
F. O. C. Ikwuemesibe is a retired schoolmaster whose literary interests have been smothered by limited funds and yet has refused to let the fire die out. An engaging lover of the art of teaching, Mr. Ikwuemesibe presently interacts with the young ones even in his retirement, and still pens at least a poem a day.
Send Us Your Best Work!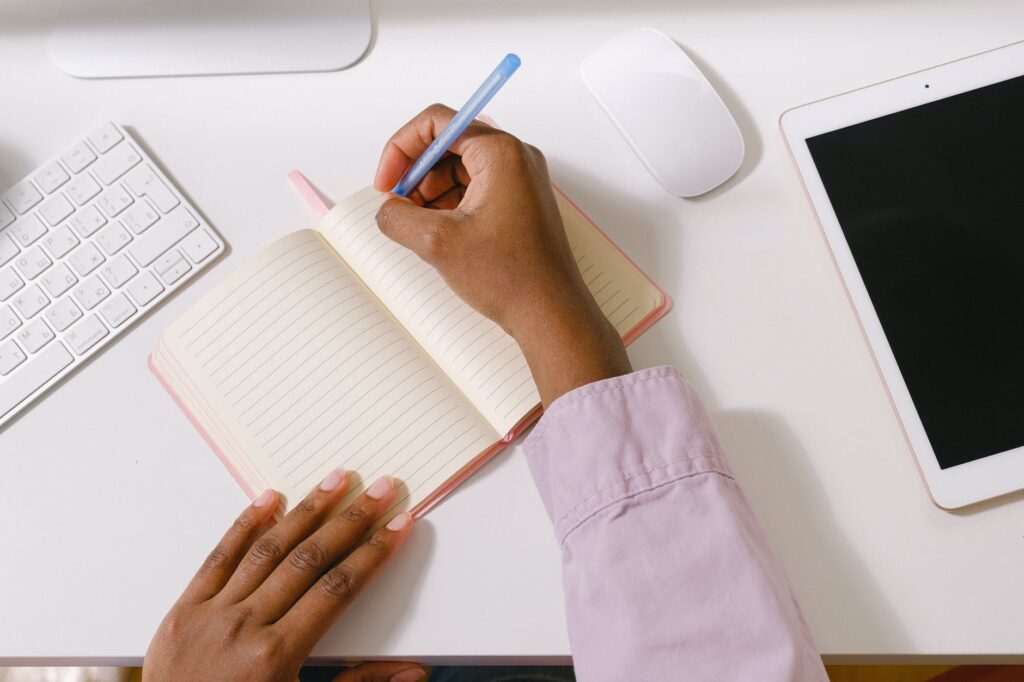 Our submissions window is currently open. We are eager to read your poems, fiction, and nonfiction; send us your best work, today.
Eboquills
EBOquills is a literary platform, which aside from promoting African Literature, seeks to be a clinic for creatives and a spa for stressed and distressed artists. We want to take hundreds of writers from the shadows and place them in the spotlight. Send us your best writings and pressing questions. Check out the services we offer, we look forward to working with you on your next writing project.
Related posts