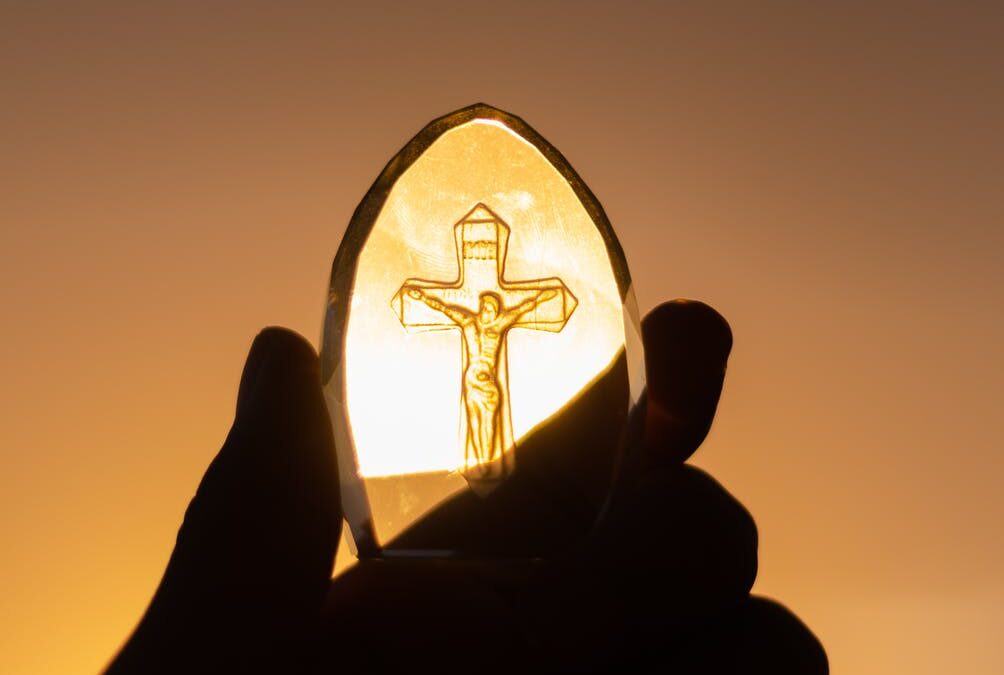 One Poem By Anderson Moses
Eboquills, 1 year ago
0
2 min

read
345
Anderson Moses has succeeded in breaking conventionalism in traditional poetry. His poem "I will Re-teach my Tongue how to Remember a Boy" is brewed with originality by which a modern but old story of sadness, grief, and pain is unveiled with mastery.
Kwaghkule, Jacob – Contributing Editor (Poetry)
Soon I Will Re-teach my Tongue How to Remember a Boy
The wounds i've healed from do not keep me up at night— I have a scar on my knees ~ Samuel Adeyemi
My father in his morning rituals,
Autographed his knees to the naked
pulpit in his silent bedroom.
That is to say— His knees & bedroom
are museums where his scars are shelved
scars that wear the skin of a cracked rainbow with pains, sadness, and grief.
in this poem, my father is a full-black-boy
clothing himself with mutilated memories
of yesteryears. Maybe, that is why i can't decipher him from the boy in my dream last night. The boy whispered "My heart is an indigo of sadness" & each time i close my eyes to pray—I espy another calvary whimpering in me with sullen photographs like saturdays rainfall. Again, today, my body will become a little garden where words will grow to a sad banana plant. & God knows i am the joining alphabets of sadness & soon i'll reteach my tongue how to remember a boy in his mother's dialect. But how much clothes are enough to cover these scars? i mean the dinosaurs on my body — perhaps I doubt miracles & magic too & Sometimes I wonder if God too, doesn't doubt my strength.
Contributor's Bio
Anderson Moses (he, him, his) is a poet from a small village in Akwa Ibom State, Nigeria. He is currently a student of History and International Studies, at the University of Uyo. Apart from writing poetry, he is also a graphic designer.
Eboquills Ghostwriting Services
Are you a super-busy person who dreams to become an author? You do not need to wait until you retire from your regular 9-5 job to turn your author aspiration into a reality. Our ghostwriting services are here to help you achieve that. Sometimes, all it takes to be an author is an idea. A single blockbuster idea!
Find out how Eboquills ghostwriting services can help you turn your idea into a bestseller, here!
Eboquills
EBOquills is a literary platform, which aside from promoting African Literature, seeks to be a clinic for creatives and a spa for stressed and distressed artists. We want to take hundreds of writers from the shadows and place them in the spotlight. Send us your best writings and pressing questions. Check out the services we offer, we look forward to working with you on your next writing project.
Related posts