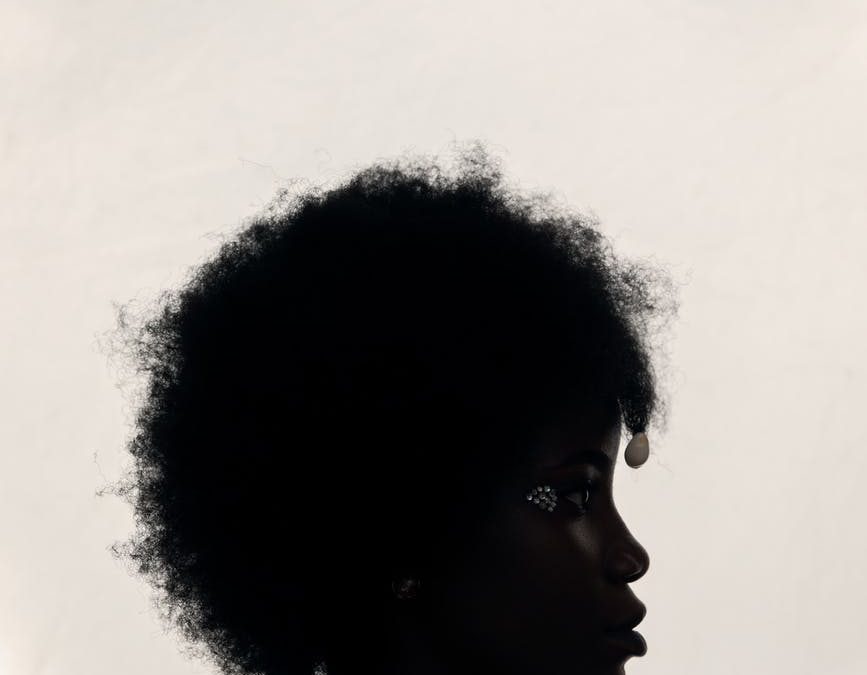 Dreamer, A Short Story By Foyin Ejilola
Eboquills, 2 years ago
1
3 min

read
1149
Her feet were always planted firmly on the other side; in her dreams. Her dreams were her language, she understood it and spoke it better than Pidgin. They they could not be replaced with anything like 'r' replaced her mother's 'l's in her thick Anambra accent, neither could she part with them the way 'h' from 'house' and 'how' when they come out of her father's mouth. Had she been named Josephine instead of her younger sister, she'd always lamented, maybe all her dreams would have come true.
Her sleep always seemed to last a minute past a wink because all chores sit on the fingertips of her worn hands. She worked all night in her Madam's kitchen. During the day, she hawked for Mama. Hence, all her dreams were birthed whilst she was wide awake.
Her dreams were her companions. The ones that followed her into the streets every day were called Hope. They would take the wheel of her legs and drive her here and there and refuel her with overwhelming confidence. If were the dreams that came to life on the roads of Yaba whenever she was sent to the market by her madam and an 'omo ita' hit her buttocks and breasts or called her 'ashawo' if she tried to wriggle her wrist from their offensive grips. She would see herself in the luxurious cars she'd gawked at while hawking, the day before.
'If only papa get car wey go dey take me around'.
She had dreams which were her airplanes, with them, she'd flown to every location of her choice. Those dreams were named Carry Me Away. Carry Me Away was the best. With it, she walked the streets of London, danced round Effiel tower, and even shook hands with Oprah Winfrey.
E go beta was the dream about the house. The house was dreadful. In those moments, when mama complained of insufficient money, when papa couldn't go to work, when Josie and Chinedu fought over the bottom-pot of Mama Kabiru's Fufu with other children; E go beta, a flawless narrator whose voice was thick and rich like a voiceover artist's, would draw her away from reality.
'One day, Josephine and Chinedu go go British school or de big people school wey Madam's pikin dey go. One day, mama go get big shop for Tejuosho like Madam. One day papa sef go get ogbonge warehouse for Ladipo, me sef go UNILAG, I go dey do radio talk. All of us go comot for Ajegunle, everybody go get im own room. One day, e go beta'.
One time, she dreamt about Heaven, that she sat there with the Almighty, and watched the stars and the lone moon.
'I suppose jus dey heaven dey enjoy with God, I no suppose come to dis life. Dis life dey too hard'
She couldn't even name these dreams about heaven. But before she became Josephine, her dream came true. Hope had driven her into the streets and delivered her right in the way of those vehicles that If showed her all time. Right there, she struggled to reach out to all her companions, her dreams. Hope was crushed instantly. If looked into her face and recited the 'If onlys'. Carry Me Away tried to help, but it could only lift her soul and carry it to the 'dreams about heaven' which had no name but had the power to come true.
About The Author
Foyin Ejilola is a writer, a poet, a podcaster, and a student of English Language and Literature at the University of Ibadan. Her works have appeared or are forthcoming in literary journals like The African Writers Review, Issue 2.1, and elsewhere. You can find her on Twitter @Foyinsaye.
Eboquills
EBOquills is a literary platform, which aside from promoting African Literature, seeks to be a clinic for creatives and a spa for stressed and distressed artists. We want to take hundreds of writers from the shadows and place them in the spotlight. Send us your best writings and pressing questions. Check out the services we offer, we look forward to working with you on your next writing project.
Related posts