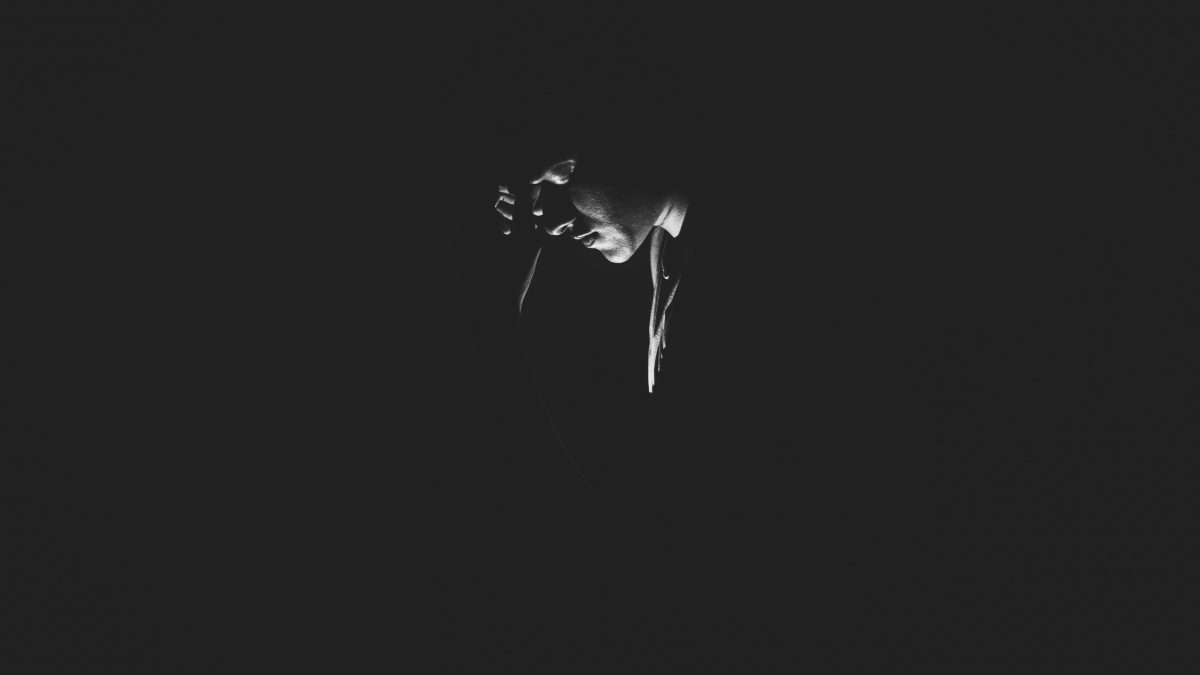 Naphtali Festus Adda: insomnia

Ehi-kowochio Ogwiji, 6 months ago
0
1 min

read
217
the night is here again,
my body is perfumed with a cologne of thoughts,
of grief, & of grief still –
the rain of the eyelashes is falling lightly
lightly on my cheeks
it's 10:39 PM already & my brother – a sleepy-snorer
is calling mother with a whistle in his nostrils
how do i tell him the sound produced by his nostrils
add salt to my wound?
how do i find peace without this shower
at the edge of my eyelids?
what does a fireplace symbolize?
a place where two hearts gather for comfort
or an example of two bodies searching
for warmth and survival through a bitter cold?
this is me asking and trying to run away from the voices within
I don't want to run anymore,
open the pages of mother's most beautifying moment
and sing me to sleep
Nigerian born Naphtali Festus Adda is an undergraduate, a creative writer, a poet and a photographer who is interested in capturing weird moments with his camera. His works have appeared on online literary platforms and magazines such as praxis magazine, ACEworld Publications, Atunis Poetry Magazine, and Intelar club cradle.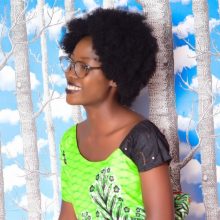 Ehi-kowochio Ogwiji
I am a bluebird and a creative writer. I am human everyday, but a poet on some days. I believe there is more to explore of African Literature. This is why EBOquills is my showroom for all the oyster shells I discover by the shores of art.
Related posts
Facebook
The streets are empty. There is as much fear as there is oxygen in the air.

The prices of foodstuffs have been hiked and even hope is not cheap at this time.

Still, like these flowers, you can take a sip of the sun rays without wilting.
-
-
-
While staying safe, visit the eboquills website, let's help you hone your writing skills.
.
.
.
.
#Ebo # writing #hope #covid_19
#writers #writingprompts #creativewriting #poetry #poems #poetsofinstagram #writingtips #staysafe #eboquills #flowers #writesofinstagram #hopeful #naturephotography #nature ... See MoreSee Less