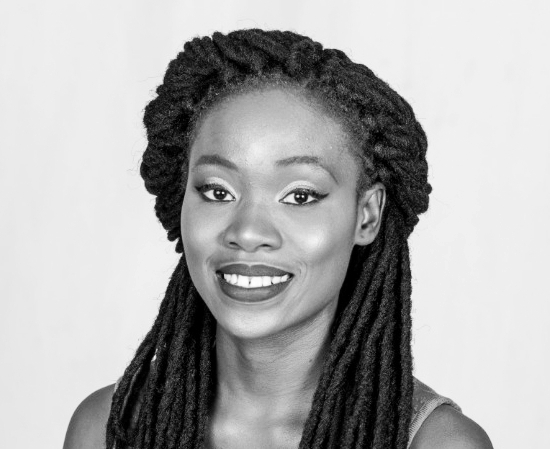 Saturday Self-Scrutiny

Eboquills, 12 months ago
4
2 min

read
441
People say I use a lot of biblical allegories. Isn't it something we should expect from a girl who at childhood, ate from the pages of the good book and shared its juice with anyone who cared to have some? It is true that my mind has been stretched by critical thinking, and holds no promise of returning to its former dimensions. It is true that I no longer rush to the cathedral when the bells ring on Sundays. It is true that I am now of the opinion that your parishes hold more perishing people than a strip club. And it is true that my days of practicing religion ended years ago.
These days, I am consumed with thoughts so heavy and dreams (ambitions) that can break the neck of hope. Most days I am alone and poetry is my only companion. I especially like how it sees my being in its multi-dimensional state, the height, length, and breadth. I agree that poetry is like a needle, sometimes it pierces you, makes you lose some blood, other times it stitches you. Nevertheless, poetry filled the void created when I got rid of religion. It has become many things to me:
– the last wine served at the wedding in Cana, both the brewer and the guests at the party cannot have enough
– the communion wine, poetry is the way a dying poet says, "… this is my blood that was shed for you. Drink this in remembrance of me"
– and at other times, it is the cup of vinegar life gives me before nailing me to the cross of gloom.
I do not know what else would change but I have completely accepted that my life is the first draft of a story written by God and living truly is how it gets edited. Many more paragraphs will be eliminated. New characters will be introduced just as old ones exit the story in coffins of dead friendships. Punctuation marks such as commas will be positioned into more sentences than I may imagine. Perhaps, to help me slow down, pause and catch a breath. There will be question marks all over the place because questions are lines on maps and the reason we often say "a child who asks questions will not miss his/her way".
The plot of my story might change and the twists may not be anything you can relate with but at the end when legacy reads out my epilogue, you all will be sure, without a doubt, that I lived.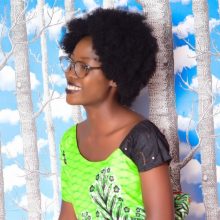 Eboquills
EBOquills is a literary platform, which aside from promoting African Literature, seeks to be a clinic for creatives and a spa for stressed and distressed artists. We want to take hundreds of writers from the shadows and place them in the spotlight. Send us your best writings and pressing questions. Check out the services we offer, we look forward to working with you on your next writing project.
Related posts


Facebook
Writing Tip
.
.
When it comes to writing poetry, the new cool is to write something so cryptic and difficult to critique.
.
The message/artistic beauty is often lost in the poet's desire to put out something grand.
.
.
Billy Collins says clarity is the real risk. One that many are not willing or confident enough to take, for fear of criticism or standing 'naked' in front of their audience.
.
.
We want you to know that you're not putting out sub-standard poems just because yours is simple and relatable!
.
.
.
#poetry #poems #poemsofig #writingcommunity #saturdayNight #writingadvice #writingtips #weekend ... See MoreSee Less
Twitter
In Sunflowers and Sunburns, Joshua Effiong shares what we would like to refer to as the recipe of hope.

Enjoy the #read: https://eboquills.com/2020/09/18/sunflowers-and-sunburns-a-poem-by-joshua-effiong/

#poetry #poetrycommunity #FridayFeeling #FridayMotivation #WritingCommnunity #poem
Our #MCM this week is the charismatic Kukogho Iruesiri Samson @BrainyPoet. He is the Founder/CEO of Words
Rhymes & Rhythm Publishers Ltd. His multi-award-winning #book "Devil's Pawn" will be officially released by @farafinabooks in October and we just can't wait to #read!
Load More...