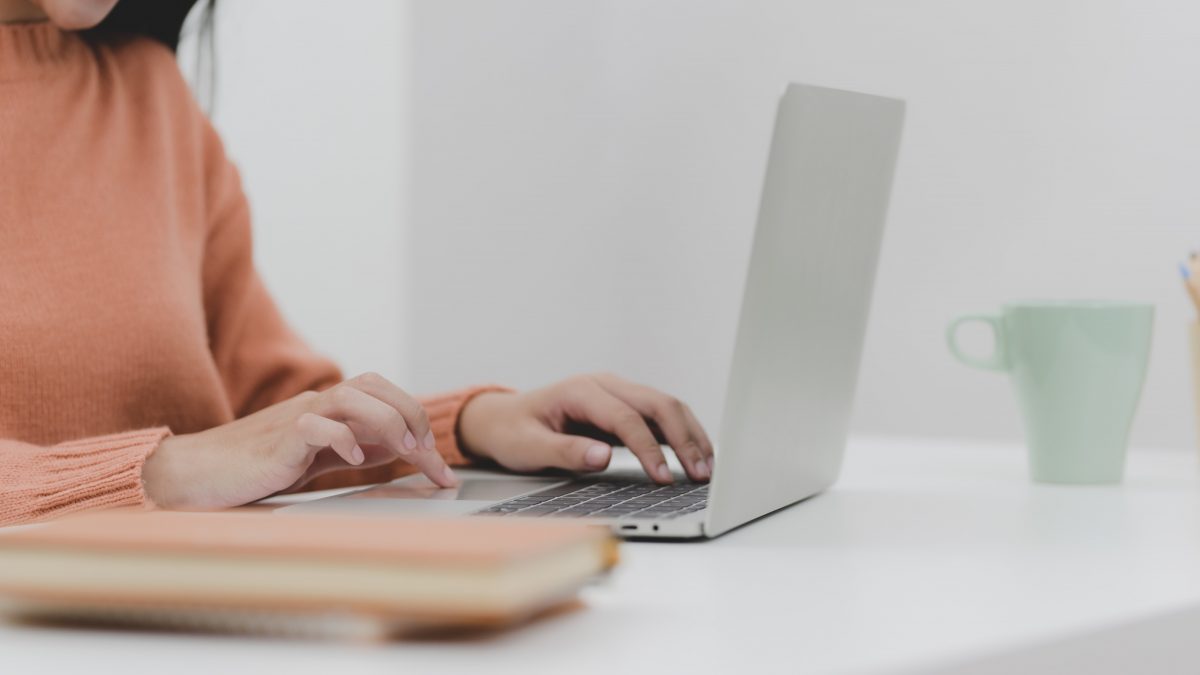 A Complete Guide For Submissions to Literary Journals
Ehi-kowochio Ogwiji, 3 years ago
2
6 min

read
1467
As a writer, submitting to literary journals is nearly as important as writing because these journals showcase you to one fraction of the literary world, which ordinarily may not have a sip of what you brew except for the exposure of certain journals. Literary journals go like, Hollup! Look what we've got here!! One more amazing talent!!! Getting one's work to pass every level of editorial screening before an acceptance is definitely not an easy thing. This is especially so for writers who are new to submitting to journals, ezines, and other platforms. Are there any tips to increase your chances of literary journal acceptances? Let's help you get a literary journal acceptance!
A couple of weeks ago, a writer requested that we write on submitting to journals and give general suggestions on how to write pieces that can catch an editor's eyes. We gave this a thought and we have come up with a list of suggestions on what to do before and while and after submitting to any literary journal. There are hundreds of literary journals out there eager to publish new voices and extra-ordinary pieces but why do thousands of writers get rejection letters daily? Are all those thousands of writers writing trash? Are the editors sadists who want to see writers become morose and depressed? The answer to these two questions is one big NO. The reasons for rejections vary and some of them are for the tiniest details which writers overlook.
A literary journal acceptance is one thing writers want to wake up to daily. Oh, the thrill! The momentary feeling of fulfillment and joy which echoes in the quietness of your writing space. This thrill can make you stay up for an extra hour to write at night. It is true that we write, first for ourselves, then for others but then, it is such a joy for people to identify with what you write and want to show it to an audience.
Are There Any Tips to Increase Your Chances of Publication in Literary Journals?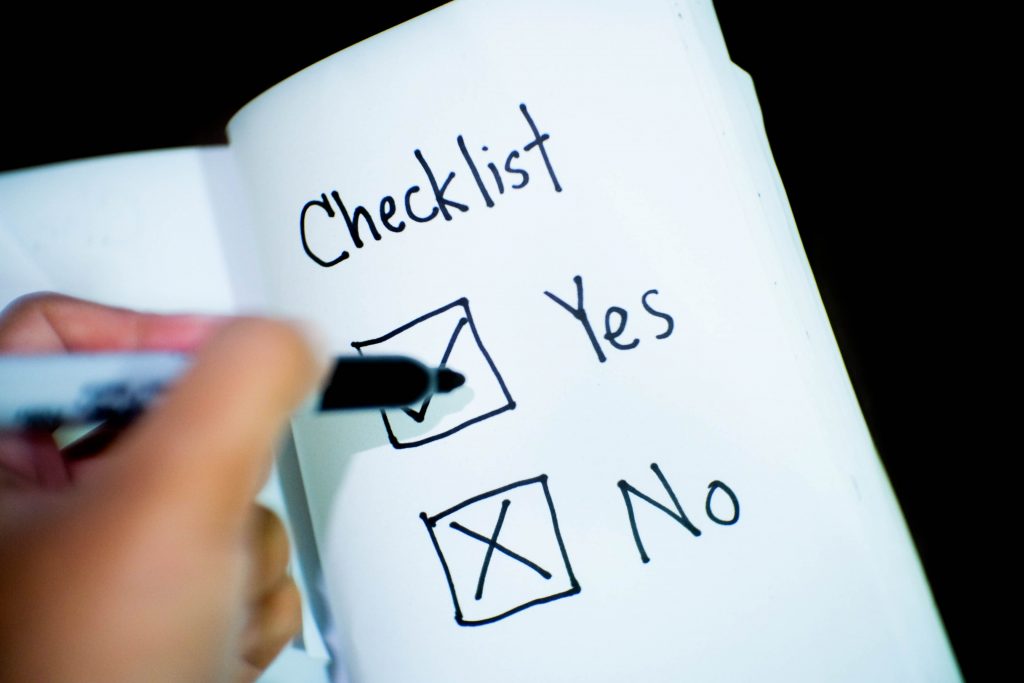 Some years back, an editor gave his remarks about the entries of a certain writing contest where entrants were instructed to write a maximum of 400 words. Many people didn't make the shortlist because they wrote more than the required word count. Writers are people who should be able to pay attention to details and carefully spread their creativity only as far as allowed. Wondering how to get your work on as many literary journals? Here are some tips!
Get a Submittable account:
Many literary platforms use Submittable to coordinate submissions. It helps you as a writer to run through all your submissions made via Submittable and see the progress of each of them. Once you send a particular collection of poems, you are notified by email that the submission is successful. When you log in to your Submittable account in subsequent times, you will see whether it is pending, rejected, or accepted. You do not need to pay to register an account. Electronic submissions have since replaced paper submissions due to its eco-unfriendliness.
Learn how to write a cover letter:
A cover letter is your letter of introduction to the editor. It is usually short and straightforward. The writer talks about the pieces of writing he/she is submitting and gives a brief overview of their writing history especially previous publications and awards. Cover letters should contain your contact details. Wondering what differentiates a bio from a cover letter? We have a blog post on this subject baking sweetly in our oven. Hit the subscribe button to be notified when it is published.
Reading periods:
Some literary platforms such as Kalahari Review, EBO Quills, Brittle Paper, and some others, take submissions all year round. However, not all journals are open all year round. Some of them have fixed reading periods. You need to target these reading periods if you want to submit to any particular issue. Issues may be published monthly, quarterly, bi-annually. In whatever case, submit when reading is ongoing.
Thematic Submissions:
A couple of months ago, Bitch Media was accepting submissions and the theme was fantasy. First, note that Bitch Media is a platform that mainly publishes essays and term paper-like writing on feminism and affiliate movement around the world. So, if you were to write for Bitch Media on fantasy, it still needs to be tailored to suit its feministic position and carry statistics of feminist trends like any term paper. This is the reason why you should carefully read the "what are we looking for?" part of any submission guidelines. Also, read previous publications or writing samples provided on their site.
The piece to be submitted:
Editors want to see something they have never seen. Your piece needs to be original and not a mutilated poem by some famous author. Plagiarism is a stain on your career, it's something you don't want near your name. The dent can reverberate through your entire career and ruin things. So put your thoughts together and do your thing! Also, carefully edit your work, homophone errors, concord errors, and other basic grammar issues, are such a turn-off! Read your work over and over. Ask a friend to read it and check for errors.
Formatting your submission:
Literary journals have guidelines for submission and writers need to take them seriously. Some poetry journals say, 3-5 poems of not more than 30 lines and not more than 10 pages. They may go as far as stating the font type, line spacing, font color in which your submission should be typed. If you have five poems you are looking to send to this journal, but they take more than 10 pages at the specified font size, and spacing, you will need to remove a poem or replace it with a shorter one.
Simultaneous Submissions:
This means submitting one poem to at least two literary platforms. Some literary platforms do not allow a writer to send them a short story for instance, and still, send the same story to another ezine. Others say, go ahead and send the short story to as many platforms as possible but immediately anyone accepts it, come to your Submittable account and make a note requesting to withdraw from our reading list. Know exactly what position the platform you are submitting to is comfortable with.
Submitting already published works:
90% of literary platforms often insist on only unpublished works. The obvious reason for this is, they want to bring something fresh and unique to their readers. They do not want to be echoing something that has been published online anywhere whether on your personal blogs, Social media pages, or by any other platform.
Waiting for the response:
It takes a long time to get responses from journals. Sometimes, weeks and even months. Writing is indeed a craft for the patient. You do not need to write back to the editors until a few weeks after the estimated time for a reply. You also need to wait for the rejection/acceptance to come before sending in another piece!
Never forget that submissions are not turned down simply because they are just an awful piece, sometimes they simply do not measure up to one or two of the above parameters.
We wish you the best!
Photo by bongkarn thanyakij from Pexels
Ehi-kowochio Ogwiji
Ehi-kowochio Ogwiji is a freelance writer and editor who loves to write poems, creative nonfiction, and great content and copy for businesses. When she is not writing, she's either reading African classics or listening to country music. Ehi is a co-winner of the 2020 Girl Rising Storytelling Challenge and the author of a cute little [chap]book of poetry called ICEBREAKER. Say "Hi" to Ehi on Twitter @ogwijiehi
Related posts