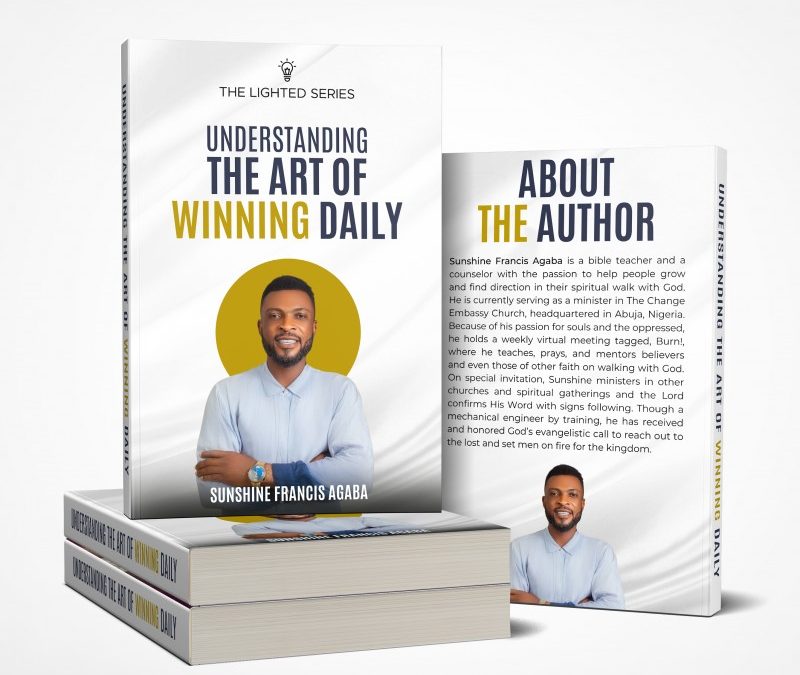 Sunshine Francis Agaba Launches the First Book in The Lighted Series
Eboquills, 8 months ago
0
3 min

read
378
10Q showcases the finest and latest African authors from around the world. It is our way of recognizing and appreciating the hard work of authors. Today, we speak with Sunshine Francis Agaba, a Christian author and serving minister. He talks to our editors about his writing process and the overall experience of self-publishing his debut book.
EBOQUILLS: Tell us a bit about yourself.
SFA: My name is Sunshine Francis Agaba. I studied mechanical engineering and I work with a real estate firm. I'm currently a minister with the Change Embassy Church in Abuja, under the leadership of Dr. Bukula Williams as the lead pastor.
EBOQUILLS: Can you tell us a bit about your book and what inspired you to write it?
SFA: The Art of Winning Daily which is a series, was originally a daily-inspired writing I was doing after I received a nudge from the Spirit. It is a book with diverse topics that address multiple areas of life with scriptures and prayers that will help the readers face every day with fresh hope and confidence.
EBOQUILLS: How long did it take you to write the book?
SFA: Actually, since it was something I did daily, I will say it took me approximately ten months to put everything together.
EBOQUILLS: What is your writing process like?
SFA: I can say it was filled with both sweet and sad memories. The sweet memories are the positive response I get from my audience and the sad one for me was losing my dad in between writing this series. I remember I still wrote all through the mourning period and even after.
EBOQUILLS: Are there any authors or books that have greatly influenced your writing?
SFA: I think there are few authors whose books changed my perspective about life generally and also gave me direction in my writing journey some of which are, Confession of a Happy Christian by Zig Ziglar, When God does not make sense by James Dobson, and Spirit-controlled Temperament by Tim LaHaye, just to mention a few.

EBOQUILLS: How do you feel now that your book is published and available to readers?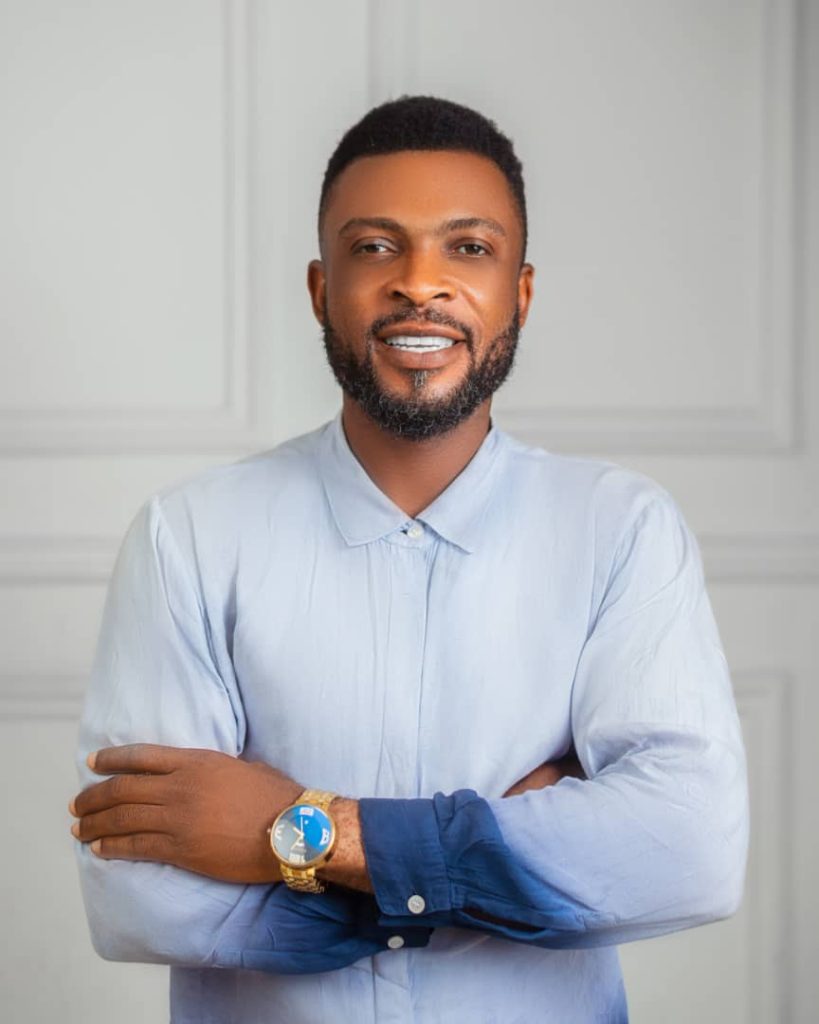 SFA: Well, I will say I'm super excited because finally what started as a gentle nudge by the Spirit will now become a blessing to those who will come in contact with it.
EBOQUILLS: Can you tell us about any challenging or rewarding moments during the writing or publishing process?
SFA: I think for me, it's the countless times that people sent feedback about how the devotional for a particular day saved them from a suicide decision.

EBOQUILLS: How do you hope readers will respond to your book?
SFA: I hope they will embrace it with an open heart as it's a book that addresses physical, spiritual, psychological, and emotional aspects of man's life.
EBOQUILLS: Are you working on any new writing projects currently?
SFA: Yes, sure. After the publishing of this current book, I decided to go back to my archives to start working on something new. Though it's a finished work that just needs some final touches.
EBOQUILLS: What advice will you offer to aspiring authors?
SFA: My advice to aspiring authors is that they should know that their ideas are not secondary to anybody's. They should kill the fear of criticism or be ready to use it as fuel to do even better. This is particularly to those who are scared of negative feedback.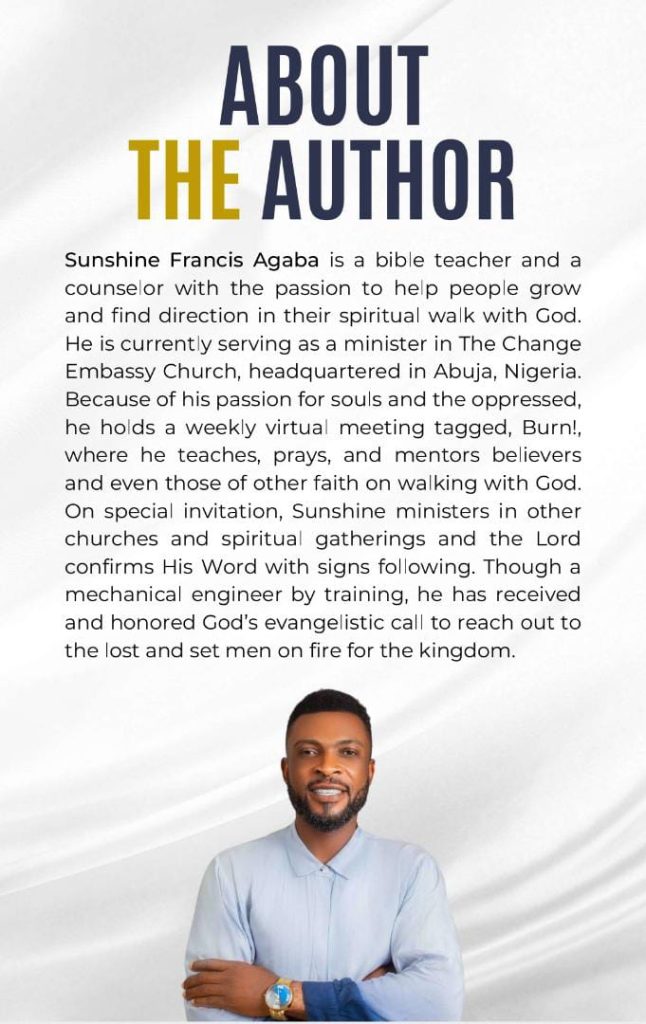 About 10Q
10Q is Eboquills special feature for newly published authors to share their writing and publishing journey with our editors and audience. If you are a recently published author of any genre, we would be excited to have you share your story with us. Contact the Editor in Chief via email @ editorinchief@eboquills.com to be featured on 10Q or to use our suite of writing support services.
Eboquills
EBOquills is a literary platform, which aside from promoting African Literature, seeks to be a clinic for creatives and a spa for stressed and distressed artists. We want to take hundreds of writers from the shadows and place them in the spotlight. Send us your best writings and pressing questions. Check out the services we offer, we look forward to working with you on your next writing project.
Related posts