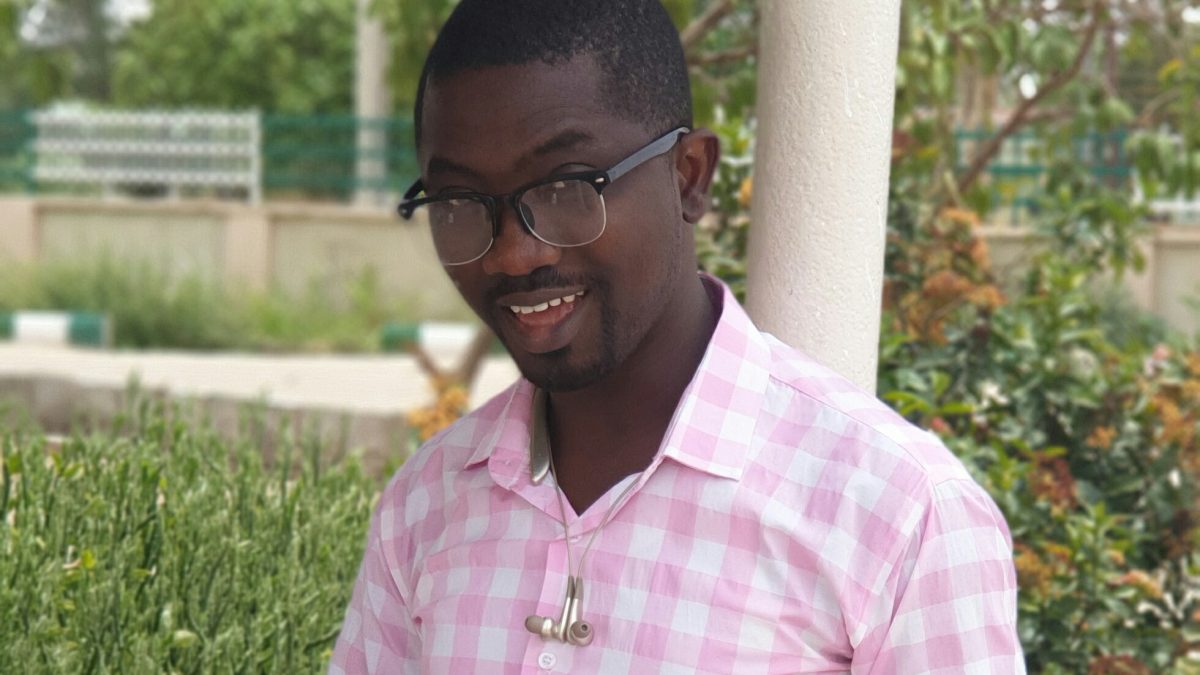 AKO Caine Prize enters its 21st year— an arching into a 3rd decade— on the brazen wings of a jaw-dropping 222 submissions from 28 African nations. It is a coming of age in the trajectory of the continental award, a number of submissions it has never had before.
As in its rituals, the calabash, bearing the 5 shortlisted entries, is again at the spot where the road breaks into many paths. The gods ready their hands for a pick, to be appeased.
The 5 shortlisted entries are:
'How to Marry An African President' by Erica Sugo Anyadike (Tanzania), 'What to do when your child brings home a Mami Wata' by Chikodili Emelumadu (Nigeria & UK), 'Fisherman's Stew' by Jowhor Ile (Nigeria), 'The Neighborhood Watch' by Rémy Ngamije (Rwanda & Namibia) and 'Grace Jones' from "Nudibranch" by Irenosen Okojie.
This review is merely an attempted effort to slit open the entries, lay them bare, towards the appreciation of the beauty in their arts. It does not reflect the opinions of the Prize's institution, the jurors or this publishing platform.
So, clad your hands in mine, and let me be your guide into these perceptions— which does not claim any perfection— as we dare this fretful, exalted, breathtaking quest.
If you read the shortlist in their chronology, Erica's story gives a grand entry into the pack of the entries. She piques your interest until you finish the story. She tells her story in a future tense in the second person POV— a unique style, so endearing, makes her stand out in the pack. The story draws you in without waiting for your consent. It meanders around politics — that inordinate desire to monopolize power. Social mobility and the life-changing choices that trial it comes to the fore is this fast-paced story. Betrayal, cheating, lust, and feminism are other themes in this piece.
The unnamed protagonist, a wife of another man and the president's office secretary end up as the president's second wife. The first wife was dying when both begin to lure and manipulate each other into the union. The protagonist poisons the old president to claim and cling to power which she never got.
Erica leads us into African politics— its tussles, antics, filth, conservatism. There's this chance that the green light may beam on her: bidding her into the AKO Caine Prize honours roll. If it happens, Erica Sugo Ayadike would be the first writer of Tanzanian root to do so.
If you think this title brandishes an invitation to speculative fiction, Chikodili just breaks your heart. Her submission is why you cannot tag this year's prize as 'shortlisted stories'.
She brings newness to the pack. Her academic paper, a treatise into the concept of the water being, Mami/Papi Wata, reminds you and raises the visibility that the prize is for 'African Writing' not "African stories" in the sense of non-academic prose. Chikodili, in undertaking this daunting task, reminds us also of the bravery in womanhood. This research work puts emphasis on Mami Wata; the feminine form of these water creatures. The work is both revealing and therapeutic. It ushers this concept that the Nollywood has probably impressed on you from childhood into the searchlight of reason and science. Reading through this submission, you will come to terms with the features of these creatures and how to welcome (or not welcome) them. In line with the catchword of the AKO Caine Prize, Always something new from Africa, Chikodili Emelumadu carries this hope in this clump of shortlisting.
She winning this prize has the capacity to make more of this kind of research about African mysticism become less stigmatized in contemporary Africa.
'The Fisherman's stew', literally, is a cuisine that would appease the goddess of the stomach any evening. The piece is stellar in its telling with a narrative exiting this physical world into the metaphysical. It explores love— heartfelt love— lengthening beyond the physical realm. This story possesses the grace to make your eyes water. Nimi, after an encounter with her dead husband one night, prepares 'The Fisherman's stew' with a condiment which scent her husband loved while alive as a bait to invite his ghost again for a night of conversation. In this story, Nimi grapples with the difficult and unsettling task of maintaining her sanity as she stands between the worlds of her dead husband who still visits and has sex with her and her living neighbour, Ibifuro. It is in this chaos that Jowhor Ile bequeaths a memorable tale, and carves a niche in this famed prize.
Rémy goes all out in this piece to create the realities of surviving on the street. The story beams its light on the throes, woes, and travails of homeless folks whom realities have turned them into miscreants and mischiefs to you. Although this tragedy smells throughout the fiction, it is not all doom and gloom as the sweet fragrance of Mrs. Bezuidenhowt's benevolence springs up like a star on a dark night. The Neighbourhood Watch is the story of Elias; the ringleader, Lazarus; his lieutenant, Omagano; their only female and sex object for the leader and lieutenant, Silas and Martin. It tells the tales of how fate deals with them in a pattern that follows the days of the week. Rémy Ngamije has an eye for those you probably not see in the society, for this and a brilliant telling he deserves this exalted space in the shortlist.
'Grace Jones' "Nudibranch" — Irenosen Okojie
'Grace Jones' is a fantasy piece that tells with a weave of complexity revealing itself as the story berths on the shores. It is a kind of story you may need to read twice or more to get a feel, the Eureka point. Here is a story of finding an escape from your reality, a tale of re-routing or re-creating yourself due to a hurtful, haunting past. It is the story of Sidra trying to dodge the imperfections fate belabours her with by impersonating a cherished personality, an idol of her life, Grace Jones. In this intense fiction, Sidra was not left all by herself; she attracts the kindness of Hassan.
Irenosen Okojie plays on Psychology and Psychiatry, the awe of the human mind and its unassuming power to alter perception and behaviour. The story deserves you returning to it until it unleashes itself on you. Irenosen Okojie, well done!
Prognosis
Do you want to know how this year's AKO Caine Prize will go? Who I think could emerge as the winner? Actually, I don't mean to dabble into that water in this review. The thing is, the judges have given us a great meal to relish, they have light candles we hope will burn brighter and brighter— and for now, we wait with bated- breath for where this pendulum would swing. May the crown go to the fitted head.
Adesina Ajala has works in Brave Voices Poetry Journal, Writer Space Africa, The Wild Word, Opinion Nigeria, NMA MediNews, The Quills, Featiler Rays, Eboquills, Praxis, Parousia, Libretto, AFAS Review, The Heart of Flesh and elsewhere. He was co-winner TSWF Writers Prize (2018), winner Freedom Voices Poetry Writing Prize (2019), winner Splendours of Dawn Poetry Foundation (January 2020), and Second runner-up Shuzia Creative Writing Contest(2020). Adesina shares his time between treating sick children as a medical doctor and creative writing.
Eboquills
EBOquills is a literary platform, which aside from promoting African Literature, seeks to be a clinic for creatives and a spa for stressed and distressed artists. We want to take hundreds of writers from the shadows and place them in the spotlight. Send us your best writings and pressing questions. Check out the services we offer, we look forward to working with you on your next writing project.
Related posts