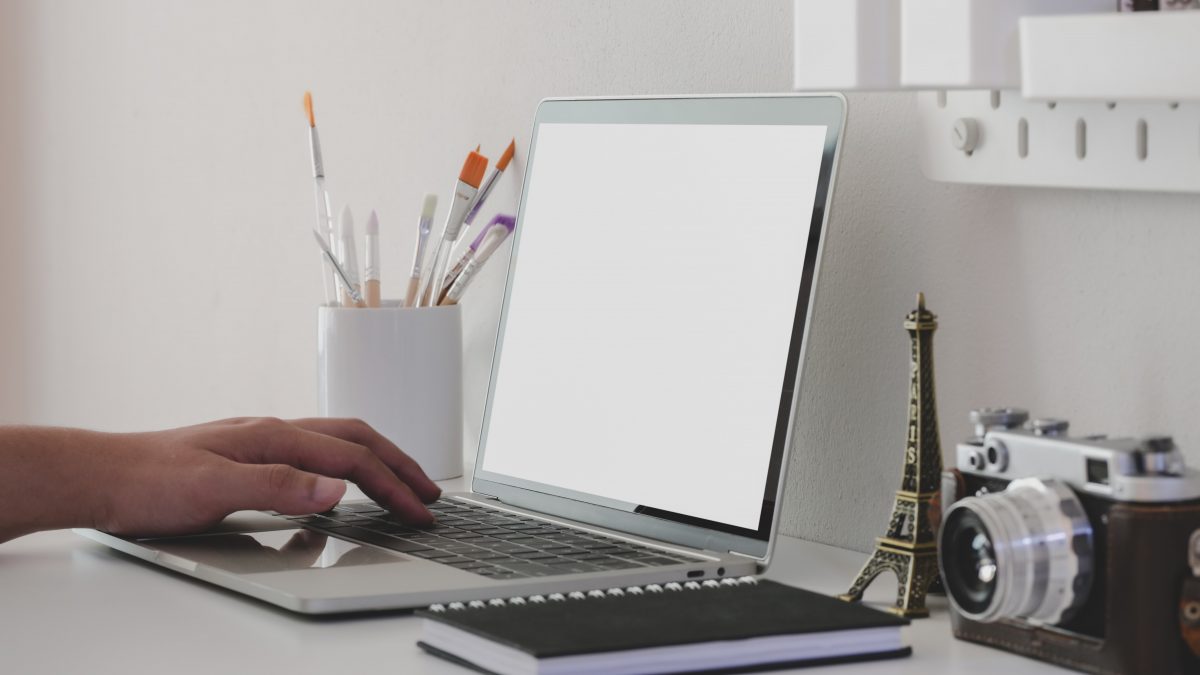 Writing Contests to Enter this January

Eboquills, 3 weeks ago
0
3 min

read
240
For many, nothing spurs creativity as much as deadlines do. Like I always say, we are all temporarily superhuman in the face of deadlines. Include a reward for beating the deadlines, and you have just created the biggest motivation for any writer. Here are some writing contests and prizes you can enter for this January. These prizes are mostly free to enter so all you have to do is just write.
IN THE MOOD FOR LOVE SHORT STORY CONTEST:
"In the Mood for Love" is an online anthology focused on fresh, short works that appeal across all walks of life. For our first issue, we're seeking works that defy tropes and convey the unexpected — but we appreciate a simple, old-fashioned love story as much as anyone else. We seek love stories odd and ordinary, light and heavy, real and fictional"
Genre: Romantic short stories, CNF or nonfiction. Prize:
1st Place: $100 and Publication; 2nd Place: $50 and Publication; 3rd Place: $25 and Publication.
Deadline: January 11, 2021.
2. THE LUMIERE REVIEW WRITING CONTEST
"We seek submissions that have electrifying and inventive narratives, honest and visceral language, and a distinguished sense of craft"
Genre: Poetry, prose.
Prize: $100.
Deadline: January 15, 2021.
Read more here
3. NOVELLA-IN-FLASH AWARD.
Genre: Flash fiction/Novella. 6000 to 18000 word limit – each flash should not be more than about 1000 words.
Prize: £300 prize for the winner, two runner-up prizes of £100.
Deadline: January 17, 2021.
Read more here
4. NINE DOTS PRIZE
Genre: Summary response to "What does it mean to be young in an ageing world?" The winner will expand on the ideas expressed in their summary response by participating in a seminar at the University of Cambridge and by writing a short book (25,000-40,000 words) to be published by Cambridge University Press.
Restrictions: Open to authors age 18+.
Prize: $100,000.
Deadline: January 18, 2020.
Read more here
5. THE ROADRUNNER REVIEW
The Roadrunner Review Prizes celebrate the creativity of university students worldwide.
Restrictions: Open to students, graduate and undergraduate.
Genre: Fiction, CNF, Poetry.
Prize: $100.
Deadline: January 21, 2021.
Read more here
6. CAINE PRIZE FOR AFRICAN WRITING
Restrictions: Open to writers born in Africa, or nationals of an African country, or with a parent who is African by birth or nationality,
Genre: Short fiction (published).
Prize: £10,000.
Deadline: January 31, 2021.
Read more here
Read: A Review of the 2020 Shortlisted Stories for Caine Prize
7. STEPHEN A DIBIASE POETRY PRIZE
Poets and writers from around the world can now submit for the Stephen A. Dibiase 6th Annual Poetry Prize.
Prize: $500 for first place; $400, second; $300, third; $200, fourth, and additional cash awards to be determined.
Genre: Poetry.
Deadline: January 31, 2021.
Read more here
8. NIGERIAN NEWS DIRECT POETRY PRIZE
In a bid to fulfill its long term goal of supporting innovation in Nigerian poetry, Nigerian NewsDirect, celebrating its 10th year anniversary has instituted a yearly poetry competition — Nigerian NewsDirect Poetry Prize.
Genre: Poetry
First Prize: N70,000
Second Prize: N50,000
Third Prize: N30,000
Deadline: January 25, 2021.
Read more here
Photo Credit: Pexels.com

Eboquills
EBOquills is a literary platform, which aside from promoting African Literature, seeks to be a clinic for creatives and a spa for stressed and distressed artists. We want to take hundreds of writers from the shadows and place them in the spotlight. Send us your best writings and pressing questions. Check out the services we offer, we look forward to working with you on your next writing project.
Related posts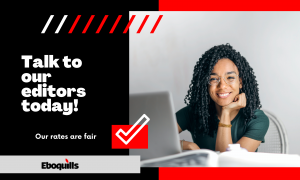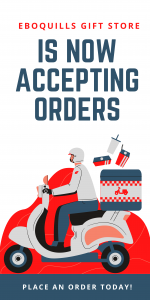 Facebook
You Can Still Enter The Nigerian NewsDirect Poetry Prize, 2020
Guidelines:
The competition is open to all Nigerian poets at different stages of their career (except members of Unserious Collective and staff/interns of The African Writers). Nigerian poet, we take to mean a person born in Nigeria, or whose parents (at least one) are Nigerian, or a person living in Nigeria naturalized as a citizen.
There is no guiding theme or style. Submit your best work.
Email subject should read, "NNDPP 2020 ENTRY."
In the body of the mail add full name, a bio not more than 70 words, email address, and phone number.
No entry Fee.
For more info on how to submit: eboquills.com/2020/12/22/how-to-enter-nigerian-newsdirect-poetry-prize-2020/
...

See More

See Less
Twitter
In "One Last Prayer", Victor Femi-Lawal, @vickthurfl01, weaves a moving requiem for victims of the Lekki massacre. He describes that night as the night when "blood ...seeped from the scourged skin of October the 20th.

https://eboquills.com/2021/01/16/one-last-prayer-a-poem-by-victor-femi-lawal/

#poetrycommunity #poems #TBThursday
Our #wcw this #Wednesday is Amanda Gorman @amandangorman, the United States' first-ever youth poet laureate, who recited a #poem at the inauguration of President @JoeBiden & V.P @KamalaHarris

Amanda inspires many young #poets around the world.

#BidenHarrisInauguration
Our #MCM for the week is Wale Ayinla @Wale_Ayinla, whose chapbook, "To Cast a Dream", was selected as winner of 2020 Toi Derricotte & Cornelius Eady Chapbook Prize! The award-winning book will be published by Jai-Alai Booka @jaialaibooks later this year.

#poetrycommunity #poets
Load More...