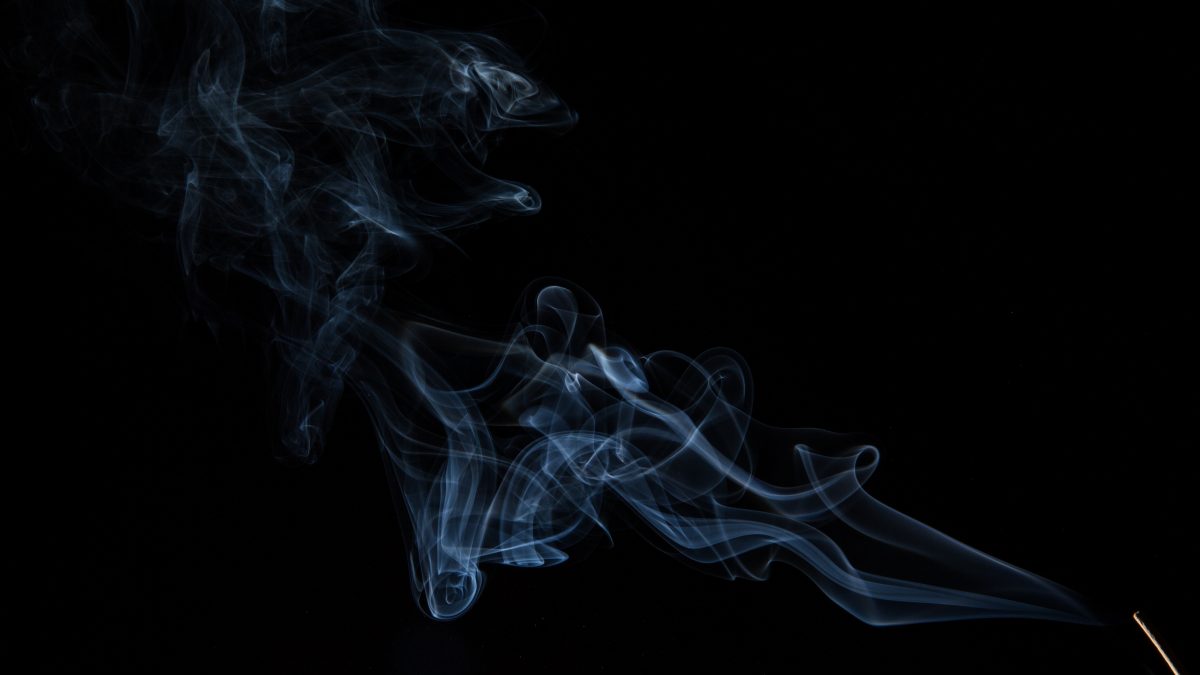 Two Poems By Nigerian Poet, Charles Nnanna

Eboquills, 4 weeks ago
2
2 min

read
140
Truth Has No Epitaph
do you kill Truth by driving a spear through its skin and
hanging it on a stake for mockery's sake?
bang! bang! goes the voice
of the gavel — "acquitted!" it says, "for
lack of substantial evidence(s)…"
& a murderer with a brawny pocket
walks a free man / having bullied
the poor blind lady with an (un)balanced scale and
a sword she can't use.
or perhaps the sword was used / to
mutilate the truth & send it behind bars. but,
do you kill Truth by the
mere banging of gavel?
or do you go old school by driving a spear
through its heart & hanging it on
a stake for mockery's sake?
surely as its blood drops on the earth —
come rain come sunshine, epochs after epochs, it'd
stay undecayed / until
it grows another heart with a fiercer voice
& a more fearless mind. Truth can never be cremated!
Who Smothers The Agony Accrued when the Feet Meets a Familiar Gravestone?
are all the tears in
the world not enough to
quench the fire of quietus?
the smoke of what's left of
death's ruins have rested well
atop all our rooftops / so that
every house, every heart —
has perceived and inhaled an
unquenchable sorrow
born out of what was burnt by
death's fire.
it's a comforting knowledge
that the fire service swiftly ring about
the site of damnation to
quench the blazing fury of death &
salvage what can be salvaged. yet,
who extinguishes the agony when our feet
visits the carvings carved upon many a
familiar gravestone?
About The Author
Charles Nnanna is a Nigerian undergraduate studying mass communication at the University of Ilorin. The 19-year-old discovered his passion for literature — poetry, and prose precisely when he was about 16. And ever since, he has grown to find solace and purpose in his scribblings and many other beautiful works of art. He writes to heal and bring hope to one in despair, even to himself — and greatly appreciates other literature that uplifts the broken. When not on his jotter pad, you'd find him twitting @runnyink_. He writes from Abuja, Nigeria.
Feature Image: Pexels

Eboquills
EBOquills is a literary platform, which aside from promoting African Literature, seeks to be a clinic for creatives and a spa for stressed and distressed artists. We want to take hundreds of writers from the shadows and place them in the spotlight. Send us your best writings and pressing questions. Check out the services we offer, we look forward to working with you on your next writing project.
Related posts


Facebook
To get one's book in front of the right audience these days can be a little tasking for new authors. It doesn't mean that 'old' authors already know their way around how to adopt new book technologies which the vast majority of readers now employ as they try to beat the many distractions in the fast-paced world.
.
.
If you are an author or aspiring author, we can help you navigate these, help you select the best and most suitable options which promises to get your book in front of those who you wrote them for.
.
.
Hit us up, already!
.
.
#authors #books #audiobooks #authorsofinstagram #ebook #Tuesdaythoughts #booklove #writingcommunity #bookstagram #eboquills #bookstagrammer #writes #writersofinstagram #writerslife #aspiringauthors #bookreviews ... See MoreSee Less
Twitter
Trapped in the poem, "How we Spell Home", are many stories of insurgency and violence that the victims did not get a chance to tell before they were eternally silenced. @OgwijiEhi takes the time to tell them in lines and in verses:

https://eboquills.com/2019/09/27/how-we-spell-home/

#poetry #EndSarsNow
Those #writers who win and get loads of accolades are careful to give luck as many slots as possible. We want to ensure that you are one of them. So, here's a list of free to enter #writing contests in October: https://eboquills.com/2020/10/03/free-to-enter-writing-contests-in-october/

#WritingCommunity #submissions #eboquills
Load More...