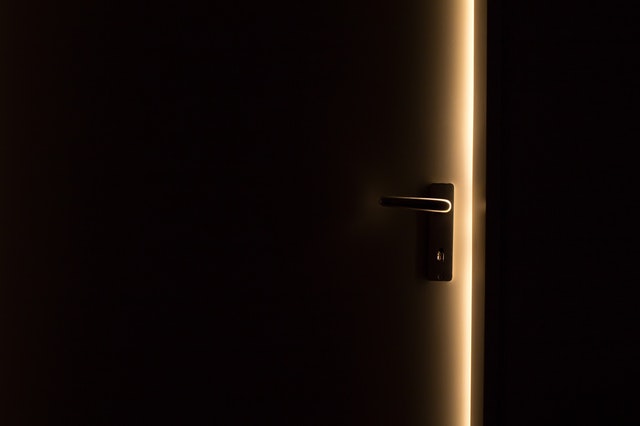 The door creaked again, last night
Eboquills, 5 years ago
0
1 min

read
1108
like the night before,
i crawled under our bed,
from where i watched them;
cut my brother's arms,
smash my father's testicles,
plant iron seeds in mama's thighs
& left me a glass of fresh milk.
—
that night, death was with me
& he began to teach me how to live.
he dipped his finger in the spilt blood
& let the droplet cool my tongue,
for i was like the burning bush-
ablaze but unburnt.
see, memories are paintbrushes
they choose the colour of our minds,
& stain the mud walls of our hu(r)ts
when dipped in the shrieks of a dying boy.
so last night when the door creaked again
i quietened my heart & listened.
but there were no hoarse voices.
no gunshots. no cow mows. nothing!
just that creak and a huge figure
with glowing eyes entered. It was God!
Photo by lalesh aldarwish from Pexels
Eboquills
EBOquills is a literary platform, which aside from promoting African Literature, seeks to be a clinic for creatives and a spa for stressed and distressed artists. We want to take hundreds of writers from the shadows and place them in the spotlight. Send us your best writings and pressing questions. Check out the services we offer, we look forward to working with you on your next writing project.
Related posts