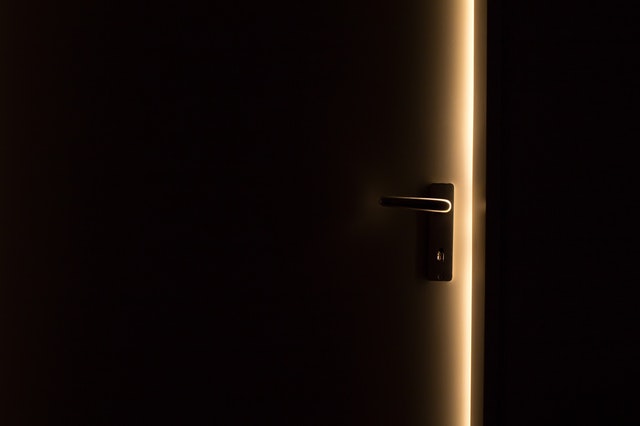 The door creaked again, last night

Ehi-kowochio Ogwiji, 2 years ago
0
1 min

read
73
like the night before,
i crawled under our bed,
from where i watched them;
cut my brother's arms,
smash my father's testicles,
plant iron seeds in mama's thighs
& left me a glass of fresh milk.
—
that night, death was with me
& he began to teach me how to live.
he dipped his finger in the spilt blood
& let the droplet cool my tongue,
for i was like the burning bush-
ablaze but unburnt.
see, memories are paintbrushes
they choose the colour of our minds,
& stain the mud walls of our hu(r)ts
when dipped in the shrieks of a dying boy.
so last night when the door creaked again
i quietened my heart & listened.
but there were no hoarse voices.
no gunshots. no cow mows. nothing!
just that creak and a huge figure
with glowing eyes entered. It was God!
Photo by lalesh aldarwish from Pexels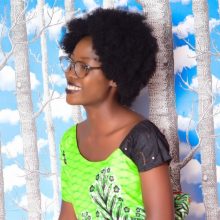 Ehi-kowochio Ogwiji
I am a bluebird and a creative writer. I am human everyday, but a poet on some days. I believe there is more to explore of African Literature. This is why EBOquills is my showroom for all the oyster shells I discover by the shores of art.
Related posts
Facebook
The streets are empty. There is as much fear as there is oxygen in the air.

The prices of foodstuffs have been hiked and even hope is not cheap at this time.

Still, like these flowers, you can take a sip of the sun rays without wilting.
-
-
-
While staying safe, visit the eboquills website, let's help you hone your writing skills.
.
.
.
.
#Ebo # writing #hope #covid_19
#writers #writingprompts #creativewriting #poetry #poems #poetsofinstagram #writingtips #staysafe #eboquills #flowers #writesofinstagram #hopeful #naturephotography #nature ... See MoreSee Less