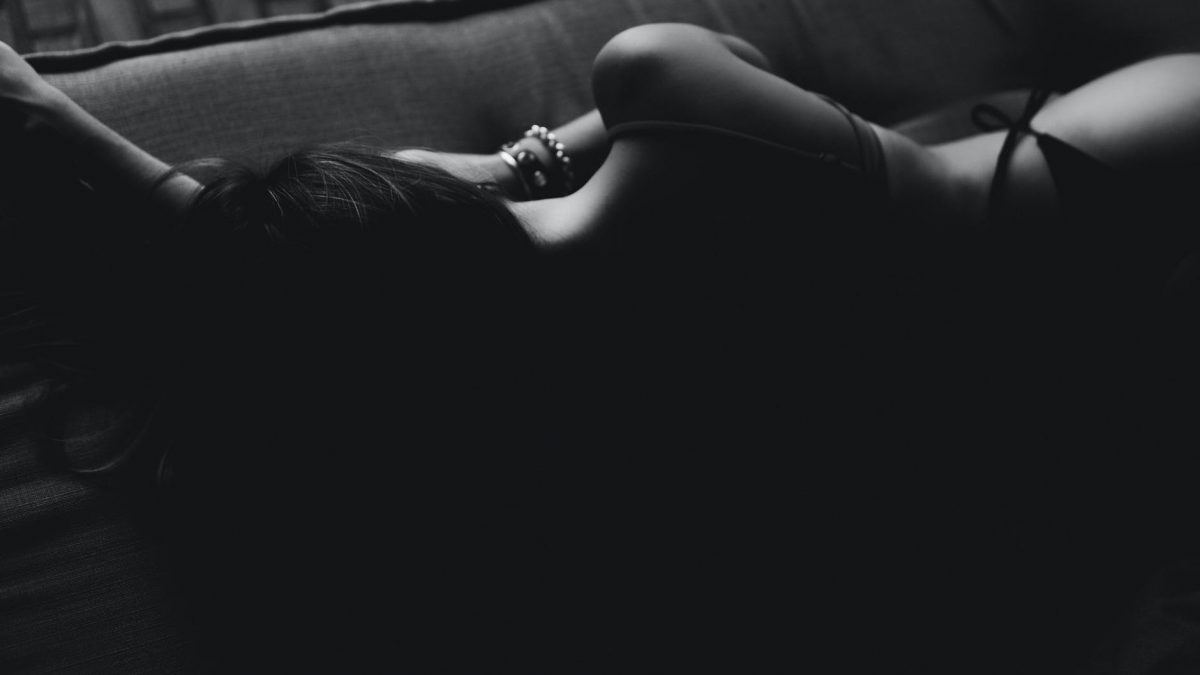 Two Poems By Jason Joshua Chigozie
Eboquills, 2 years ago
0
2 min

read
991
Salacità*
In the dark of the night,
I led you by your hand
towards a dank cellar
Pushed you to the wall
This time we weren't
surrounded by cold candles
blinking their red hot eyes.
We were surrounded by our love
It was like the wind
We couldn't see it
But it moved us freely
As we tingled in the cacophony of romance
I feel you shiver against me
as I gently lay you down.
On the cold floor
entering your mind
and reading your soul
You are not, yet, ready
to embrace this open flame
Burning from my loins
A touch here
and a touch there
A smokeless fire!
Salacità* (Italian word for salacious) translates to lust.
Bodies entwined
Hearts pounding heavily
As beads of sweat roll down your body,
Our feet, slipping past each other
Like an oiled marble floor
Crashing our romantic flight
Into an oasis of pleasure.
Those inhibited places
opening up slowly, gently,
and delicately
losing its inhibitions
Contrasting thighs
The rotation of hips like
a lubricated ball bearing against friction
a hheart-warming sensation.
The flicker of the dying candles
Burning at both ends
As you fall into my eyes,
softly you sigh my name
As your will evaporates
I slowly enter your skin
awaiting that first, sweet thrill.
The burning fire that burns my lips,
yet warms my heart.
Revealing your fantasies
in each nervous beat
I see your desire for me,
I hear your pain.
Oh, my love,
alone I choose to wander
as your lit imaginations
warm my chilled blood.
You grow pale now,
all life slips from your eyes
which seem to beg me
to set you free.
Don't cry, my queen
I fail to hear that naked plea
over the steady pleasure beat
you have given me.
Now we gasp for breath
While my fingers run through
Your hair and my tongue carving
Out our names on your body
letting you whimper melodiously.
Contributor's Bio
Jason Joshua Chigozie loves meeting new people and writing because it helps him express things he can't vocalize. He is an undergraduate Biologist and Biotechnologist of the prestigious University of Port Harcourt. He hails from Anambra State it resides in Port Harcourt. When he isn't studying, he plays videogames and takes long evening walks. Jason loves the works of C.N Adichie, B. Emecheta, and Nnedi Okoroafor. He is on Twitter @iam_jasonjoshua
Eboquills
EBOquills is a literary platform, which aside from promoting African Literature, seeks to be a clinic for creatives and a spa for stressed and distressed artists. We want to take hundreds of writers from the shadows and place them in the spotlight. Send us your best writings and pressing questions. Check out the services we offer, we look forward to working with you on your next writing project.
Related posts