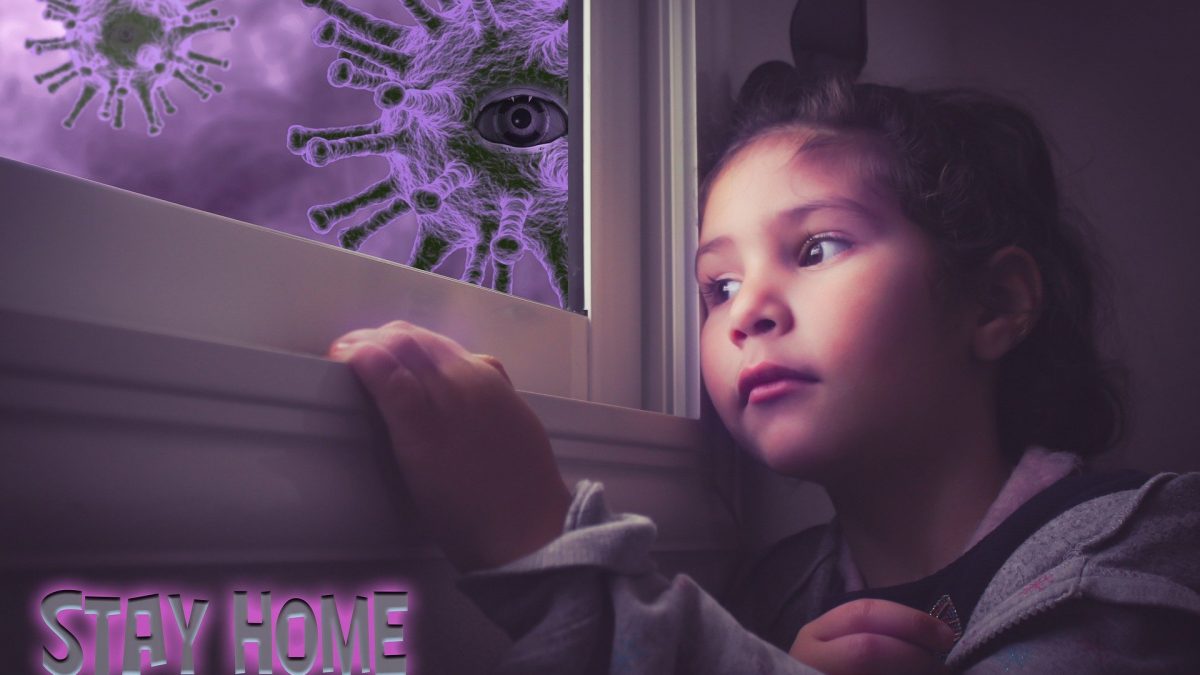 Death Unmasked (Covid 19)
Eboquills, 3 years ago
0
2 min

read
1075
Written By: Eduardo De Bosco
The Liberian poet, Eduardo writes about the new tempo of life in Liberia since the pandemic. The closing lines are full of hope and positive vibes. This is a beautiful poem written in the form of a letter to the dreaded Coronavirus. Enjoy the read!
Coronavirus,
Life was a rainbow till you came
and replaced the chirping of happy birds,
the laughter with our families and friends
with the wailings of the ambulances' siren
The swing on our playgrounds is swung
only by the winds and storms
And death has unmasked himself,
knocking boldly on every door
We are fed with fears whilst our thirst
is quenched by our own tears
in which we are drowned
You are chanted in the lamentations of widows,
the dirge of the orphan, and the grief of the widower
Our blood run cold like a fountain
A pool of sorrow in which we are immersed
So,
I sit in my house, kneeling and praying that you become a past tense
Lost in the history of time, defeated by humankind
Relighting our rainbows
and dancing again to the happy chirping that announces every dawn.
Eduardo de Bosco, birth named Edward Boateng, is a Salesman of Don Bosco, a songwriter, an activist, and a poet; whose love for humanity and the values of society is the chief source of his inspiration in poetry. He has written a number of socio-politico poems as well as other poems published in international magazines and in anthologies across the globe. His works present striking interrogatives of his home country Liberia, of Africa and the world at large on the themes of: liberation, colonialism, reformation, restoration, corruption, preservation, self-discovery, African culture, identity, nature, and religion
Image by enriquelopezgarre from Pixabay
Eboquills
EBOquills is a literary platform, which aside from promoting African Literature, seeks to be a clinic for creatives and a spa for stressed and distressed artists. We want to take hundreds of writers from the shadows and place them in the spotlight. Send us your best writings and pressing questions. Check out the services we offer, we look forward to working with you on your next writing project.
Related posts