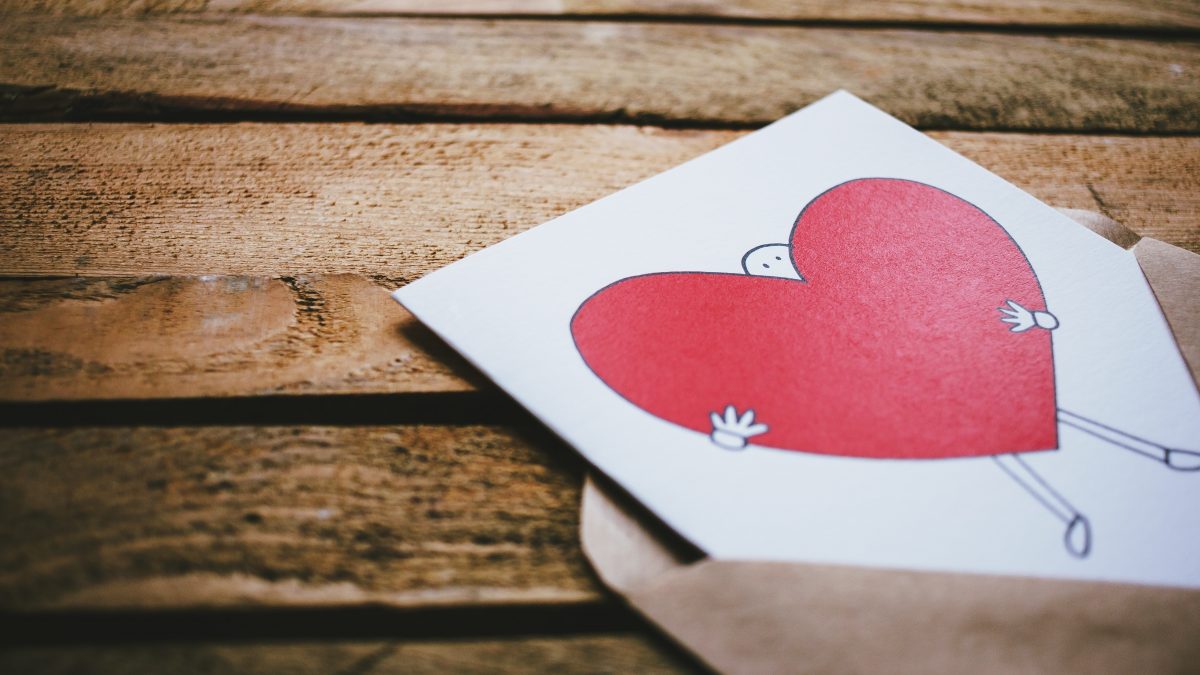 A Love Letter
Eboquills, 4 years ago
0
3 min

read
3848
Written by Owolabi Awwal
To Ajoke,

pure and simple, beautiful and amazing,

whose heart agrees with mine
Dear Ajoke,
I begin this letter with everything that has weight and occupy space, everything that lives yet exists only in man's imagination. I've come to your door with an offering- my heart spiced with sincerity- will you accept this and take a bite?
Remember, the night you walked into my life unannounced, I knew you were my light. Now, each time I look at you, I see darkness melting away. If I were to name each part of your body after cities I know, I just might run out of names.
Your eyes- Abuja – the Federal capital territory, Aso Rock to be precise. Where light there never goes out. Brighter than summer sun, more beautiful than the midnight stars. When I first looked into them, I saw a haven, my place of eternal rest. When you look at a fire, it becomes wild and burns rapidly. When you look at the sky, it rains. When you look at flowers, they blossoms. Your eyes are magic! Please, never stop looking at me!!
Do I talk about your hands? How everything it touches prospers? They say Lagos is the Centre of Excellence. You held me in your arms and showed me the path to success. The same way Lagos picks a boy from dirt and carve a path for him – a doctor, lawyer, or a merchant. I've discovered many things about you, although I'm not a scientist. Maybe my next discovery will be a gold mine in your smile.
Ajoke, I know distance is a tumor in the heart of lovers, and that is why I'm writing to you. To tell you, that with constant communication, we can bridge the gap. See this letter as an antidote, to the tumor growing in your heart. Now you're leaving, and will be living far away from me, never should you for once forget me.
This is me, telling you how much I love you, how much I care. In my heart, nobody will ever take your place, ensure no one takes mine as well because:
"Your love is my shepherd I shall not lust
It makes me to lie down in green pastures
It restores my soul
It leads me in the part of righteousness
For goodness sake
Yeah, though I walk in the company of many ladies
Fear not
For thou are with me
Your smile and your thoughts, they comfort me
You prepare a table before me, in the presence of your many suitors
You anoint my head with kisses
My heart skips a beat
Surely, your love and blessings shall follow me
All the days of our lives
And when we come together as one
We shall dwell in the house of love
Forever."
Yours sincerely
Your addicted lover
Owolabi
Owolabi Awwal also known as Tibzy baba n'la, is a young writer, a lover of art, a student of English and Literature. He hopes to one day change the world with his weapon; a pen.
Photo Credit: Pexels.com
Eboquills
EBOquills is a literary platform, which aside from promoting African Literature, seeks to be a clinic for creatives and a spa for stressed and distressed artists. We want to take hundreds of writers from the shadows and place them in the spotlight. Send us your best writings and pressing questions. Check out the services we offer, we look forward to working with you on your next writing project.
Related posts