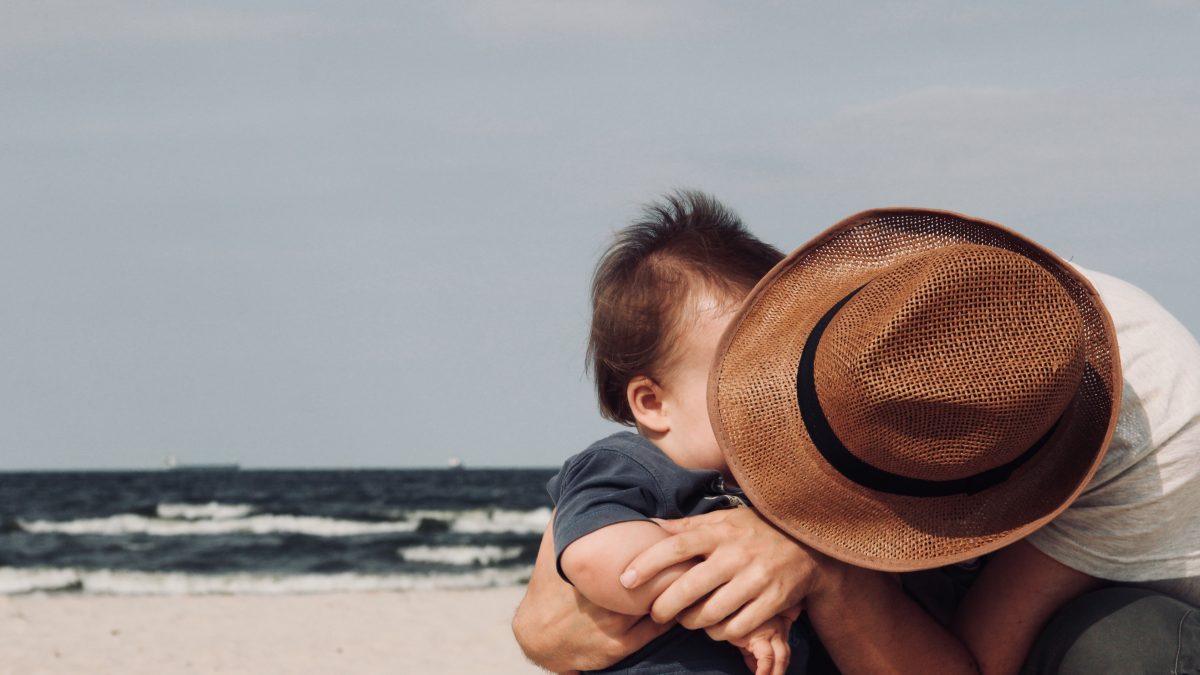 LETTERS TO MY SON I

Eboquills, 11 months ago
0
2 min

read
134
Dear son,
I have told you before that loving a woman is like roasting a yam tuber. You have to stay near, without minding the heat of the fireplace. You have the smoke which escorts the nearly unbearable heat to contend with. If you are unlucky, it would leave a burning sensation in your eyes.
It does not end there! You have to take time to turn the yam as often as you can. Flip it right and then left and then right again. The hot yam may cause your palm to blister and charcoal will blacken it, but you just have to, else it will burn.
So when you want to choose the woman you will love. Choose the one who is worth all this trouble. Women are flowers, you cannot bring all the flowers in the world to your garden but you can pick your favorite:
-the one with a fragrance so sweet and enchanting that you would not only want to wake up to every morning but also perceive, last thing before you retire every night.
-the one with enough nectar to quench your thirst throughout life. She must not be a seasonal brook which runs dry when your pocket is empty.
-the one with the color of petals you would not be ashamed to flaunt. It is true that a great body should not top the list, but you have to find her attractive, so much that her smile is all the aphrodisiac you need.
-the one who will produce the fruits which will in turn, become your legacy. She has to have everything it takes to be the mother of your kids. To raise them above the gravitational force of the widespread moral decadence.
Son, I want you to remember always that it is not a thing of pride to spend your life-time filling your pocket with pieces of broken hearts. 
Photo credit: Pexels.com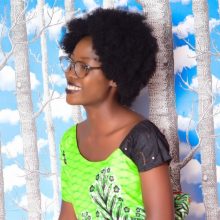 Eboquills
EBOquills is a literary platform, which aside from promoting African Literature, seeks to be a clinic for creatives and a spa for stressed and distressed artists. We want to take hundreds of writers from the shadows and place them in the spotlight. Send us your best writings and pressing questions. Check out the services we offer, we look forward to working with you on your next writing project.
Related posts


Facebook
Too Busy to Turn an Idea into a Bestseller? Let's Help You!

Are you a super busy person who dreams to become an author? You do not need to wait until you retire from your regular 9-5 job to turn your author aspiration into a reality. Our ghostwriting services are here to help you achieve this.

Not many know that, sometimes, all it takes to be an author is an idea. That one blockbuster idea! You do not have to go through the 'torture' of sitting down, hours on end, punching away on your computer to be an author. If you are a very busy person our top-notch ghostwriting services got you!

eboquills.com/2020/07/05/too-busy-to-turn-an-idea-into-a-bestseller-lets-help-you/ ... See MoreSee Less
Twitter
We took out time to make a list of #literary platforms, #competitions, #writing fellowships, and #contests open for #submissions in the month of #July 2020. You have our best wishes! https://eboquills.com/2020/07/03/contest-open-for-submissions-for-the-month-of-july-2020/
Our team of #editors, eagerly await you to answer the phone or #write back via emails to begin working with you on whatever #writing project you are on. Don't be that #writer who underestimates the power of a 3rd eye. https://eboquills.com/2020/07/01/editors/?shared_counts_refresh=1
Load More...