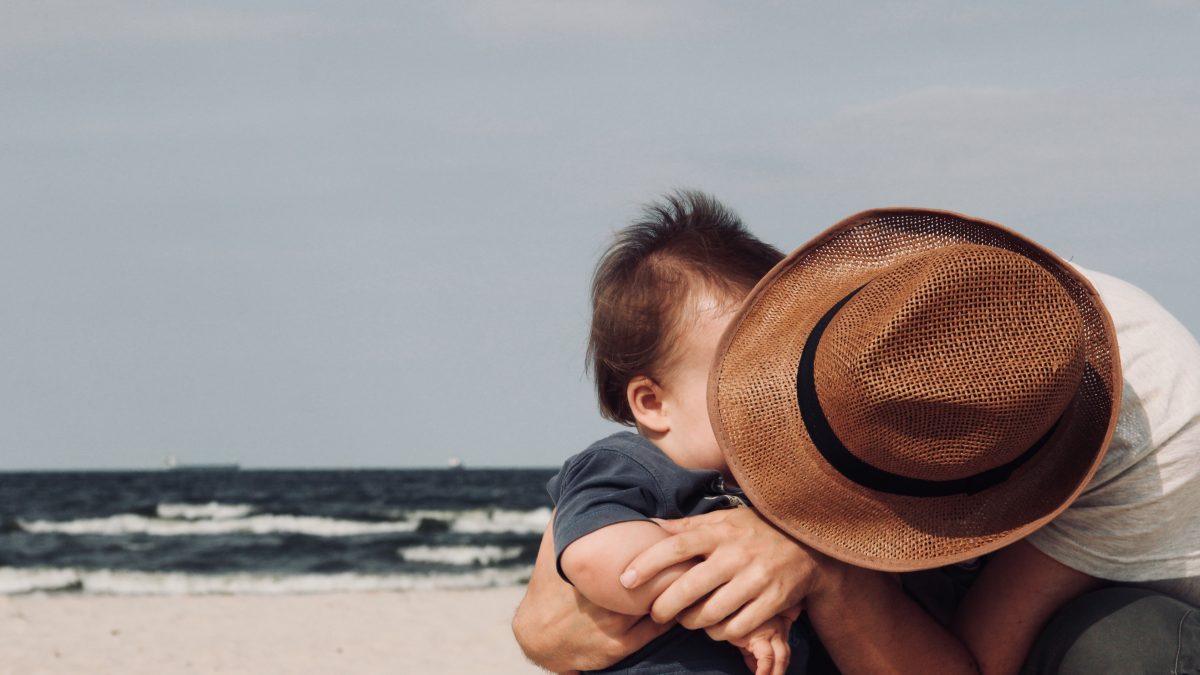 LETTERS TO MY SON I

Ehi-kowochio Ogwiji, 2 years ago
0
2 min

read
336
Dear son,
I have told you before that loving a woman is like roasting a yam tuber. You have to stay near, without minding the heat of the fireplace. You have the smoke which escorts the nearly unbearable heat to contend with. If you are unlucky, it would leave a burning sensation in your eyes.
It does not end there! You have to take time to turn the yam as often as you can. Flip it right and then left and then right again. The hot yam may cause your palm to blister and charcoal will blacken it, but you just have to, else it will burn.
So when you want to choose the woman you will love. Choose the one who is worth all this trouble. Women are flowers, you cannot bring all the flowers in the world to your garden but you can pick your favorite:
-the one with a fragrance so sweet and enchanting that you would not only want to wake up to every morning but also perceive, last thing before you retire every night.
-the one with enough nectar to quench your thirst throughout life. She must not be a seasonal brook which runs dry when your pocket is empty.
-the one with the color of petals you would not be ashamed to flaunt. It is true that a great body should not top the list, but you have to find her attractive, so much that her smile is all the aphrodisiac you need.
-the one who will produce the fruits which will in turn, become your legacy. She has to have everything it takes to be the mother of your kids. To raise them above the gravitational force of the widespread moral decadence.
Son, I want you to remember always that it is not a thing of pride to spend your life-time filling your pocket with pieces of broken hearts. 
Photo credit: Pexels.com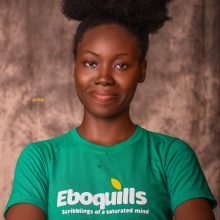 Ehi-kowochio Ogwiji
Ehi-kowochio Ogwiji is a freelance writer and editor who loves to write poems, creative nonfiction, and great content and copy for businesses. When she is not writing, she's either reading African classics or listening to country music. Ehi is a co-winner of the 2020 Girl Rising Storytelling Challenge and the author of a cute little [chap]book of poetry called ICEBREAKER. Say "Hi" to Ehi on Twitter @ogwijiehi
Related posts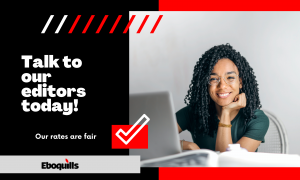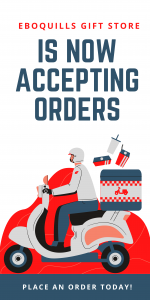 Facebook
Writing Contests to Enter in March 2021
For many, nothing spurs creativity as much as deadlines do. Like I always say, we are all temporarily superhuman in the face of deadlines. Include a reward for beating the deadlines, and you have just created the biggest motivation for any writer. Here are some writing contests and prizes you can enter for this March. These prizes are FREE to enter so all you have to do is just write.
eboquills.com/2021/03/04/writing-contests-to-enter-in-march-2021/
Good luck!
...

See More

See Less
Twitter
Here are some #writingcontests and prizes you can enter your work this month. These prizes are FREE to enter, so all you have to do is just #write:

https://eboquills.com/2021/03/04/writing-contests-to-enter-in-march-2021/

Best wishes!

#WritingCommunity #Writer #writerslife #writing #submissions #creativewriting #eboquills
Our #MCM for the week is Saddiq Dzukogi @SaddiqDzukogi. His collection of poems, "Your Crib, My Qibla", has earned rave reviews since its recent publication.

Award-winning poet, Ilya Kaminsky, describes it as a "stunning, memorable book"!

@UnivNebPress
"...
You had your voice,
yet silence was your outburst ..."

In this #poem, Ojo Emmanuel writes about loss, grief, and the long painful journey to healing. It is a sad, sensational poem & worth the #read.

https://eboquills.com/2021/02/27/one-poem-by-nigerian-poet-ojo-emmanuel/

#poetrycommunity #poets #WritingCommunity
Load More...