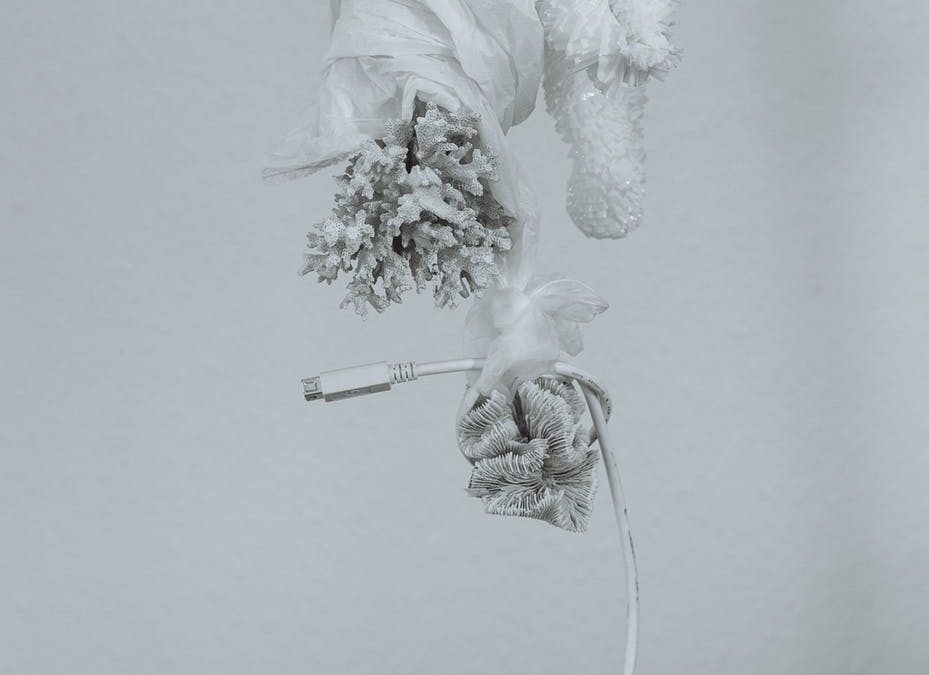 Two Poems By Ifenaike IfeAyomipo
Eboquills, 3 years ago
1
3 min

read
609
Recycling
my father knows these men. I know them too,
history tucks their portraits into my memory.
perhaps forgetfulness is a curse my countrymen tries to break.
election's procedures unfurled
and they would commit their heart to men who more
than once battered it till it became hackneyed threnody.
i saw these grizzled men on television,
men, who my grandfather called beast in agbada.
they read their colored manifestos before men
who later committed their future to charlatans
with a messianic tongue.
men who saw the claws in their tongues
were silenced with a wad of notes.
yesterday, dele's body was forced to rehearse
the gymnastics of fire when he stole a cup of garri at the market;
hunger sticks to our body like identity.
i can't ask anyone how (s)he is doing
it gropes wounds.
no one is doing well, not even the well diggers.
my eldest brother was caught under
the cashew tree with a sturdy rope
sobbing and saying, death is the messiah.
this is what happens when your cv
becomes an acronym for clogged vision.
i fear this poem will not be an apocalypse.
i fear my people will choose these same men again.
this room is still grimy
memories huddled together in this room wear a body of ocean,
they refused to be conflagrated.
don't ask me of my therapy sessions
because they only say i am opening my body for cleansing,
this room is still grimy, nowhere is left untouched.
what are even the therapies if not an apocalypse
that i am a slave to some memories?
memories like how you tottered into this room,
plundered its pearls and took possession;
this room doesn't belong to me anymore.
it smells of incense, i bet a funeral service goes on here.
how do you fight violation when erupted by a man
whose blood shares some resemblance with yours?
mother once told me to hold the family's glory
in a clenched fist even though it breaks my body,
this taboo is snared inside my mouth,
it's snared in this poem too.
it's two years of your plunder,
and i still see your face spread across my lover's
each time he immerses himself into me.
i don't enjoy this ritual, your footprints are etched on it.
i don't know when this ocean will morph into something inflammable
or when it will become dry like a river that lost its origin.
i am fading. i have faded. but i will own this room again.
a woman's body is her room,
not yours.
you knock and seek permission before you enter
a woman's revealing cloth isn't an excuse to be a burglar.
you leave a ghost on the street each time you plunder.
About The Author
Ifenaike IfeAyomipo is a Nigerian writer who writes from Lagos State, although hails from Ogun State. He's an aspiring Photographer. He's a promising Educationist too with robust dreams. When he's not writing, he's busy streaming YouTube Spoken Words Videos.
Eboquills
EBOquills is a literary platform, which aside from promoting African Literature, seeks to be a clinic for creatives and a spa for stressed and distressed artists. We want to take hundreds of writers from the shadows and place them in the spotlight. Send us your best writings and pressing questions. Check out the services we offer, we look forward to working with you on your next writing project.
Related posts