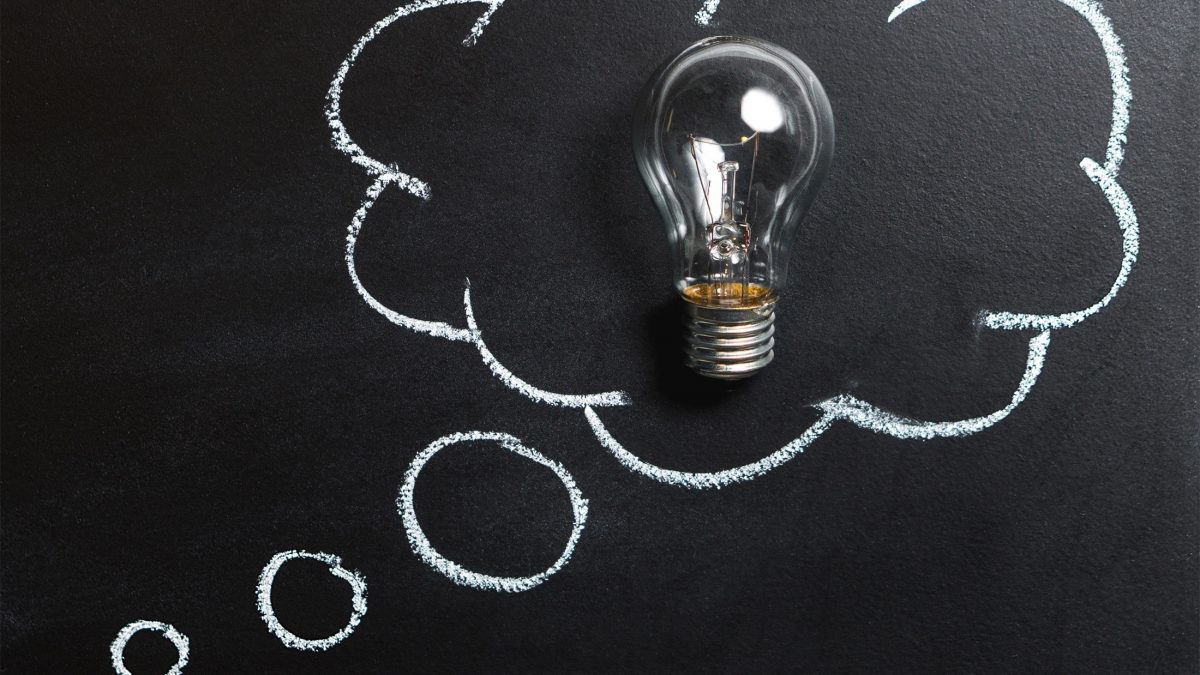 5 TED Talk Videos Every Writer Should Watch
Eboquills, 4 years ago
4
3 min

read
1072
I have been watching lots of TED Talk videos recently. Most times, after a speaker's voice, drowns in a round of applause, my mind regurgitates the words and re-chews in rumination. As I often say, lessons are like kola-nuts, when we find people who do not mind staining their teeth with knowledge, we break it and share with them.
In this post, I will briefly share five TED Talks you would need to watch and digest as a writer. If you are a writer who is looking to grow, this one is a sit-through-it-all for you.
Here we go:
1. Elizabeth Gilbert's Success, Failure and the Drive to Keep Creating: Through this video, you will be able to learn how creativity can survive its own failure. Elizabeth talks about how she has been able to re-calibrate her work as a writer, due to the anxiety which followed the massive success of her book, "Eat, Pray, Love" and how she pulled through six years of getting rejection letters in her mailbox.
2. Alain de Bolton's A Kinder, Gentler Philosophy of Success: In his words, "For me they normally happen, these career crises, often, actually on a Sunday evening, just as the sun is starting to set, the gap between my hopes for myself, and the reality of my life, starts to diverge so painfully, that I normally end up weeping into a pillow…" When I heard these words, I thought, "isn't this just a reflection of me and many other people?" Alain would not spare you. He will tell you the whole truth and open your eyes to the reality that truth is a medicine that is not without side-effects. Watch this video to learn how to define success for yourself and be the author of your ambition.
3. Sisonke Msimang's If a Story Moves You, Act on it: According to her, "… stories are the anti-dote to bias" and this makes them really important but also that stories don't necessarily make the world a better a place. This video is for both story writers and story lovers, it opens a whole new perspective that is worth reflecting upon. The amazing thing is the call to action she suggests on writing websites and blogs! I would have told you, but it's in the main course- go download the video and find out for yourself.
4. Sir Ken Robinsons' How School Kills Creativity: Sir Ken in that video said, "If you are not prepared to be wrong, you will never come out with anything original." If you have ever wondered why kids are more creative, this video is for you. Listen to Sir Ken as he defines creativity and massages timeless truths into your mind with the oil of humor.
5. Elizabeth Gilbert's Your Exclusive Genius: Just as Elizabeth plunges into her insightful talk, she quotes Norman Mailer, who just before he died said, "every one of my books has killed me a little more." In this video, she lays bare all our fears (as writers), the ones we often discuss in our circles and the ones we have to deal with side by side as we work on our pieces at night. She says we should not get comfortable with the trend that posits that "Creativity and suffering have some connection… that artistry, in the end, leads to anguish and that we can manage the inherent emotional risks of creativity.
Photo credit: Pexel.com
Eboquills
EBOquills is a literary platform, which aside from promoting African Literature, seeks to be a clinic for creatives and a spa for stressed and distressed artists. We want to take hundreds of writers from the shadows and place them in the spotlight. Send us your best writings and pressing questions. Check out the services we offer, we look forward to working with you on your next writing project.
Related posts