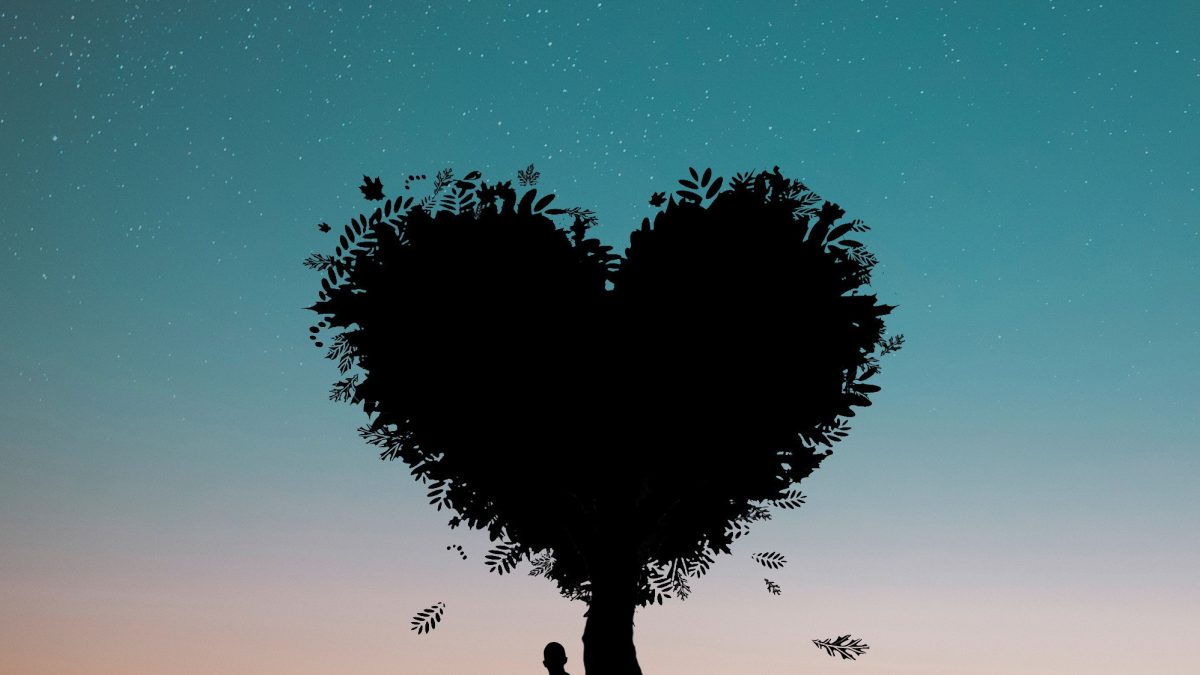 A Thing Too Stressed

Ehi-kowochio Ogwiji, 4 months ago
0
1 min

read
363
Written By: Precious Uwen
when we started loving
it was like we got new clothes.
and we'd never stain it.
But we wore our love repeatedly for days
without changing it.
We wore our love with the same pattern,
with the same style.
The same look, e v e r y day.
Soon we began to play with it,
In park and rough playgrounds,
Dabbed the sweaty face of the public
With it and carried it to malls
as we shopped.
tell me what happened
to our love? Did it die,
or did we forget about it,
just like a worn-out shirt
dumped in a basket of dirty linens?
our love is no longer what it was:
Admirable. Thrilling. So beautiful.
It no longer pours sweetness into us
we've dumped it.
not that we haven't tried
the much we can to revive
or make something
good come out of it.
but because a thing
too stressed becomes
loosed
and old-fashioned
as time
goes
on.
Photo Credit: Pexels.com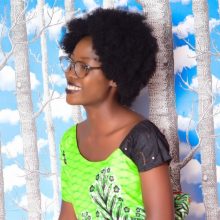 Ehi-kowochio Ogwiji
I am a bluebird and a creative writer. I am human everyday, but a poet on some days. I believe there is more to explore of African Literature. This is why EBOquills is my showroom for all the oyster shells I discover by the shores of art.
Related posts
Facebook
The streets are empty. There is as much fear as there is oxygen in the air.

The prices of foodstuffs have been hiked and even hope is not cheap at this time.

Still, like these flowers, you can take a sip of the sun rays without wilting.
-
-
-
While staying safe, visit the eboquills website, let's help you hone your writing skills.
.
.
.
.
#Ebo # writing #hope #covid_19
#writers #writingprompts #creativewriting #poetry #poems #poetsofinstagram #writingtips #staysafe #eboquills #flowers #writesofinstagram #hopeful #naturephotography #nature ... See MoreSee Less