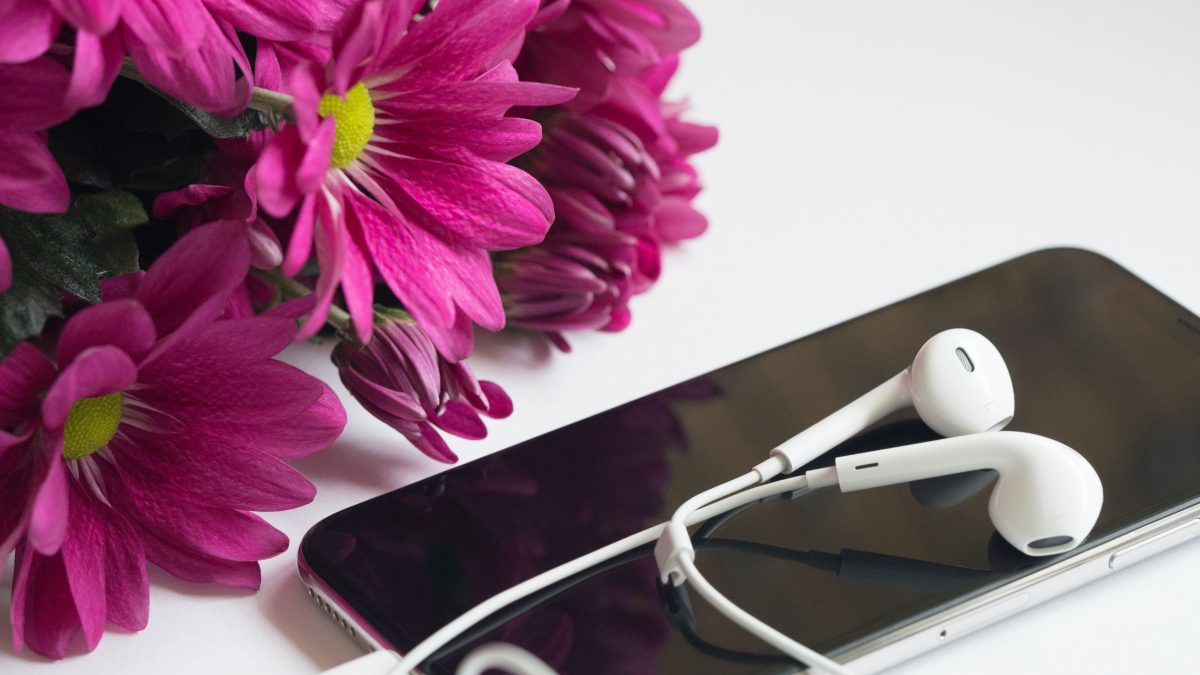 origin of songs: A Poem By Nigerian Poet, Philip Abonyi

Eboquills, 1 week ago
0
2 min

read
93
Philip Abonyi's poem, origin of songs, is an enticing slice of creativity. The strong metaphors in this poem will get you thinking and the message it seeks to pass to the reader is not as cryptic as the handwriting on the ancient Babylonian wall. We loved this very much and thought it was worth sharing with you.

– Editorial Team
A song is a living thing.
It breaths. Crawls. Walks. And runs
Into my body like cold.
The broken walls sing
Of empty plates,
Broken petals pipe
Of broken hearts,
And owls howl
a soprano of mourning.
My mother is a song that carries
Water as lyrics,
The last time you saw my laughter
Caught in the web of silence,
A song was seeking home in my body.
A song comes from the necropolis
It brings memories
In black and white,
Rusted euphoria
And fragment
Of violence
That ground our homes into the grain
That cannot be gathered again.
A song in accompany of instrumentals
Holding grudges against each other in the studio
Is my daughter at nightfall,
She snakes herself through windows
And returns for me a belly filled
With songs, titled bastards.
In a cathedral where they burn candles
And God joins table for dinner
Of purification,
Songs are angels
And the choir sing
Them into our body in praises.
In the mosque where a minaret stands defiant,
song is the wind of the adhan that gathers
people towards righteousness
In the shrine where my father message
The sun
With kola-nut and palm-wine,
Songs are ancestors
Hiding in the throb of drums
And the melody of flutes.
In a nation, where guns are governing
Where tribe threatens tribe,
Where the flag is broken under the love of violence,
Where the economy is paralyzed,
And unity is not a citizen,
Songs are the messenger by whom we send
Our gloom to the messiah.
About the Author
Philip C. Abonyi writes poetry, prose, and articles. He is a Science Laboratory Technology student, who hails from Enugu State, Nigeria. His poem was shortlisted for the Eriata Oribhabor Poetry Prize, 2018. His works have been published in the Ace World, Eve magazine, Qwenu, Allpoetry, Tushstories, and elsewhere.
Photo by Jess Bailey Designs from Pexels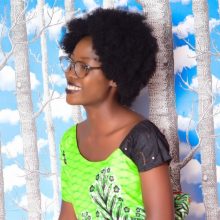 Eboquills
EBOquills is a literary platform, which aside from promoting African Literature, seeks to be a clinic for creatives and a spa for stressed and distressed artists. We want to take hundreds of writers from the shadows and place them in the spotlight. Send us your best writings and pressing questions. Check out the services we offer, we look forward to working with you on your next writing project.
Related posts


Facebook
-
-
Writing Tip
-
-
If you go out everyday, with the consciousness that you could be living out a portion of your bestseller book, you will be immune to the popular writers' bloc
-
-
Whether you're having a good day or not, don't let any part of your day go unnoticed. Someday, you will need to create a dialogue similar to your conversation with that street hawker or fuel attendant who you absentmindedly transacted with. Pay attention!
-
-
#writesofinstagram #writingcommunity #weekend #fridaymood #writingadvice #writinginspiration #bookstagram #bestoftheday ... See MoreSee Less
Twitter
We made a list of #writing #contests for you to enter this #August. we encourage you to do your best and work towards beating as many of the deadlines as possible. https://eboquills.com/2020/08/04/writing-contest-deadlines-to-beat-this-august/

#writers #poetsoftwitter #writerslife
July 25: wins Best Graphic Album
-Reprint for Africanfuturist comic, La Guardia, at the 2020 Eisner Awards

Aug 1: Wins Best Graphic Story for La Guardia at the @HugoAwardss

Our #WCW Nnedi Okorafor @Nnedi is on 🔥
My #childhood did not see the luxury of toys and dolls but it was colorful. The excitement of running after butterflies in my mother's backyard garden where she grew melon and vegetables is indelibly registered in my mind.

#fridaymorning
#FlashbackFriday A #thread

1/7
Load More...