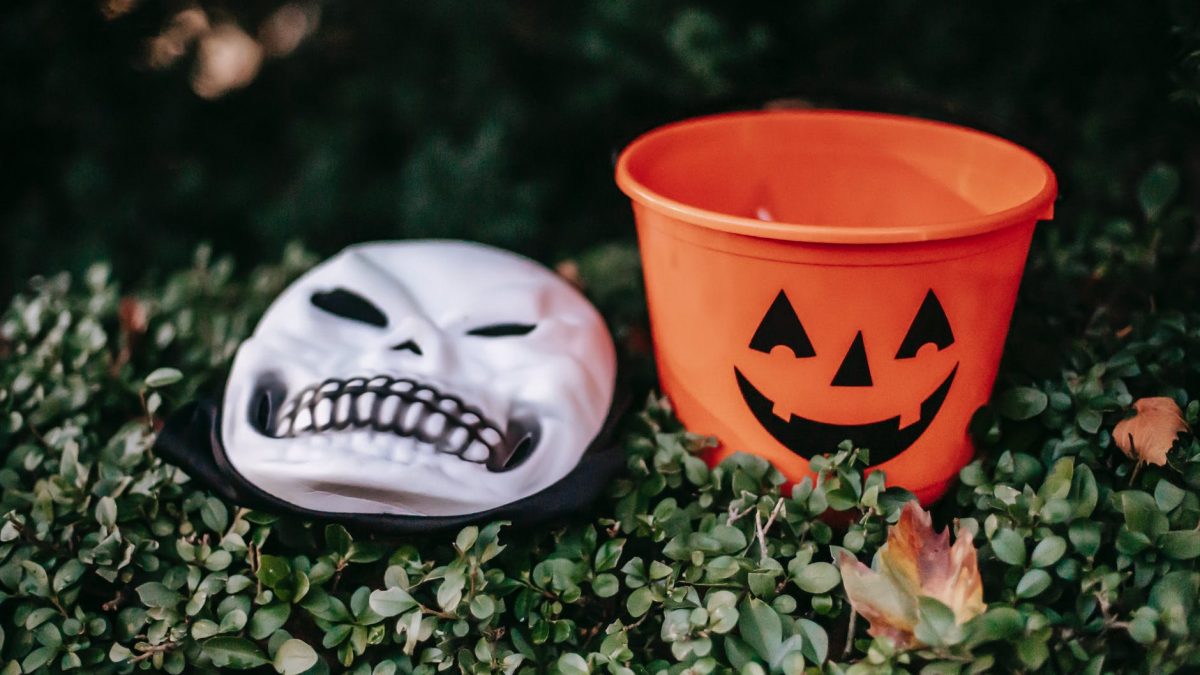 One Poem By Nigerian Poet, Collins Columba Nobri

Eboquills, 1 year ago
0
2 min

read
277
Bourgeois' Worst Nightmares
Trapp'd in the Stranglehold of nothingness
Direct result of the Bourgeoisie's evil Marxist theatrics
Starved and impoverished amidst abundance
Known evil gimmick but the bourgeoisie smile home daily;
Satisfied receiving praises for being philanthropic
The Proletariat aware not 'cos them been
Denied logical thought
A bourgeoisie's designed
Free education preached but free of knowledge
Poor desperadoes shout on the streets:
All hail thee bourgeoisie
Thy foundation, a minefield for the proletariat
Weak unenlightened and hungry,
Artisans who know no rights from wrong once sang: Long live cheerful giver.
Thy donations so kind a gesture
Little know not comrades
A bourgeoisie's handouts is a drop in the ocean from shared loots
The embezzled consciences of the proletariat
Praised thy sudden wealth oh Bourgeois
Unaware thy illwealth is them
Reason for their occupatory begging for scrubs
Never praise thy tormentors, you forced slavish servants!
O ye bourgeois, there lies the lies of your wicked thirst
for being a seasoned kleptomaniac
You manipulative bedbugs, round belly jiggers
Thy end's end is near
Them proletariat now aware of thy shenanigans
Your worst nightmare comes the birth of enlightened poor
Desperate to have a pound of your flesh
For a betrayal so unforgettable and unforgivable
Arise
O ye poor souls
Let thy double-edged dagger of RevolutionNow
Rip the pounds of those
Ambassadors of poverty living fat on thy collective wealth.
Contributor's Bio
Collins Columba Nobri read English and Literary Studies, from Federal University, Wukari from where he graduated in 2019. He's from the Jukun Kona extraction of Jalingo, Taraba State. He is an avid reader of books especially creative writings and has a few unpublished works to his credit. Collins is married.

Eboquills
EBOquills is a literary platform, which aside from promoting African Literature, seeks to be a clinic for creatives and a spa for stressed and distressed artists. We want to take hundreds of writers from the shadows and place them in the spotlight. Send us your best writings and pressing questions. Check out the services we offer, we look forward to working with you on your next writing project.
Related posts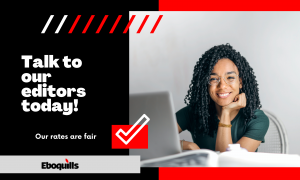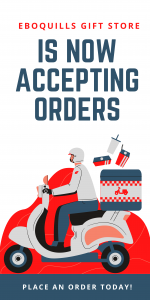 Facebook
Eboquills
Helping writers achieve their writing goals

Let us be your plug for any form of writing, editing and writing consultancy.
SUBMITTED TO CỌ́N-SCÌÒ MAGAZINE YET?
CỌ́N-SCÌÒ MAGAZINE is accepting original poetry, prose (fiction and non-fiction), art, and photography for Issue 2/Volume 1 [July 2022] until June 30th. The theme of this issue is "Identity."
"The question, "Who are you?" is surprisingly one of the most difficult to respond to. Names and tags and titles quickly come to mind. Religion, gender and sexuality are some other classifications with which we try to define our identities.
But these taxonomies fail to reach the depth of what makes us human. Who we are is beyond biometrics or nomenclature—these are mere masks, mists over our essence. What attribute or feature really defines the true nature of a person beyond their identity— gender, sexuality, religion, ethnicity, tribe, spirituality?
We love it when a story takes us to a part of the world, or a state of mind, somewhere we'd otherwise not have access to; stories that we can deeply connect with; stories that have the power to echo in our minds long after reading and that reveal our humanity..."
Find details on guidelines and payment below: eboquills.com/2022/05/31/call-for-submissions-identity-con-scio-magazine-issue-2-vol-1-july-2022/
...

See More

See Less
Twitter
my poem "A Travelogue: The Grief & Ruins Outside our Walls" is now published on Eboquills. @eboquills

click link to read full poem 🖤🥂https://eboquills.com/2022/05/20/one-poem-by-olowo-qudus/
Check out this list of #opportunities for #writers (see link). The #deadlines are in May 2022, so roll up your sleeves and get to work.

Best wishes! https://eboquills.com/2022/05/07/opportunities-for-writers-with-deadline-in-may-2022/
Load More