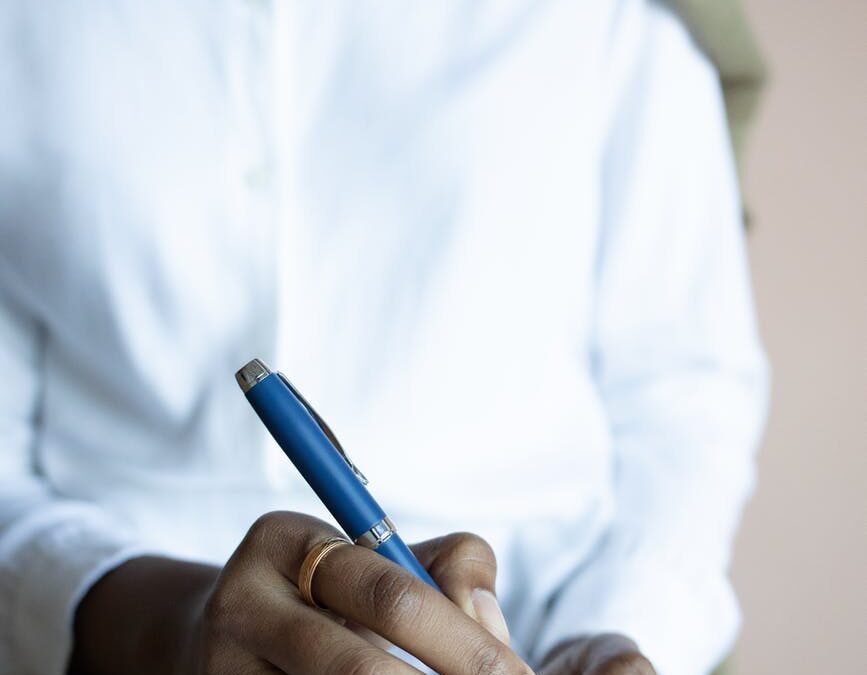 13+ Opportunities For Writers in June 2022
Eboquills, 1 year ago
0
6 min

read
539
June is the sixth month of the year, in the northern hemisphere usually considered the first month of summer. The name is all about summer and sunny days. It comes from the ancient Roman mythological goddess Juno, who was a powerful influencer and was considered the protector of pregnant women. Juno is also the goddess of creativity because she protects imaginations! So. . . June is a great time to go at it again!
Letras Boricuas Fellowship
Deadline: June 13, 2022.
The fellowship was designed to identify, elevate, and amplify the voices of Puerto Rican writers on the archipelago and across the United States diaspora who have continued their practice while enduring natural disasters, political turmoil, and limited funding opportunities. The second cohort of 20 fellows will receive unrestricted grants of $25,000 each. In addition, fellows from both the first and second cohorts will be invited to a convening in Puerto Rico, tentatively scheduled for April 2023, that will allow all 40 writers to share their work, discuss their creative process, and share their experiences as Letras Boricuas fellows.
Details, here
Deadline: June 30, 2022
L. Ron Hubbard's Writers of the Future Contest is an opportunity for new writers of science fiction and fantasy to have their work judged by some of the masters in the field and discovered by a wide audience. Prizes of $1000, $750 and $500 are awarded every three months. From the four 1st Place winners each year, one story is selected as the grand prize winner and the author receives an additional $5000 cash prize.
Top prize: $1,000
Additional prizes: $750 for 2nd place, $500 for 3rd, £5000 annual grand prize
Details, here
The Miles Morland Foundation African Writers' Scholarship
​Deadline: 8 June 2022.
The Miles Morland Foundation African Writers' Scholarship is available to an applicant who has applied for a place on the MA Creative Writing (Prose Fiction) in the School of Literature, Drama, and Creative Writing who is a national of any country within Africa or who was born in any country within Africa or whose parents were both born in Africa. A scholarship application is required.
Total Value: £25000
Apply Here:
Redrosethorns magazine Seeks Writers and Artists for Magazine Submission
Deadline: June 30, 2022
redrosethorns annual magazine is seeking unpublished writing pieces and art based around our publication theme in any genre and any style. This year's theme is "Connection/Community." Inspired by the feminist conscious raising movement, we wanted to create a platform where folks could share their stories and we could showcase the actual diversity and realities we live in. Each year we select a theme and encourage others to share their interpretation of this through art or writings. Along with our submissions, our magazine will also feature interviews, quotes and fun facts about our theme.
Details, here
Sky Island Journal: Issue 21 (Summer 2022) Call for Submissions
Deadline: June 30, 2022
Sky Island Journal is an independent, international, free-access literary journal dedicated to publishing the finest poetry, flash fiction, and creative nonfiction. We publish accomplished, well-established authors—side by side—with fresh, emerging voices. We provide over 100,000 readers in 145 countries with a powerful, free-access, advertising-free literary experience that transports them: one that challenges them intellectually and moves them emotionally. We publish quarterly, and our average response time is 9 days. Every submission receives a prompt, respectful response detailing what we appreciated.
Details, here.
Deadline: June 30, 2022
Anthology of queer pagan fiction accepting pieces of 2,500-7,500 words, that are previously unpublished. Pays contributors $25-$75 per accepted piece.
Details, here.
Planisphere Q Seeks Flash Fiction, Vignettes, Character Sketches, and Poetry
Deadline: June 15, 2022
PQ is now open for submissions on the theme "Dreamland." Seeking all genres but would like to see more speculative fiction and speculative poetry: weird, horror, science fiction, fantasy, or any mash-up or sub-genre.
Details, here
StepAway Magazine seeks Writing that Evokes Walking through Imaginary Worlds
Deadline: June 30, 2022
In celebration of science fiction, fantasy, and all other genres of speculative fiction, we ask writers to lead us through the landscapes of unknown planets, parallel dimensions, dystopian cityspaces, elven villages, and beyond. The guest editor for this special issue will be novelist and poet Caroline Hardaker, author of Composite Creatures, which was named as one of The Washington Post's top science fiction novels of 2021. Submission deadline: Thursday, 30th June 2022.
Details, here
Drue Heinz Literature Prize
Deadline: June 30, 2022
The Drue Heinz Literature Prize recognizes and supports writers of short fiction and
makes their work available to readers around the world. The award is open to authors who
have published a book-length collection of fiction or at least three short stories or novellas in
commercial magazines or literary journals.
Top prize: $15,000
Details, here

2022 Character Anthology & Contest: A Novel Idea
Deadline: June 26, 2022
Overview: Prompt: write a short story featuring a character that will inspire a novel. Focus on
the protagonist of your next novel. For example, create a compelling narrative from a defining
moment in their backstory, an out-of-character action that foreshadows a key conflict, or an
important or problematic relationship that constrains or empowers them.
Top prize: $299
Details, here

Second Annual Vispo Contest
Contest period: June 1 to June 25, 2022
We are back with our Annual Visual Poetry Contest! Get your pieces ready because we
cannot wait to see your wondrous creations. Good luck and happy creating!
Judges: Shloka Shankar & Robin Smit
What is Vispo? Visual poetry is a development of concrete poetry, characterized by intermedia. The predominant elements that constitute a visual poem/vispo include non-representational language and the interplay of text & art. There is a strong graphic element to these pieces.
Details, here
International Essay Contest For Young People UNESCO 2022
Deadline: June 15, 2022 .
This annual UNESCO essay competition 2022 is organized in an effort to harness the
energy, creativity, and initiative of the world's youth in promoting a culture of peace and
sustainable development. It also aims to inspire society to learn from the young minds and to
think about how each of us can make a difference in the world.
This program is an activity within the framework of UNESCO's Education for Sustainable
Development: Towards achieving the SDGs (ESD for 2030).
Details, here
Bulwer Lytton Fiction Contest 2022
Deadline: June 30, 2022
Each entry must consist of a single sentence, but you may submit as many entries as
you wish. Sentences may be of any length but we strongly recommend that entries not go beyond 50 or
60 words. Entries must be "original" (as it were) and previously unpublished. Due to the volume of submissions, if your entry is missing a name or location it won't be considered.
The contest accepts submissions every day of the livelong year, but the deadline for each year's
contest is June 30th. Winners are announced in late July or early August each year.
Details, here
Deadline: June 30, 2022
Entries to the Poetry London Prize 2022 are now open. Winners will be notified by
the end of September. Entries must not have been previously published or self-published, in
print or online, or have won a prize in another competition. The maximum length is 80 lines,
not including titles or blank lines.
Details, here
Good luck, from all of us at Eboquills.
Eboquills
EBOquills is a literary platform, which aside from promoting African Literature, seeks to be a clinic for creatives and a spa for stressed and distressed artists. We want to take hundreds of writers from the shadows and place them in the spotlight. Send us your best writings and pressing questions. Check out the services we offer, we look forward to working with you on your next writing project.
Related posts