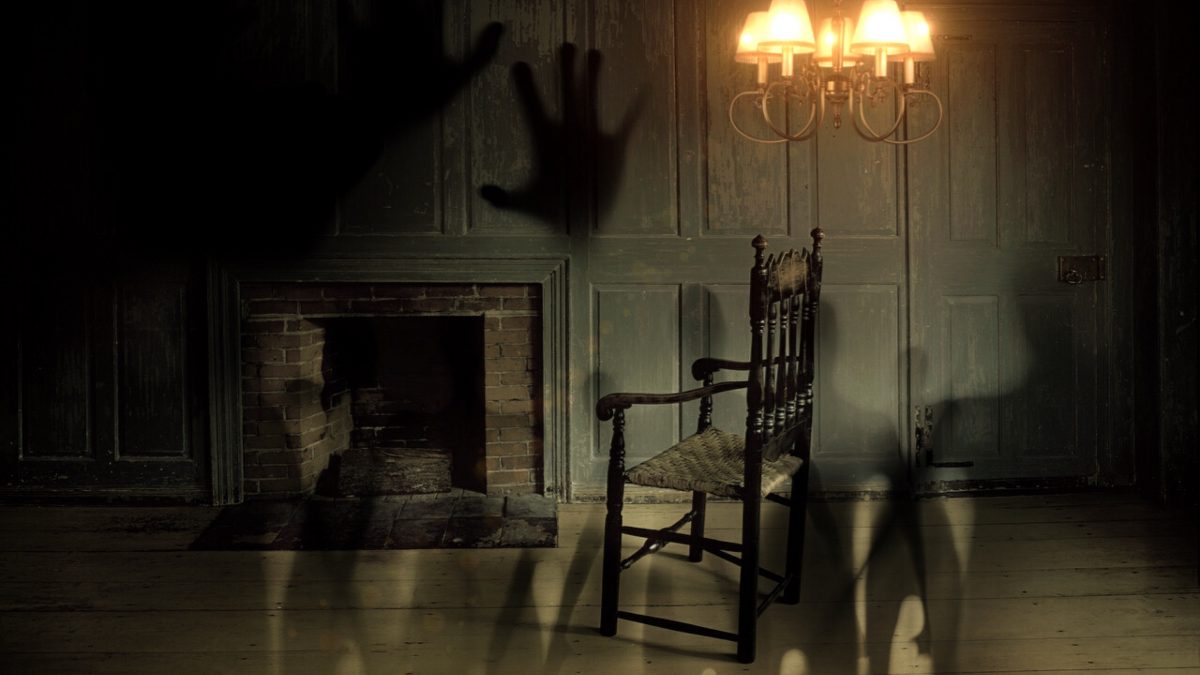 HOW WE SPELL HOME

Ehi-kowochio Ogwiji, 6 months ago
1
1 min

read
176
There's a heap of charcoaling lyrics at the fireplace.
My father said it is the remains of a burning song,
The one which caught fire in a boy's mouth,
When he stood on the assembly ground
And sang our national anthem.
These days, mom sits by the fire and counts the smoke
Until her eyes become two rivers, Benue and Niger-
Where death rows his boat with a grin and a gun
From which a blood-stained bullet dangles.
My brother's shrieks slices through the thick darkness
And mum whispers, "the way they spell 'hell'
Is the way we now spell 'home'
Four letters each- bombs, bullets, swords
and fire."
Photo Credit: Pexels.com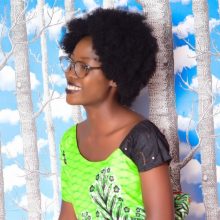 Ehi-kowochio Ogwiji
I am a bluebird and a creative writer. I am human everyday, but a poet on some days. I believe there is more to explore of African Literature. This is why EBOquills is my showroom for all the oyster shells I discover by the shores of art.
Related posts
Facebook
The streets are empty. There is as much fear as there is oxygen in the air.

The prices of foodstuffs have been hiked and even hope is not cheap at this time.

Still, like these flowers, you can take a sip of the sun rays without wilting.
-
-
-
While staying safe, visit the eboquills website, let's help you hone your writing skills.
.
.
.
.
#Ebo # writing #hope #covid_19
#writers #writingprompts #creativewriting #poetry #poems #poetsofinstagram #writingtips #staysafe #eboquills #flowers #writesofinstagram #hopeful #naturephotography #nature ... See MoreSee Less