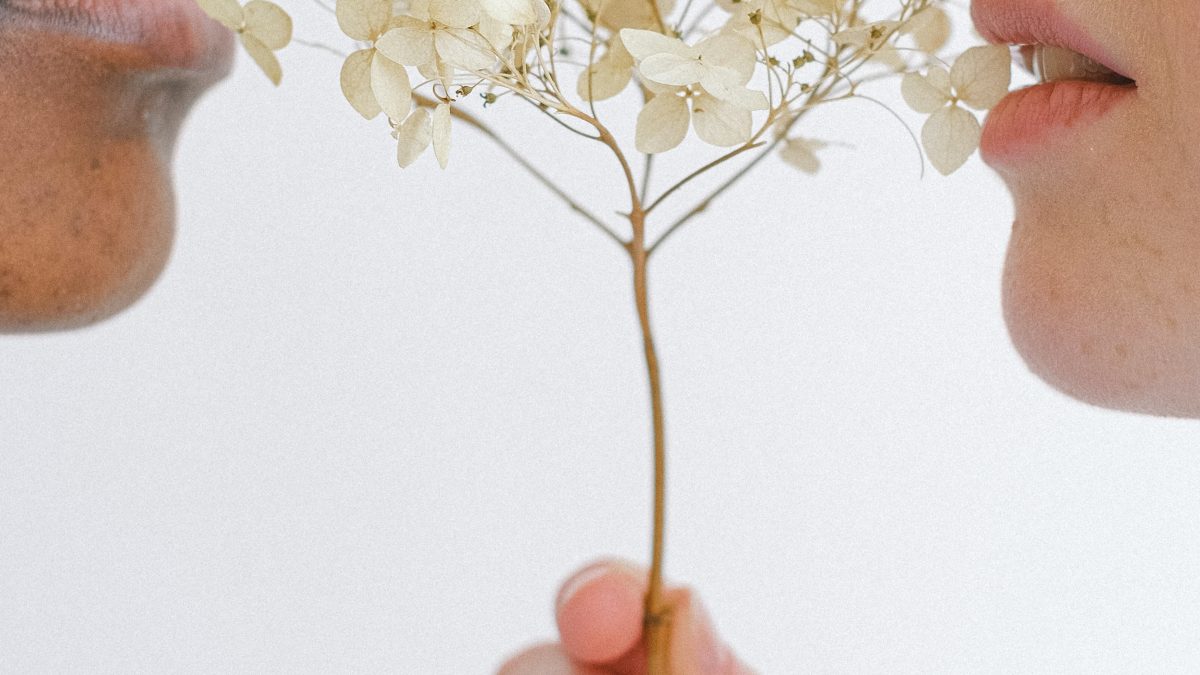 Iron Born: A Poem By Abunic Sherif II

Eboquills, 4 weeks ago
4
1 min

read
250
Liberian poet, Abunic, writes against racial discrimination in very sharp lines. His solidarity with those who were murdered on the scaffold of racism is so glaring. We hope that you enjoy the read as much as we did here.
"What is dead may never die."

-Game Of Thrones
To the ferryman, you don't pay the iron price.
You surrender, wholly.
Death is a mute/ at your many funerals
he speaks in flimsy voices.
You're absent when your eulogy is read
Someone tapped their screen, &
you was alive again.
i can't breathe, hashtag.
No! you was alive again. in their screams,
burning in the flames.
We buried you once. you was cold & black like the night.
black lives matter, hashtag.
When you're breathing again
in the skin of another black man.
Remember, on Pyke/
your crime is not being black, it's bleeding red.
How dare you!
Abunic Sherif II is a young Liberian writer, environmentalist, and poet. He writes from personal experiences and deep imaginations. His writing cuts across various themes such as depression, loneliness, tears, life, and death.
As a budding poet, his works have been featured on Spillwords, Poetry Soup, Praxis Magazine, The Ducor Review and other literary platforms.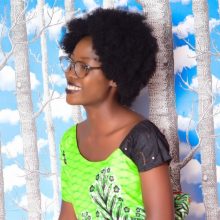 Eboquills
EBOquills is a literary platform, which aside from promoting African Literature, seeks to be a clinic for creatives and a spa for stressed and distressed artists. We want to take hundreds of writers from the shadows and place them in the spotlight. Send us your best writings and pressing questions. Check out the services we offer, we look forward to working with you on your next writing project.
Related posts


Facebook
Too Busy to Turn an Idea into a Bestseller? Let's Help You!

Are you a super busy person who dreams to become an author? You do not need to wait until you retire from your regular 9-5 job to turn your author aspiration into a reality. Our ghostwriting services are here to help you achieve this.

Not many know that, sometimes, all it takes to be an author is an idea. That one blockbuster idea! You do not have to go through the 'torture' of sitting down, hours on end, punching away on your computer to be an author. If you are a very busy person our top-notch ghostwriting services got you!

eboquills.com/2020/07/05/too-busy-to-turn-an-idea-into-a-bestseller-lets-help-you/ ... See MoreSee Less
Twitter
We took out time to make a list of #literary platforms, #competitions, #writing fellowships, and #contests open for #submissions in the month of #July 2020. You have our best wishes! https://eboquills.com/2020/07/03/contest-open-for-submissions-for-the-month-of-july-2020/
Our team of #editors, eagerly await you to answer the phone or #write back via emails to begin working with you on whatever #writing project you are on. Don't be that #writer who underestimates the power of a 3rd eye. https://eboquills.com/2020/07/01/editors/?shared_counts_refresh=1
Load More...