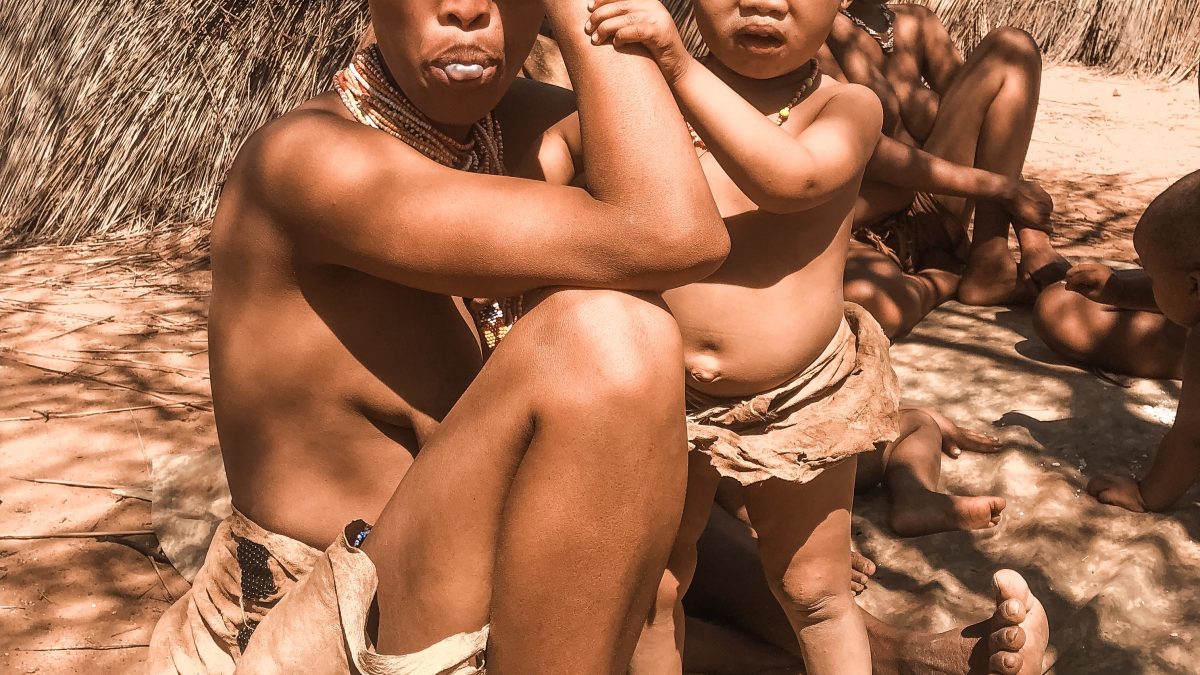 Booty of War, A Poem By Winifred Kijie Odu

Eboquills, 1 week ago
0
1 min

read
127
Now we sit in sorrows
And watch the sun turn pale.
We are the booty of war.
Now our land, once an empire
of harmony. Lies desolate
When they increased their volume
Of hatred and twisted truth
They weren't aware, now we're ruined,
Left with nothing but ashes of burnt houses
Our streams now flow with blood,
It used to be our spring of life,
Our market, littered with battered bones,
A place where we once shared happiness
We are like the birds of prey,
Unaware that a hunter approaches
We are like a lion's game
Unable to run free from its tight grip
We are the booty of war.
Enmity brought this upon us,
The jealousy we ate as manna,
Turned our blissful days into
endless nights. We hope someday,
The sun melts this trauma
Else we spend all our days
In sorrowful adventures
About the Author
Winifred Kijie Odu is a young Nigerian who finds pleasure in reading, writing, and singing. Her dream is to touch and heal the hearts of many, promote and preserve nature. She is also an optimist and seeks to create an impact in the lives of others through her works of art.
Photo by Jessie Crettenden from Pexels

Eboquills
EBOquills is a literary platform, which aside from promoting African Literature, seeks to be a clinic for creatives and a spa for stressed and distressed artists. We want to take hundreds of writers from the shadows and place them in the spotlight. Send us your best writings and pressing questions. Check out the services we offer, we look forward to working with you on your next writing project.
Related posts


Facebook
To get one's book in front of the right audience these days can be a little tasking for new authors. It doesn't mean that 'old' authors already know their way around how to adopt new book technologies which the vast majority of readers now employ as they try to beat the many distractions in the fast-paced world.
.
.
If you are an author or aspiring author, we can help you navigate these, help you select the best and most suitable options which promises to get your book in front of those who you wrote them for.
.
.
Hit us up, already!
.
.
#authors #books #audiobooks #authorsofinstagram #ebook #TuesdayThoughts #booklove #writingcommunity #bookstagram #eboquills #bookstagrammer #writes #writersofinstagram #writerslife #aspiringauthors #bookreviews ... See MoreSee Less
Twitter
Trapped in the poem, "How we Spell Home", are many stories of insurgency and violence that the victims did not get a chance to tell before they were eternally silenced. @OgwijiEhi takes the time to tell them in lines and in verses:

https://eboquills.com/2019/09/27/how-we-spell-home/

#poetry #EndSarsNow
Those #writers who win and get loads of accolades are careful to give luck as many slots as possible. We want to ensure that you are one of them. So, here's a list of free to enter #writing contests in October: https://eboquills.com/2020/10/03/free-to-enter-writing-contests-in-october/

#WritingCommunity #submissions #eboquills
Load More...