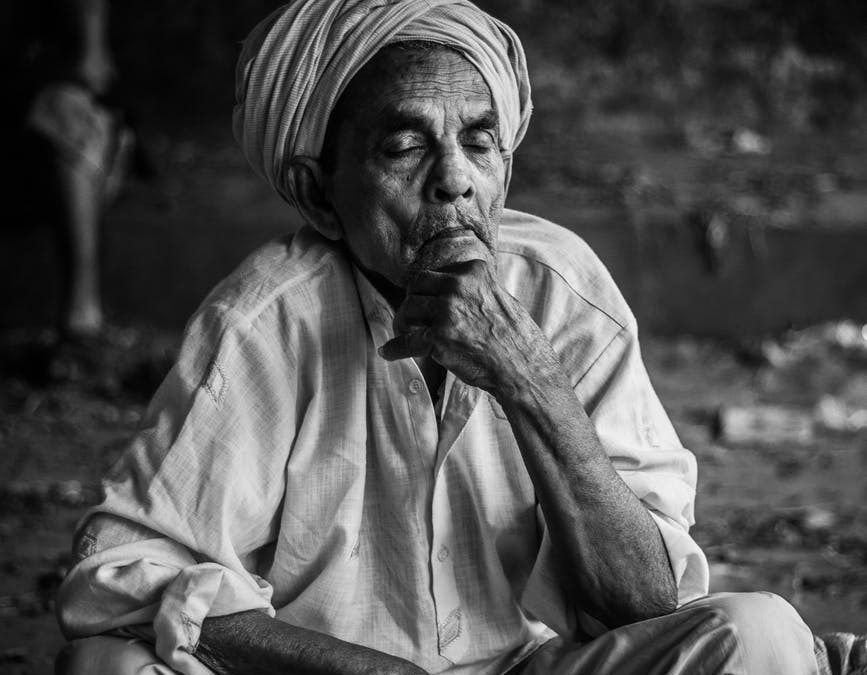 One Poem By Ewa Gerald Onyebuchi
Eboquills, 2 years ago
0
2 min

read
977
Layers of Grief
they say "show, don't tell"
but how do you show a grief breathing yet buried within?
the layers of your mind
not a speck of light is capable of pulling out or swallowing the darkness.
how do you differentiate between a smile
which hangs limply at the corner of your mouth
and a tear drop at the other.
every bird sprouts new feathers during the given season
how do you explain to a foreigner that your country
is that ancient bird which relishes its old feathers.
joy is a house with a single door—that aperture
thru' which sadness walks in proudly to steal your smile.
there are days i feel claustrophobic.
when the air breaks into tiny fragments of sadness
& hopelessness too slippery like water.
when i am both fire and water,
i think of my fatherland as that Phoenix which fails to rise
no matter how much i tend the embers
my mind is the wind, wandering & gathering,
perhaps seeking solace
a meaning to this earthly veil we wear;
maybe grief is a cloth we'd never outgrow
in October 2020, my country became the mother snake
that ate all her young before they greeted the world.
i imagine Leah Sharibu— that star
and countless stars which have fallen,
pulled from the sky
and have become faceless and nameless,
their memories buried beneath layers of the sea
next time when you try to show joy
show it as it truly is— an onion bulb
so hold it like you would a newborn.
it has many layers of memories,
so peel them. i know you will cry—don't hold back.
it's ok to bath your retina once in a while.
once you are done, wipe your teary face
and welcome the sadness again.
Contributor's Bio
Ewa Gerald Onyebuchi is a writer based in Nigeria. He writes both short story and poetry. Some of his works have been published on Brittle Paper, Nantygreens.com, Bengaluru Review, latunespublishers.com, zenspen.com, Whimsicalpoets, and elsewhere.
Eboquills
EBOquills is a literary platform, which aside from promoting African Literature, seeks to be a clinic for creatives and a spa for stressed and distressed artists. We want to take hundreds of writers from the shadows and place them in the spotlight. Send us your best writings and pressing questions. Check out the services we offer, we look forward to working with you on your next writing project.
Related posts