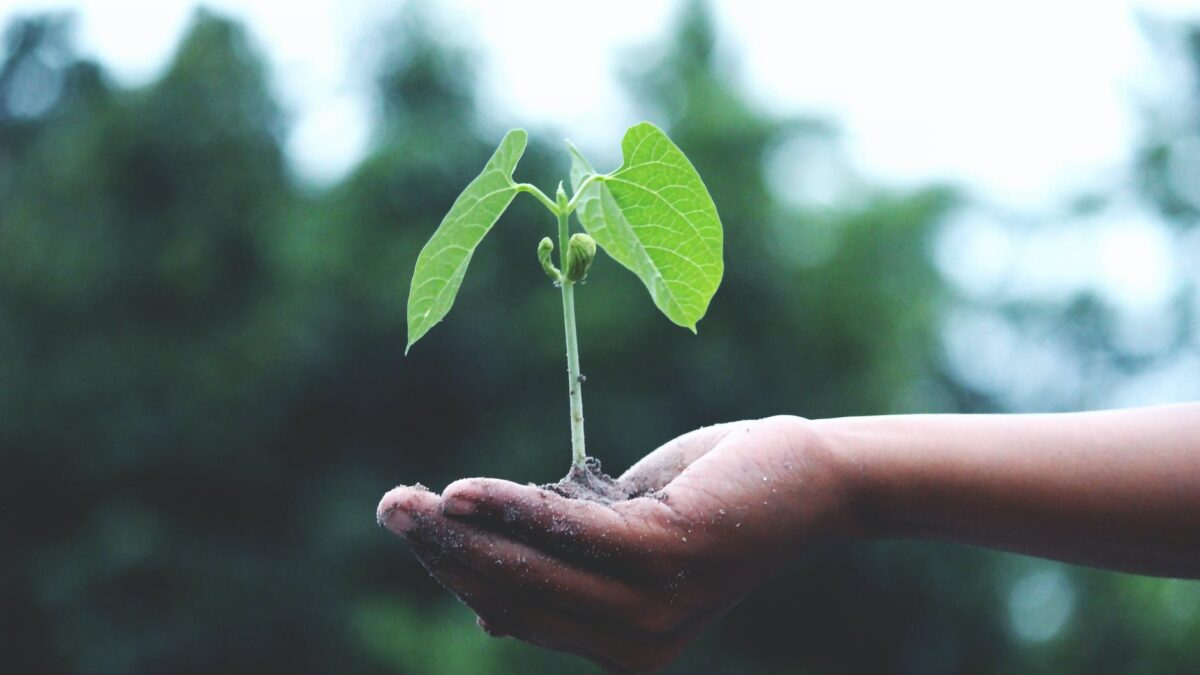 Two Poems By F. O. C. Ikwuemesibe
Eboquills, 1 year ago
0
2 min

read
520
These two poems by F.O.C Ikwuemesibe are rich with relatable imageries that provoke reflection on the COVID-19 pandemic and environmental consciousness. Each line reverberates with a certain tenderness that is difficult to name. I am very delighted to share these beautiful pieces with you.
Ehi-kowoicho Ogwiji, Editor-in-Chief.
I Want to Keep You…
(An Ode to 2020)
let me keep you
though you are tough
and everyone hates covid
you brought it to us
now it is your garb
even in that
I want to keep you.
you gave me gifts
one is a new home
without my mother
a new post without
money,
and a new image
inside a gallery of
images.
how could i have thought
to survive an abject year
in multiples of thousand
currencies?
let people hate you ever
I'll love you again since
you gave the blocks
to check my fears!
I See the Earth
I see the earth amoving
With load on her shoulders
The earth moves like a snake
As if her central alignment loosened
And the contents of her collection rattling
I see the the earth moving down
A slope of slippery terrain
Her weight telling on her legs
That had traversed her tracks
Uncountable rounds of tedious treks
Near a bend where humans drop
Their wastes the earth tumbles
I see our earth, an overworked labourer
Labouring to keep her balance
On a slippery road near a cluttered bend
But her passengers fool away
Burning and toasting and frying
Viruses which add to her weight.
One day the earth will fall
And so shall all our misdeeds
Contributor's Bio
F. O. C. Ikwuemesibe is a retired school master and passionate enthusiast of poetry and poetry activities. He presently coordinates for Bishop Evans Ibeagha Ibeagha Juniorate, Oba, Anambra State, where he reclines in retirement. Ikwuemesibe is the author of The Big Man and Other Poems. He can be reached via email at felixikwuemesibe@gmail.com.
Read a review of The Big Man and Other Poems By F. O. C. Ikwuemesibe
Eboquills
EBOquills is a literary platform, which aside from promoting African Literature, seeks to be a clinic for creatives and a spa for stressed and distressed artists. We want to take hundreds of writers from the shadows and place them in the spotlight. Send us your best writings and pressing questions. Check out the services we offer, we look forward to working with you on your next writing project.
Related posts