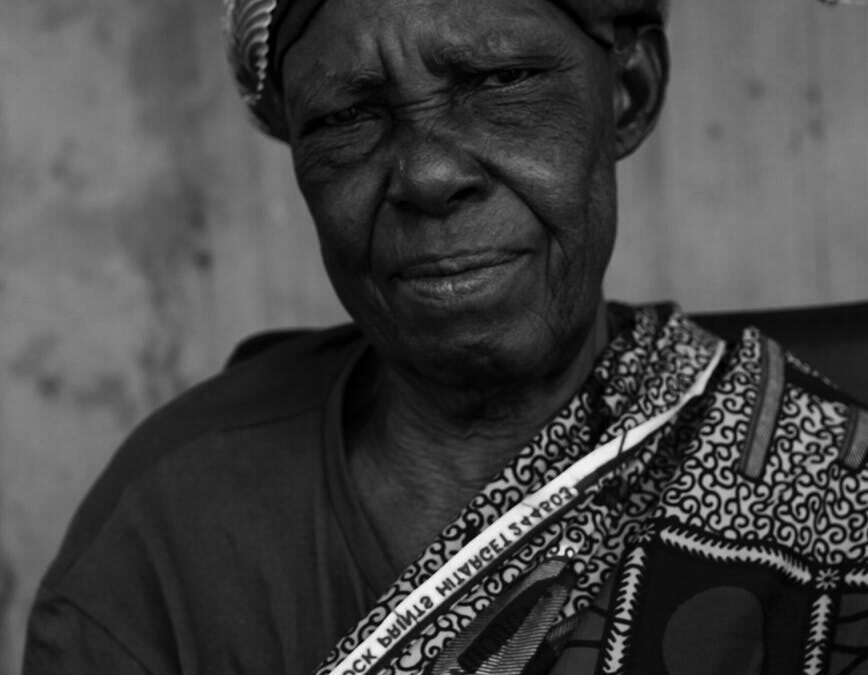 One Poem By Benue-born Poet, Samuel Nyiyongu
Eboquills, 1 year ago
0
2 min

read
484
"Final Respect" by Samuel Nyiyongu is a microcosm that encapsulates the nuances surrounding burial ceremonies among the Tivs of Benue State, Nigeria. It laments and lampoons the neglect most old people suffer in their lifetime only to be given a warm recessional welcome when they return to dust.
Kwaghkule, Jacob – Contributing Editor (Poetry)
Final Respect
(For late Mama Sarah Nyiyongu)
Last night, as I curled under the sheets
I remembered the dusty streets
In beautiful Vandeikya where I hail
and an old woman with white hair-
Poor and totally wrinkled!
Even life had her ridiculed.
She would sing a song
telling the deeds of Kunav men so strong.
I wished her sons
for cold and loneliness pained her lungs.
And a shrill smile she often wore
but would atimes cry as during war
For help, I thought,
now and then as I ought
Yet, my finances were short
So I would pray as I was taught.
She was always alone
and no word described her but 'LONE'
Death hugged her one night
I smiled: 'twas good for her plight.
Then in awe, I saw a throng.
I had been wrong!
For what is this assembly? I enquired.
"Final respect," they chorused.
My poor heart sank
It saw people of rank.
To and fro they went.
Money upon money they spent.
A diamond casket housed her corpse.
I laughed at such waste and loss.
Such extravagance was fake
She had had meals of no taste!
Often sleeping without food.
She had seen no good.
Yet in death, everything was new and money flew
Sadly and funnily, she never knew!
Contributor's Bio
Nyiyongu Samuel Shawon is a lover of poems that dance gracefully on life societal issues – contemporary issues. The Benue-born holds a bachelor of science degree in Economics. He can be reached by email via samuelshawon@gmail.com
Send Us Your Best Work!
Our submissions window is currently open. We are eager to read your poems, fiction, and nonfiction; send us your best work, today.
Eboquills
EBOquills is a literary platform, which aside from promoting African Literature, seeks to be a clinic for creatives and a spa for stressed and distressed artists. We want to take hundreds of writers from the shadows and place them in the spotlight. Send us your best writings and pressing questions. Check out the services we offer, we look forward to working with you on your next writing project.
Related posts